Free Webinar: Parts Management for the 21st Century
Diesel Laptops will be hosting a FREE webinar on Tuesday, March 17th at 2:00pm EST all about parts management! 
Does Parts Management Stress You Out?
In this webinar you'll learn about our Truck Parts Premium platform, and how you can use our software tools to analyze your entire inventory for missed opportunities, increase margins, identify frozen capital, and so much more.
Our CEO, Tyler Robertson will be joined by our Parts Database Manager Nate Knorr to discuss the problems we often see inside the parts management world, and how our unique database and software tools can help bring your systems into the 21st century.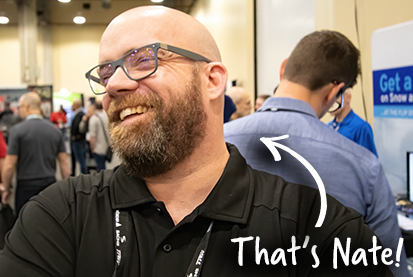 Nate will be covering TruckPartsCross.com, our free tool that allows you to cross reference any truck part to find OEM alternatives, more cost effective solutions, or simply search your inventory for compatible parts.

Nate will also talk about our newest parts innovation, TruckPartsLookup.com, which allows you to find and cross-reference truck parts without a VIN or serial number. Be sure to click the links above and register your free account to see for yourself how powerful these tools are.

Also joining us on this webinar - Jamie Irvine, our sales manager for our truck platforms and also a seasoned heavy-duty industry veteran.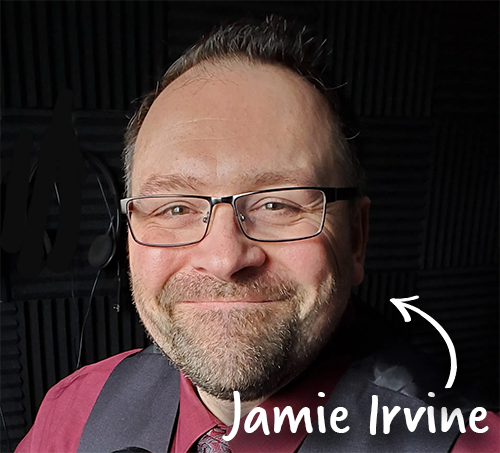 Jamie will talk about how all of our tools come together to make parts management nightmares a thing of the past. From mass cross-referencing to finding hidden savings in your business, to winning parts bids and more.

In short - you won't want to miss this one. We've got a great panel of experts, a lot to cover, and we can't wait to share it all with you.
Register for this live event and bring your questions for our Q&A at the end - plus 3 lucky attendees will be chosen to receive a free inventory analysis on our Truck Parts Premium platform. Click the button below to register, and we'll see you there!
Meet your speakers