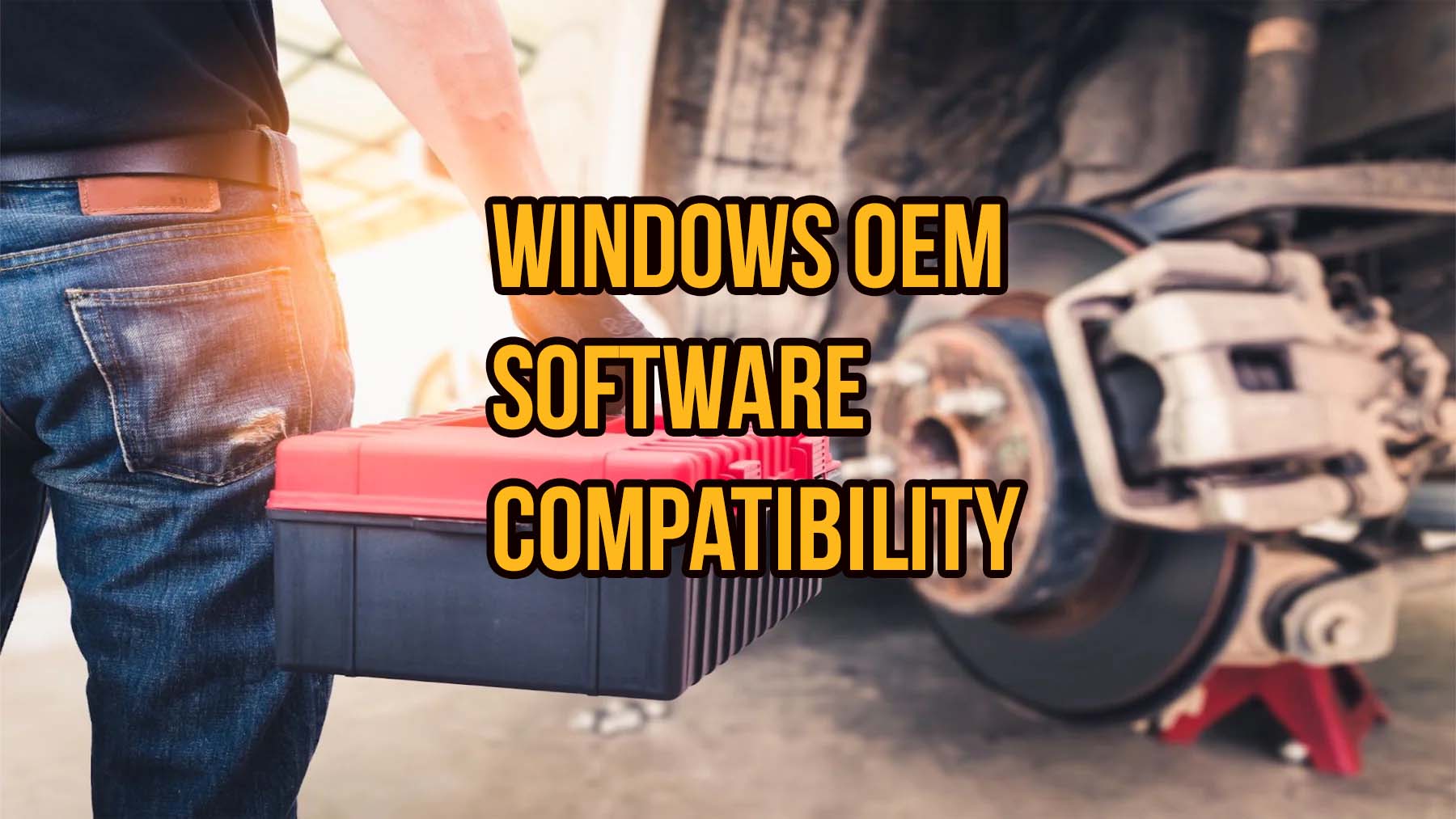 Search for the software you need to find out which version of Windows it works best with.
Read now

TEXA has released version 23.0.0 of their Off-Highway (OHW) software. The new diagnostic contains continuous updates for version 22.0 through version 23, allowing users to work on a large number of vehicle makes and models from the most popular manufacturers, including:...
Read now
TEXA has released their latest IDC5 Software Update (75.0). The IDC CAR 75.0 software update "includes… a large number of diagnostic developments, the best of TEXA's multi-brand diagnosis dedicated to cars and light commercial vehicles."  According to TEXA, "[n]ew diagnostic...
Read now