Cojali Off-Highway Essentials Cable Kit for Jaltest
files/Icon_Black_D.png

Cojali Off-Highway Essentials Cable Kit for Jaltest
Black Friday Sale Nov. 24 - Dec 8! At least 5% Off Every Product!
See Details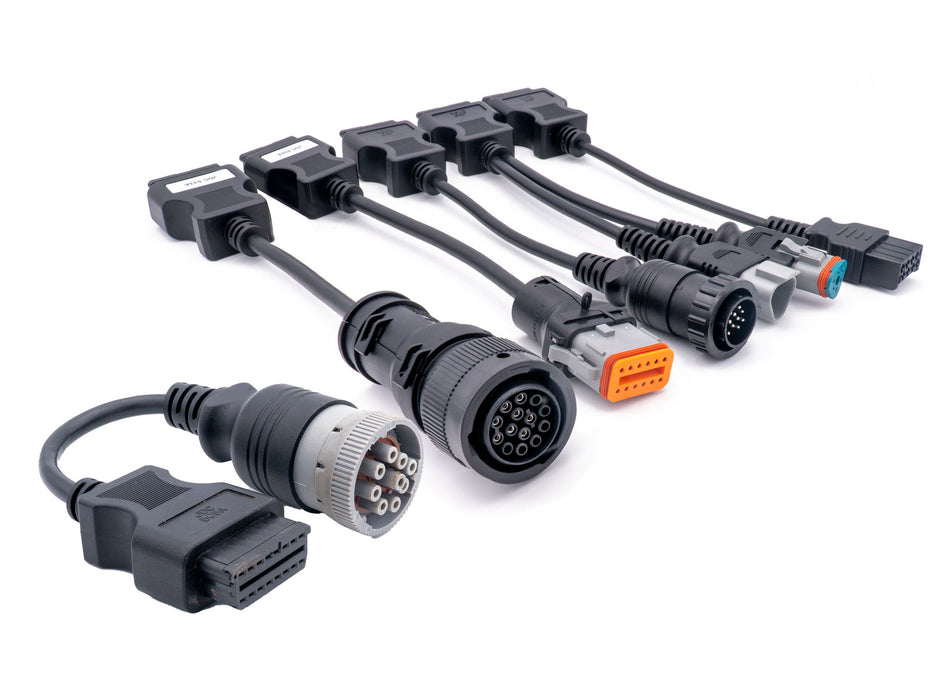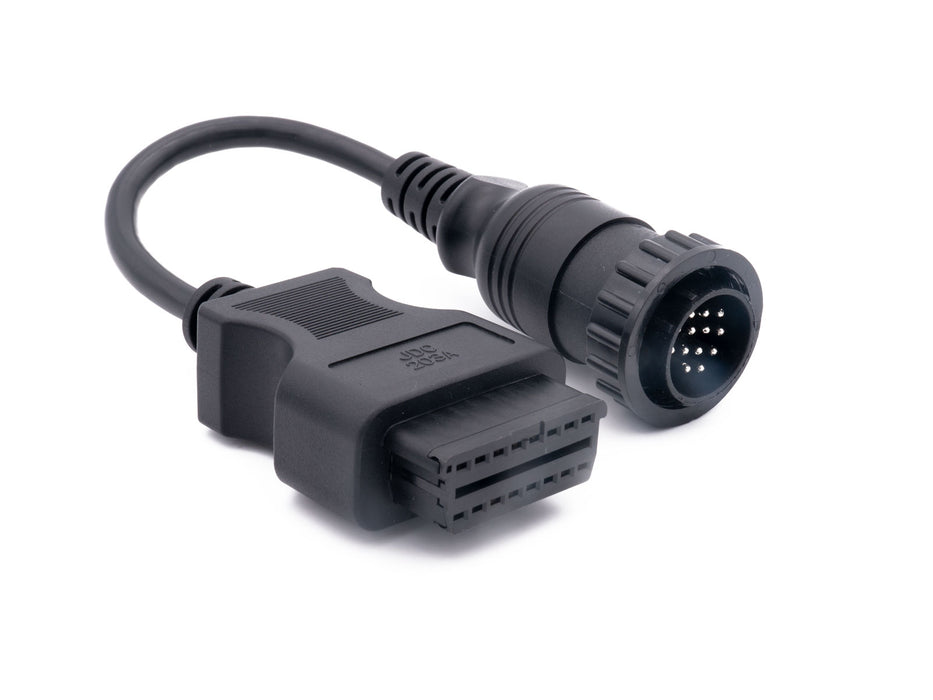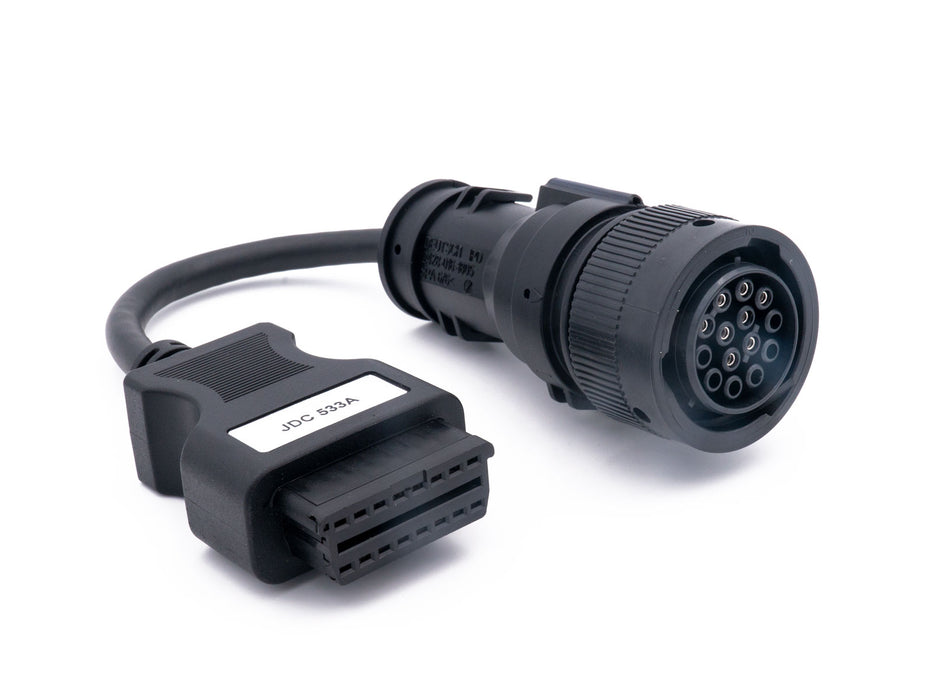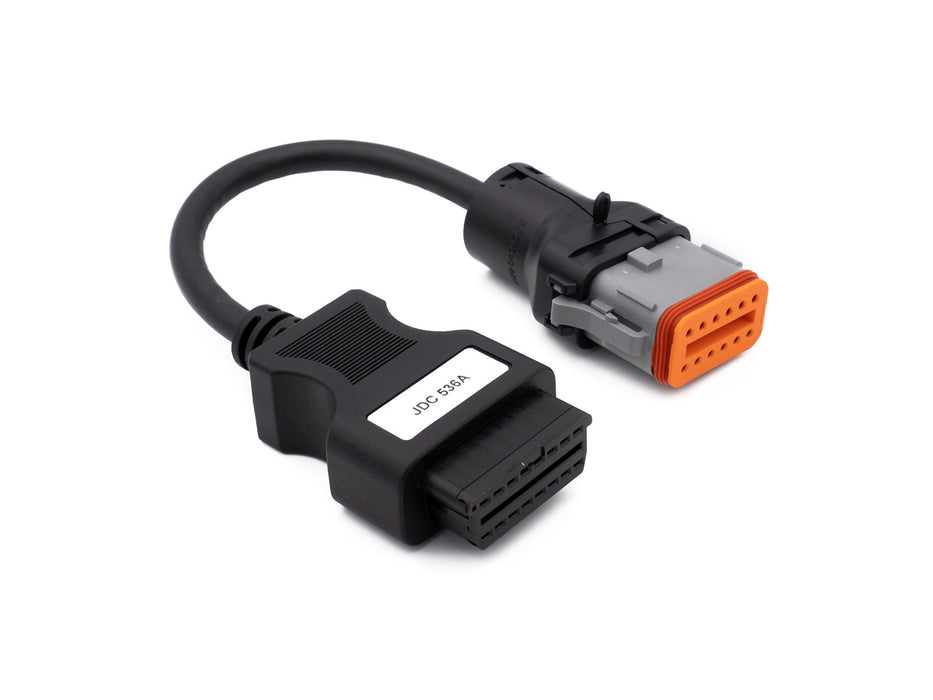 Cojali OHW Essential Cable Kit
With this cable kit you will have the cables needed to perform diagnostics on Volvo, Mercedes-Benz, J1939 Cummins, Caterpillar, and Komatsu heavy equipment.
Included Cables:
Bundle and save! Sold separately these cables are priced at $1,025 - save $365 when you buy as a kit.
Jaltest OHW Kits
These cables are designed to be used with Cojali Jaltest OHW Software, which is included with our Cojali Off-Highway kits.
View Kits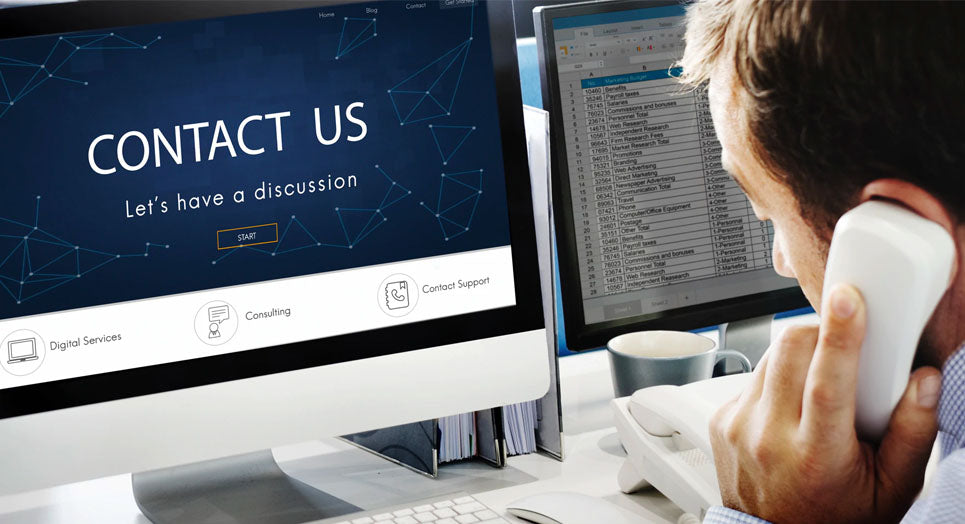 Questions?
If you have any questions about this or any other product, please don't hesitate to contact one of our Diesel Laptops experts at (888) 983-1975 or by clicking below!
Contact Us