Cummins Inline 6 Data Link Adapter
files/Icon_Black_D.png

Cummins Inline 6 Data Link Adapter
Black Friday Sale Nov. 24 - Dec 8! At least 5% Off Every Product!
See Details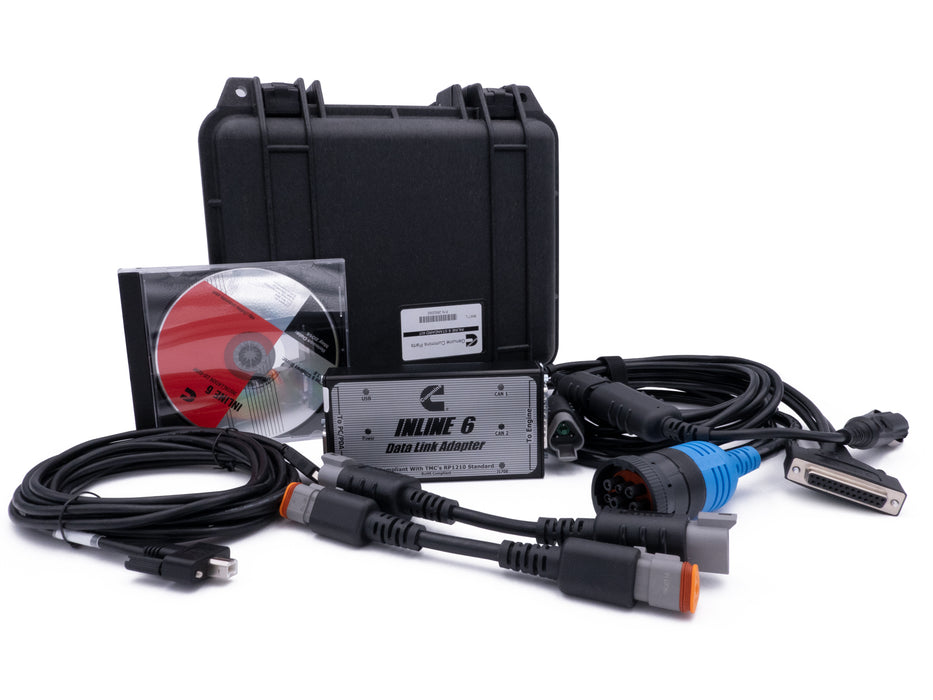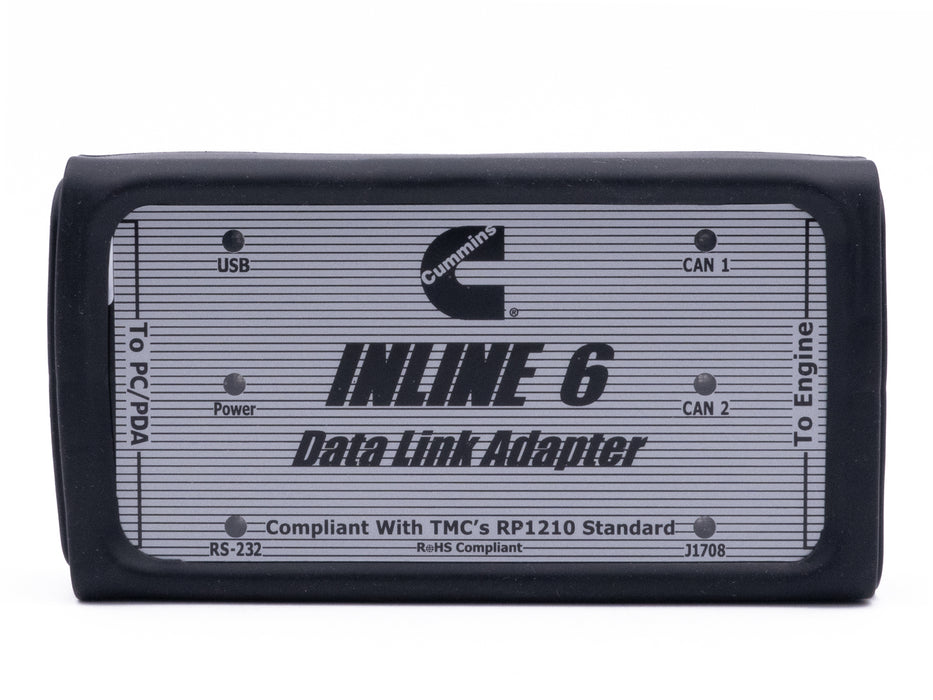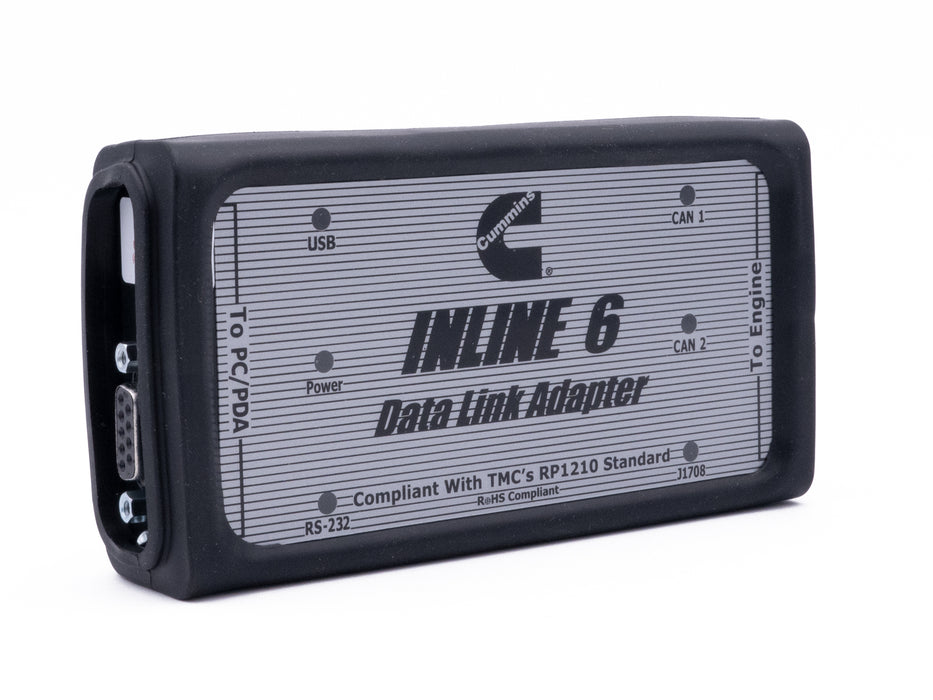 Please note: The Cummins Inline 6 Data Link Adapter is obsolete in the US and has been replaced by the Cummins Inline 7 Data Link Adapter. 
For more information on this product, please call us at 888-983-1975.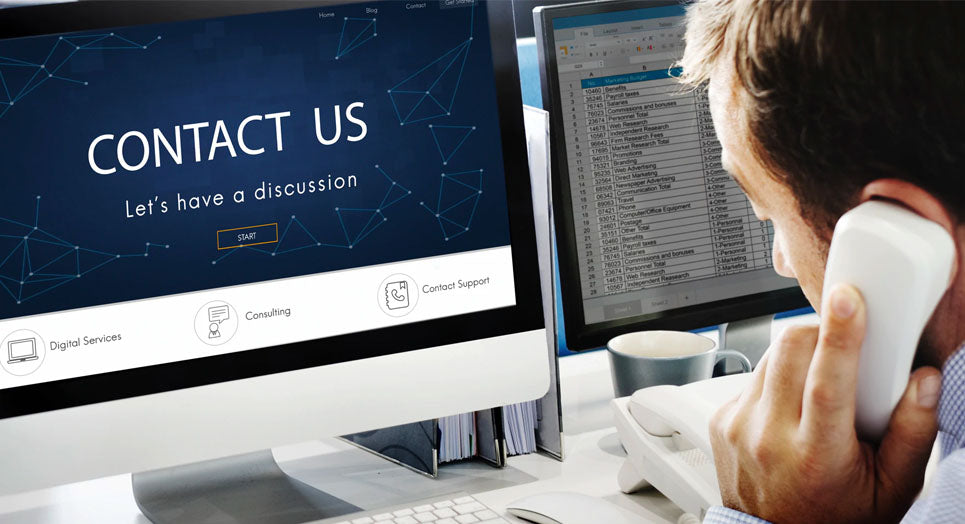 Questions?
If you have any questions about this or any other product, please don't hesitate to contact one of our Diesel Laptops experts at (888) 983-1975 or by clicking below!
Contact Us