Grandview Universal J1939 CAN3 to CAN1 Crossover Adapter Cable
files/Icon_Black_D.png

Grandview Universal J1939 CAN3 to CAN1 Crossover Adapter Cable
Black Friday Sale Nov. 24 - Dec 8! At least 5% Off Every Product!
See Details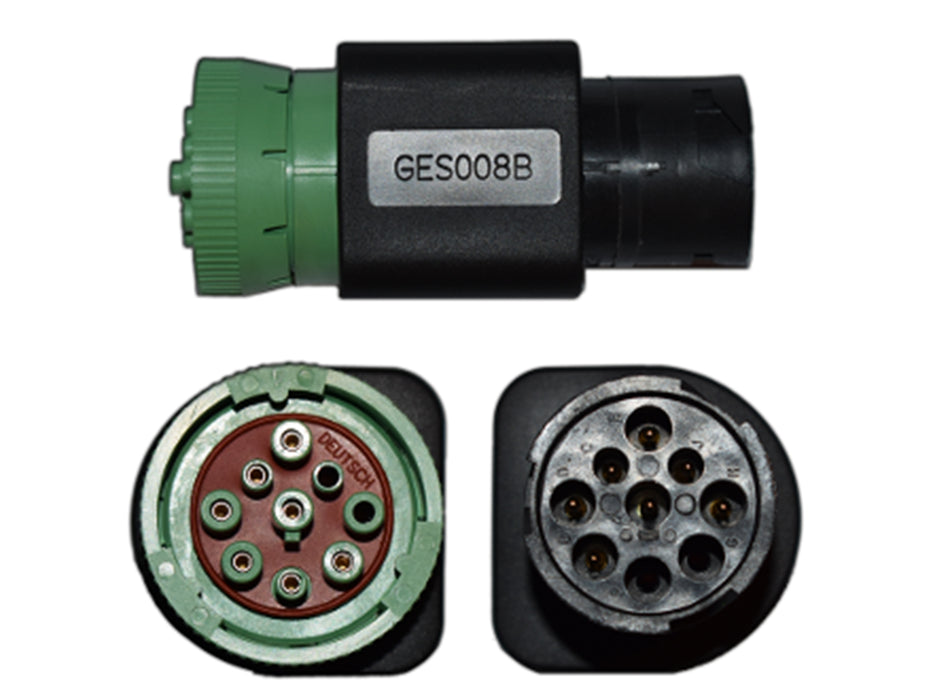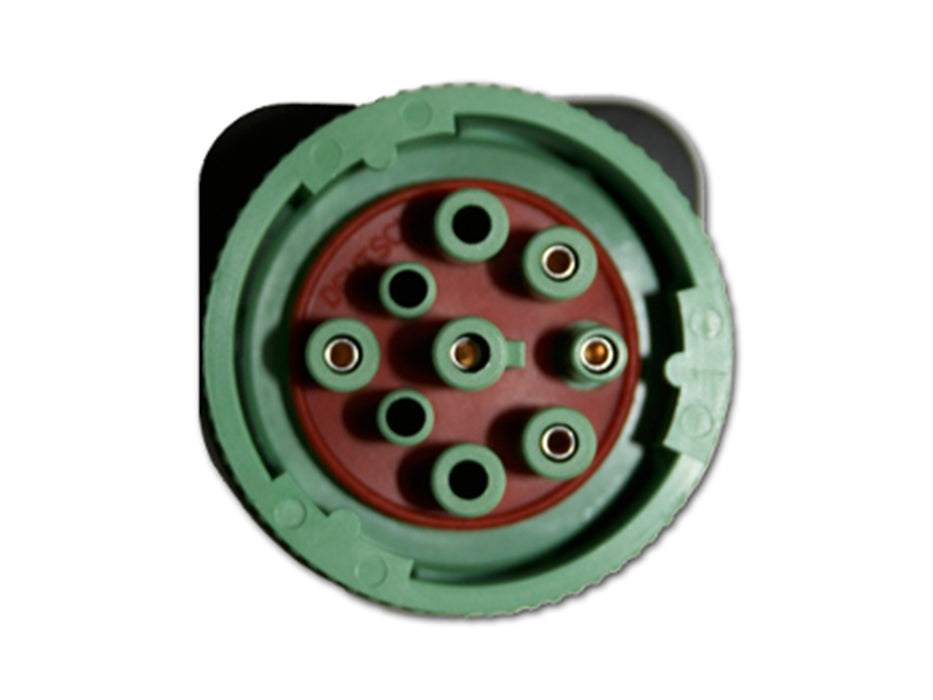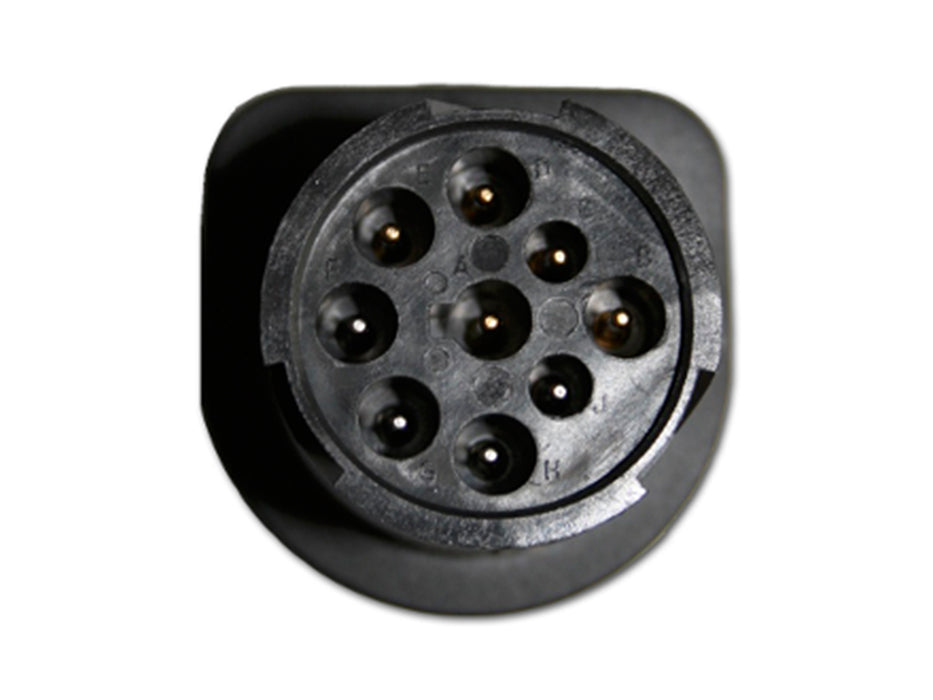 Grandview Universal J1939 CAN3 to CAN1 Crossover Adapter Cable
This is a J1939 CAN3 to CAN 1 crossover converter cable adapter.
Features:
Compact, durable design.
Extends the useful life of your single CAN datalink adapter to 2017 vehicles and beyond.
Supports crossover for CAN3 (vehicle) to CAN1 (PC) and CAN2 to CAN2 pass through.
Genuine Grandview adapter.
Normally engine datalink traffic appears on the CAN1 channel. However, starting in 2016, certain configurations of trucks have the engine datalink traffic on CAN3. For 2016 and newer Peterbilts, Kenworths, or Volvos with Cummins engines, you will need this connector in order to move the traffic from CAN3 to CAN1 so that you software can properly read the engine.
This compact adapter easily converts the green 9 pin connector in your vehicle to the black 9 pin connector on your data link adapter cable. Made with genuine Deutsch connectors and over-molded construction; this is a quality adapter.
Several older model datalink adapters only support a single CAN data bus at 250K. However, the 2017 vehicles have increased the speed on CAN1 from 250k to 500k rendering your old datalink adapters worthless. Our connector allows old CAN1 250k datalink adapters to still communicate with 2017 vehicles by crossing over the CAN1 data lines to CAN3 on the vehicle.
This converter is compatible with popular adapters such as Nexiq USB Link original and Link 2, Noregon DLA 2.0, DG Tech DPA4 and DPA5, DrewLinQ, CAT Comm 3, Cummins Inline 5, Inline 6, and Inline 7, plus a ton more.
| | |
| --- | --- |
| Manufacturer: | Grandview |
| Part Number: | GES008B |
| UPC: | 735520732000 |
| Length: | 4 inches |
| Weight: | 0.5 lb |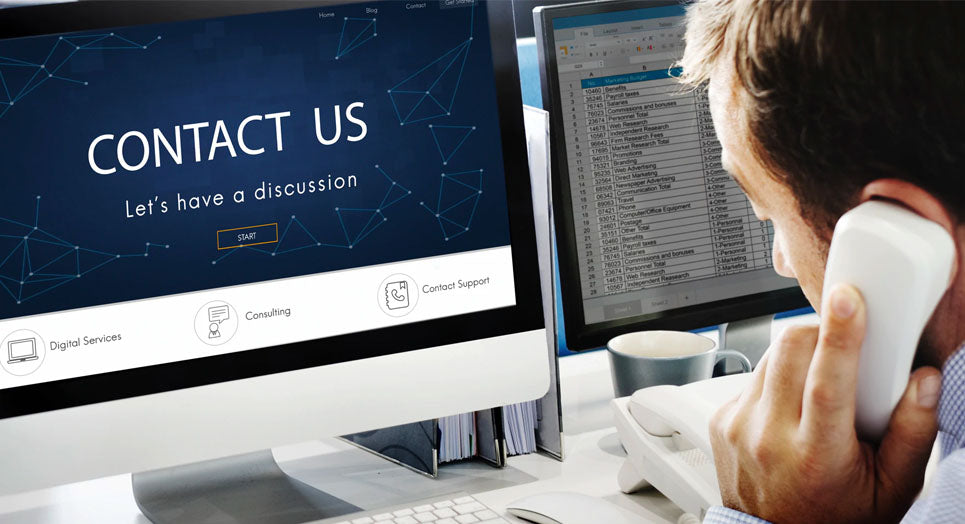 Questions?
If you have any questions about this or any other product, please don't hesitate to contact one of our Diesel Laptops experts at (888) 983-1975 or by clicking below!
Contact Us