Volvo VOCOM II Genuine Adapter
files/Icon_Black_D.png

Volvo VOCOM II Genuine Adapter
Black Friday Sale Nov. 24 - Dec 8! At least 5% Off Every Product!
See Details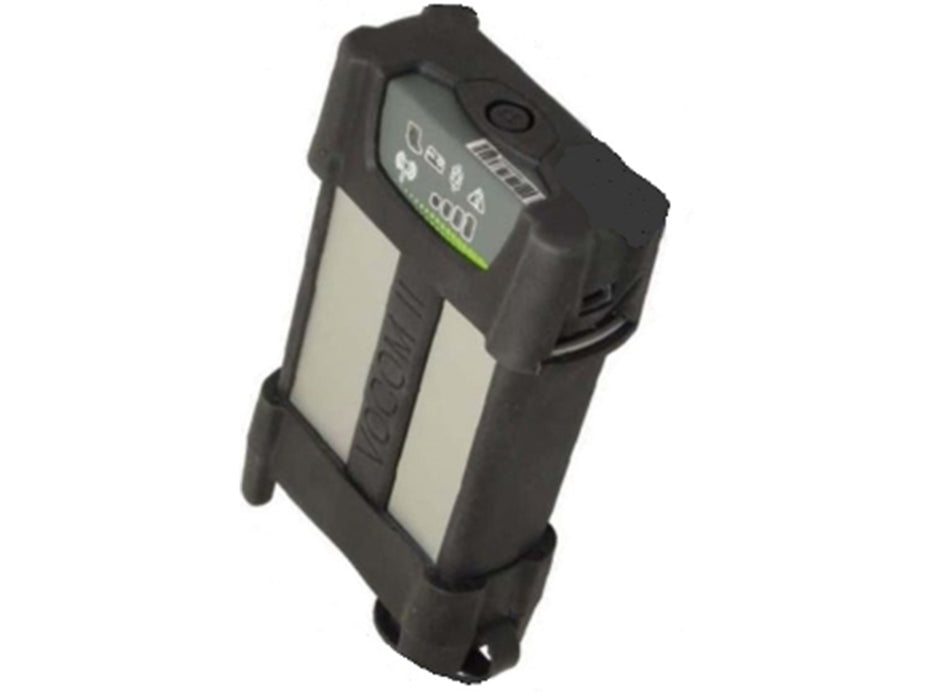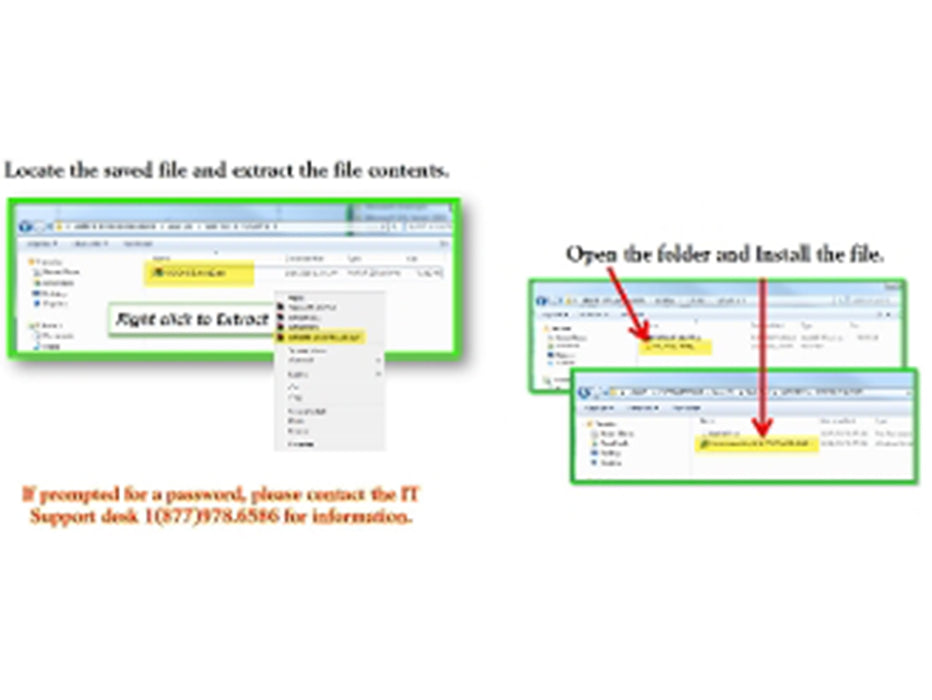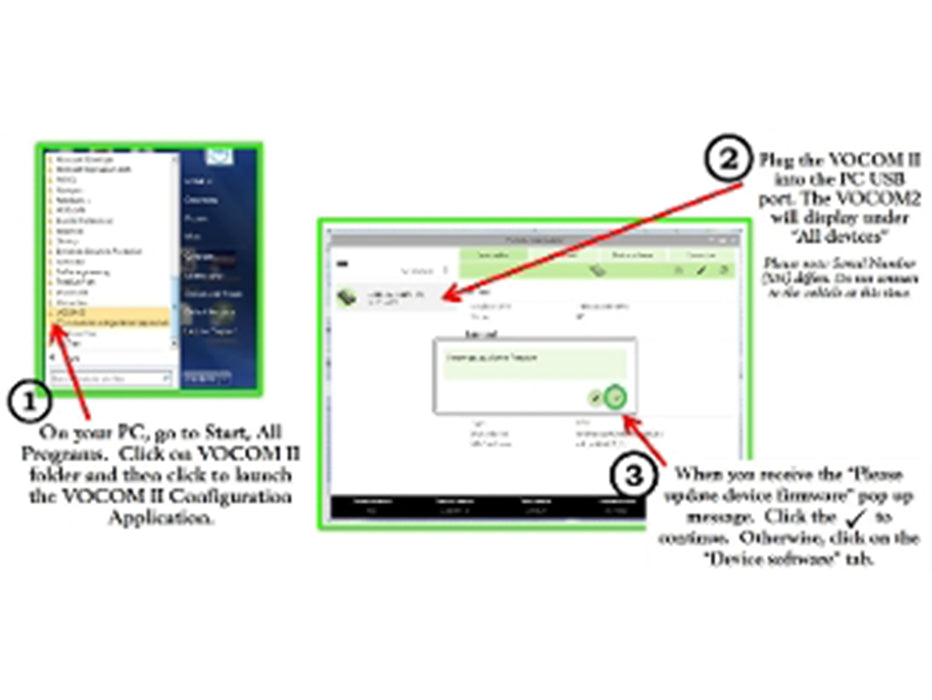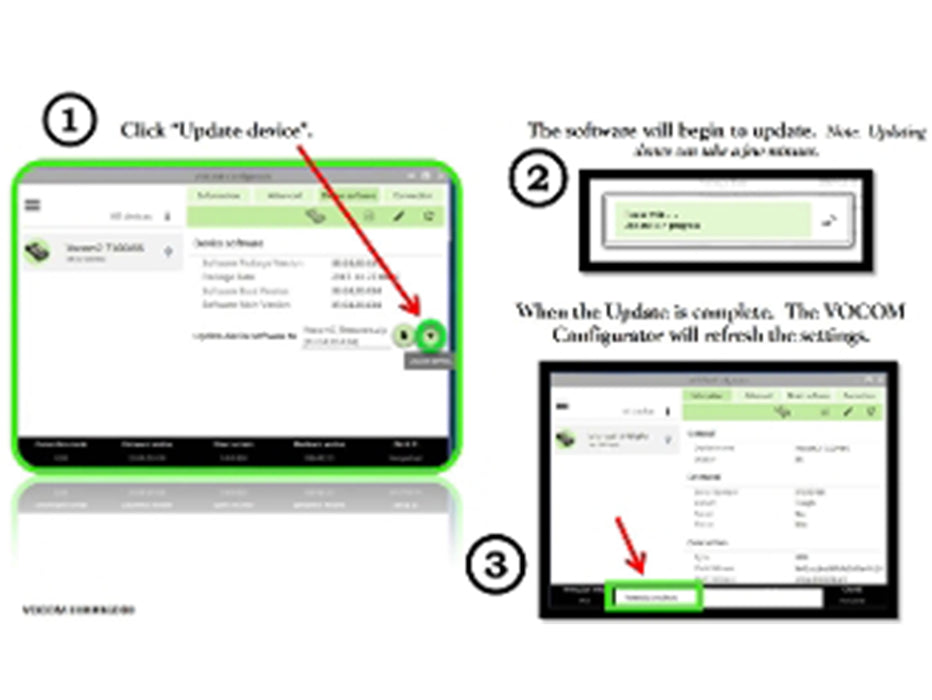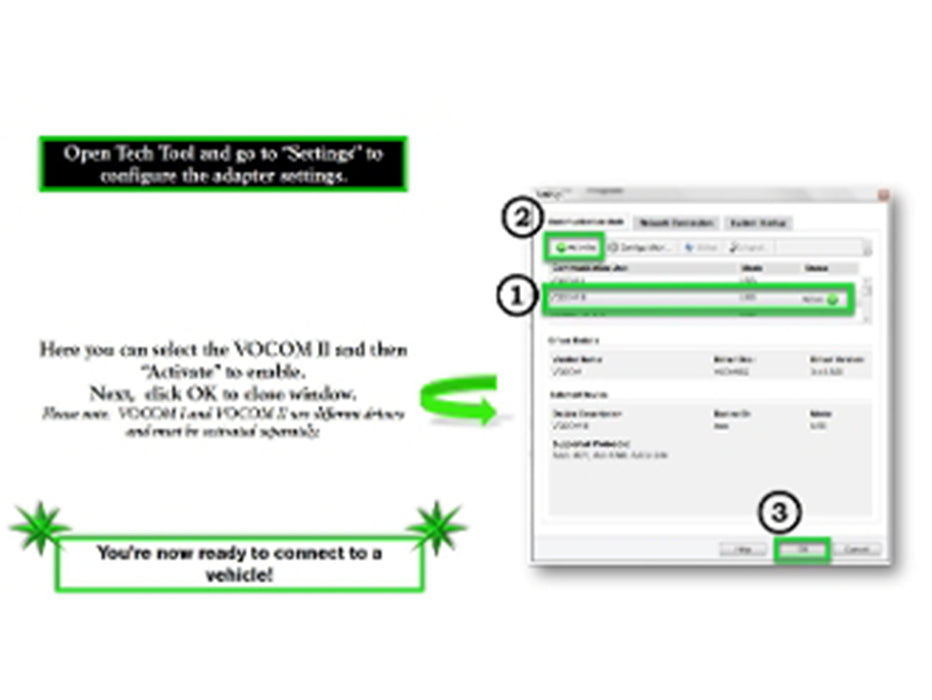 Volvo VOCOM II Adapter provides communication/translation between the computer and the vehicle. NOTE: All Volvo VOCOM cables will connect ot the NEW Volvo VOCOM II adapter.

This adapter is designed with focus on robustness and durability to withstand the tough workshop environment.
Features include:
Improved LED indicators
Improved quality of cables
Military standard on connectors
Better liquid and dust ingress protectors
Metal casing and rubber bumpers for better protection
Operates from -40 Celsius to +85 Celsius
Shock resistance: 2 meters
802.11 b/g wireless
This is the most recent adapter from Volvo, and replaces all old adapters including 88890180 and 88890020.
This is for the ADAPTER ONLY. It does not include the USB cable or any cables to connect to your truck. This cables are extra and are as follows:
88890302 - 9-pin cable
88890305 - USB Cable
88890304 - 16-pin cable
88890306 -  FCI cable (Works in conjunction with 6-pin adapter (9809709) to connect older vehicles with 6-pin cables)
9809709 - FCI to 6-pin cable (Convers 88890306 into 6-pin connection)
This item comes with a 12-month warranty. This item is a genuine Volvo, and not a Chinese clone. Buy with confidence!
Works with Diesel Explorer
This Heavy and Medium Duty Diagnostic Software allows you to...
Easily see every DTC
Get information on components
View live parameters
View trip data
Generate reports and more!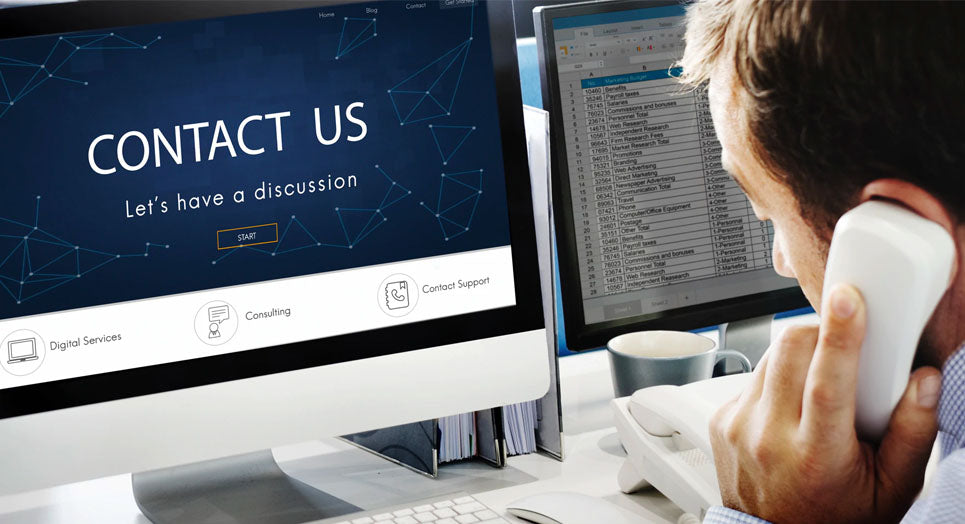 Questions?
If you have any questions about this or any other product, please don't hesitate to contact one of our Diesel Laptops experts at (888) 983-1975 or by clicking below!
Contact Us