Diesel Laptops LTE Network 4G LTE Data 365 Days
files/Icon_Black_D.png

Diesel Laptops LTE Network 4G LTE Data 365 Days
Black Friday Sale Nov. 24 - Dec 8! At least 5% Off Every Product!
See Details
Diesel Laptops is now offering a one year 4G LTE cellular data plan. This flexible, no contract, 365 day plan can be added to any of our CF-31 or FZ-55 laptops, whether they are purchased stand-alone laptops or part of one our Dealer Level Diagnostic Kits.
With the Diesel Laptops LTE Network it is now possible to take your Dealer Level Diagnostic Kits anywhere and perform any function without the need to stay close indoors or next to a Wi-Fi router. You can now change vehicle parameters using TEXA IDC5, update DTC Solutions or DTC Solutions Off-Highway Edition on the go for the latest repair information and wiring diagrams all without being tethered to a Wi-Fi connection.
The fastest service available today.
4G LTE uses the latest generation of data technology for cellular networks (the fourth generation, hence 4G) and utilizes Long-Term Evolution (LTE) wireless communication for downlink peak rates of 300 Mbit/s, uplink peak rates of 75 Mbit/s making it the fastest service available today.
Nationwide Coverage.
Our 4G LTE network covers more than 86% of the continental United States. See our detailed coverage map to check for your area. 3G speeds are available in most areas not covered by 4G LTE.
Terms and conditions
Our intention with this program is to provide technicians working in areas that do not have stable internet connections the ability to access online repair information, access areas of their diagnostic tools that require internet, and to connect with our technical support staff via webchats or a remote connection tool. 
In order to continue to provide this service at affordable rates and to ensure all customers continue to receive fast, reliable service, Diesel Laptops reserves the right, in its sole discretion, to decline to renew any customer which it determines is using a disproportionate amount of data during the prior year of service and reserves the right, in its sole discretion, to cancel coverage at any time.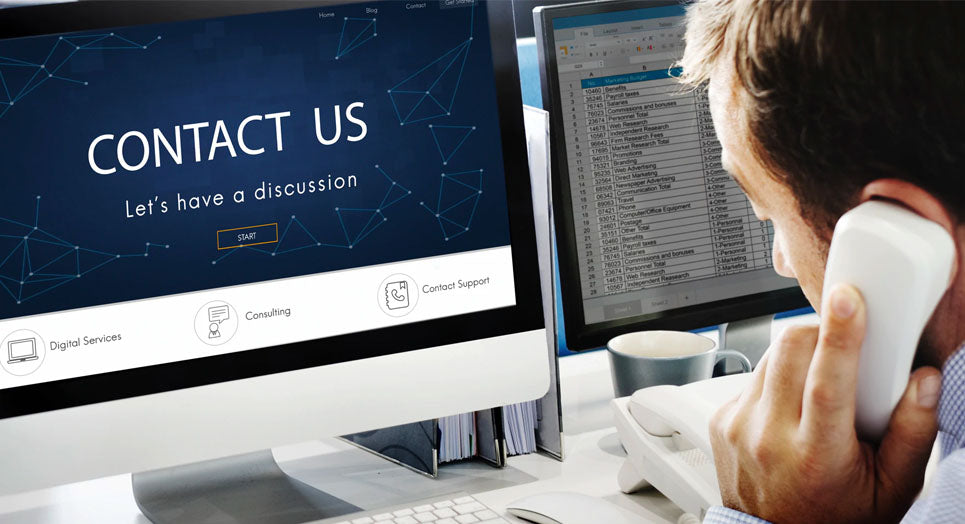 Questions?
If you have any questions about this or any other product, please don't hesitate to contact one of our Diesel Laptops experts at (888) 983-1975 or by clicking below!
Contact Us