TopDon ArtiDiag 100 Automotive DIY Diagnostic Tool
files/Icon_Black_D.png

TopDon ArtiDiag 100 Automotive DIY Diagnostic Tool
TopDon is the newest company in the automotive diagnostic industry! They have taken the best of what you see in Autel and Launch, and combined it into the most powerful automotive diagnostic tool you've ever seen at this price point. The ArtiDiag 100 goes past just reading codes, and gives you the ability to run the common dealer level commands. This tool will work with all ECU systems for automotive, including ABS, Transmission, Engine, Body, Chassis, and many more.
Features
WIDE VEHICLE COVERAGE - TopDon ArtiDiag 100 gives you the power to perform advanced diagnostics on over 70 different systems on 42 brands of automotive covering American, Asian, and European.
SPECIAL FUNCTIONS - This full-system diagnostic tool provides powerful special functions such as:

Electronic Parking Break Reset - EPB reset performs replacement setting after repairs in electronic parking brake system have been completed.
Steering Angle Sensor Reset - Clear the stored memories of replaced steering angle sensor when the replacement or the calibration of steering angle sensor is completed.
Oil Filter and Oil Life Reset - Turn off the oil service light and help recalculate new mileage when the replacement of engine oil is completed.
DPF Regeneration - Purify 70%-90% exhaust particles for diesel by resetting the temperature to a certain value.
Battery Maintenance - BMS service is to clear the unhealthy status memories of replaced batteries in ECU and helps input the new battery information into ECU.
Injector Coding - Resets the stored fault injector information and input the new fuel injector numbers after replacement.
Anti-Theft Matching - Clears the lost car key's information and inputs the new key into the ECU database to protect user's car from being stolen.
ABS Bleeding - Perform various bi-directional tests to check the operating conditions of anti-lock braking system.
... and many more!
ADDITIONAL CABLES - This ArtiDiag 100 comes with the specialty cables to cover Mercedes-Benz and BMW proprietary adapters, which means you have the hardware you need when you need it.
WARRANTY & UPDATE - The ArtiDiag 100 carries a complete 12-month guarantee from date of sale to ensure it is reliable and suitable for diagnosing work. We also provide free software update for newest car models & timely technical assistance for efficient diagnoses. You receive free updates for 1-year.
LANGUAGE OPTIONS - TopDon understands that not everyone speaks English, so the took itself can be changed to display data in any of the following languages: English, HK, Japanese, Korea, French, Espanol, Portugues, Italiano, Russian, Deutsch, Polish, Romanian, Dutch, Arabic, Czech, Danish, Greek, Farsi, Finnish, Hungarian, Swedish, Turkish, Serbian
Specifications
LCD Screen: 5.0"touch screen with 800x480 dpi
Operating System: Android 5.0
Connectivity: USB 2.0, Wi-Fi (802.11b/g/n), 15 pin diagnostic interface
Audio Input/output: Microphone, Speakers
Battery: 5V/3.8V, 2940mAh
Item Weight: 1.3lb
Operating Temperature: 0 to 40°C
Product Dimensions: 9.2 * 4 * 1.4 inches
Package Contents
Qty 1 - Main Unit
Qty 1 - Diagnostic Cable DB 15-pin
Qty 1 - 16-pin Adapter
Qty 1 - Power Adapter
Qty 1 - USB Cable
Qty 1 - User Manual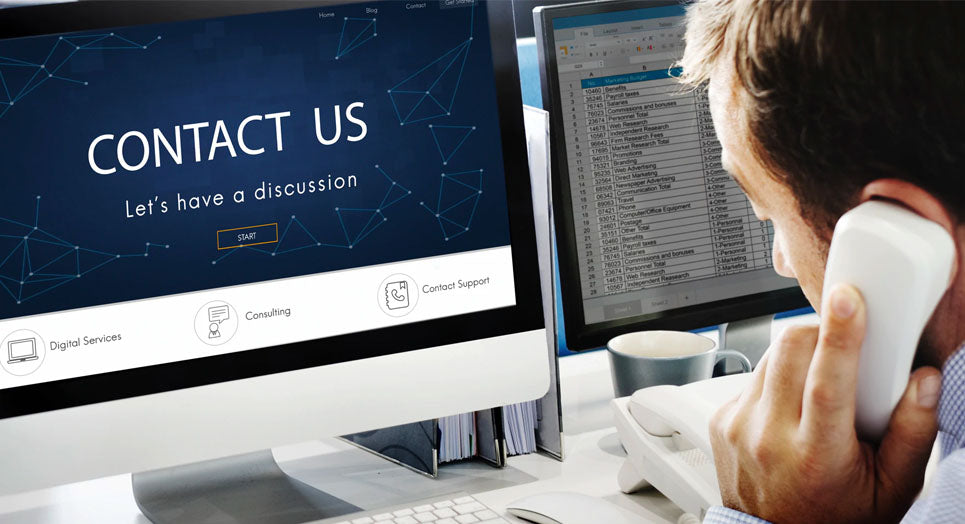 Questions?
If you have any questions about this or any other product, please don't hesitate to contact one of our Diesel Laptops experts at (888) 983-1975 or by clicking below!
Contact Us