AutoEnginuity with BMW Enhanced Coverage
files/Icon_Black_D.png

AutoEnginuity with BMW Enhanced Coverage
Black Friday Sale Nov. 24 - Dec 8! At least 5% Off Every Product!
See Details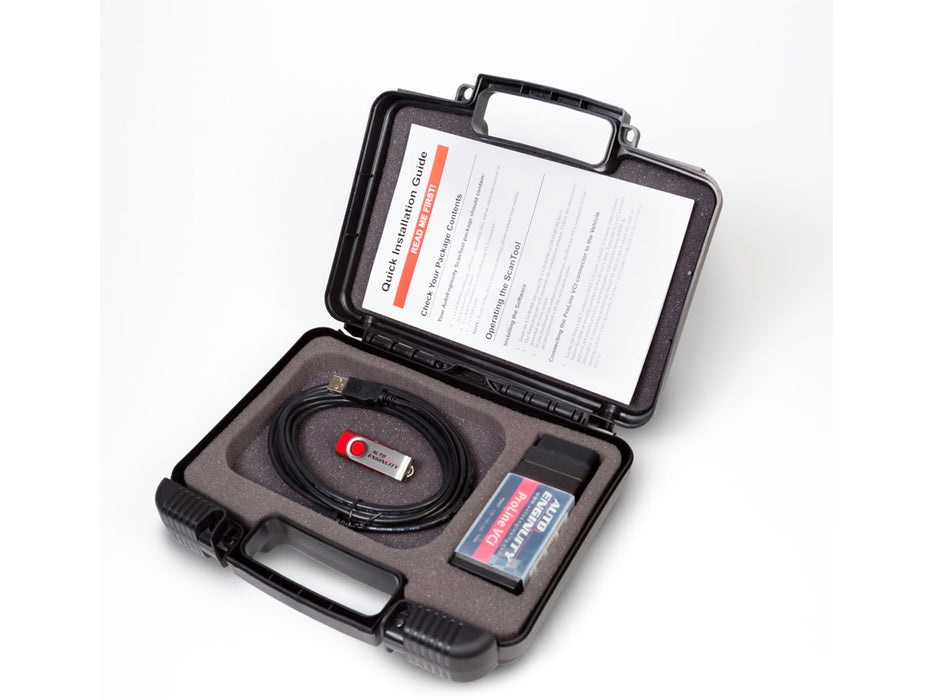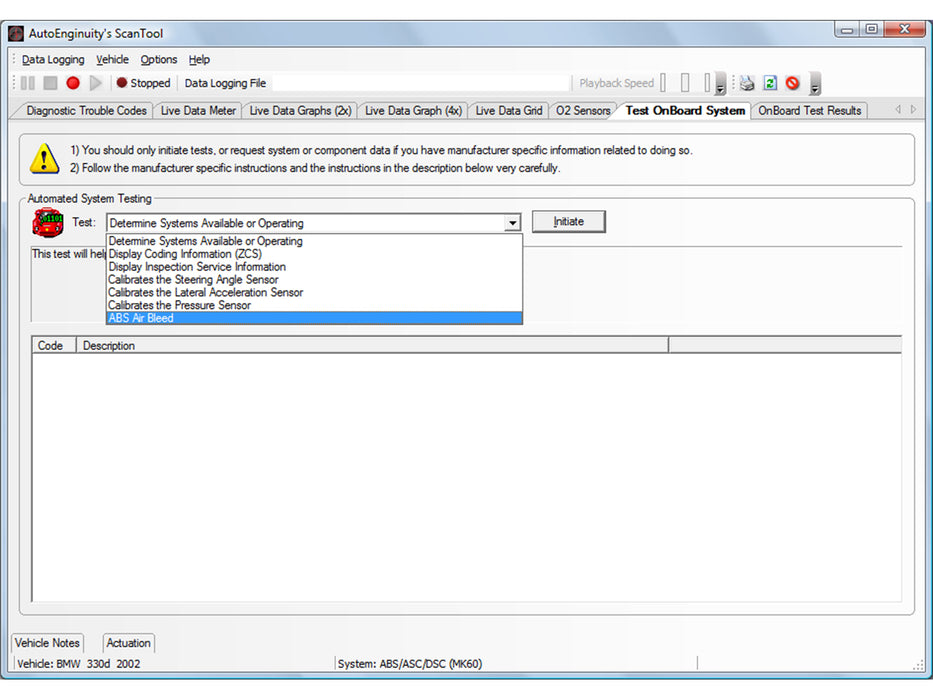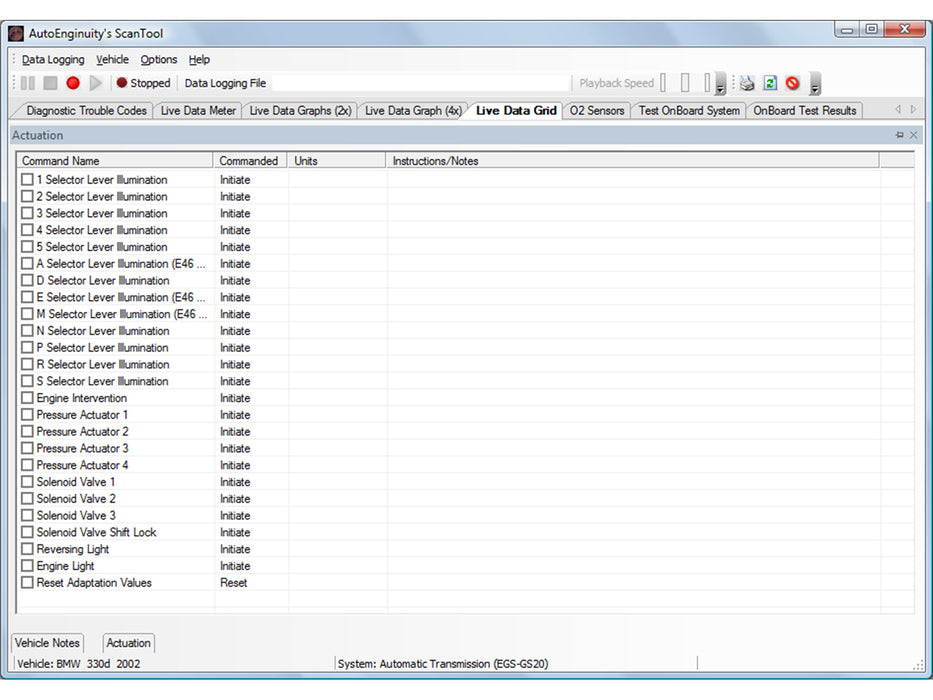 Our enhanced BMW interface supports thousands of sensors and bi-directional controls selected from 200+ controllers such as engine (DME / DDE), transmission (EGS / SMG), ABS, airbags, and other body and chassis systems.
With our enhanced BMW, we support translating older BMW FC codes into OBDII DTCs for all engine and transmission controllers. Also, supported is such trouble code status information as the fault frequency and fault conditions.
Model Coverage:
1 Series E8X/F20 (2004-2014)
2 Series
3 Series E36/E46/E9X/F30 (1996-2014)
5 Series E39/E60/F10/F11 (1997-2014)
6 Series E62/E63/F12/F13 (2004-2014)
7 Series E38/E65/E66/F01/F02/F03 (1996-2014)
i3 I01 (2014)
i8 I12 (2014)
X1 X84 (2009-2014)
X3 E83/F25 (2004-2014)
X5 E53/E70 (1999-2014)
X6 E71 (2008-2014)
M3 E36/E46/E9X (1996-2013)
M5 E39/E60 (1999-2013)
M6 E62 (2004-2014)
MINI R50/R51/R53/R55/R56/R57/R60 (2001-2014)
Z3 (1996-2002) (1.9L, 2.0L, 2.2L, 2.3L, 2.5L, 2.8L, and 3.0L)
Z4 E85/E86/E89 (2003-2014)
Z8 (1999-2003)
System Tests:
Determine All Systems Present and Operating
Display Service and Inspection Information
Display Coding Information
Self-Test (Safety and Information)
Steering Angle Adjust (MK20, MK60, DSC 8, EBC 4, DSC 60PP, DSC Premium [E46, E9x, E8x, E6x, MINI all models])
Lateral Acceleration and Pressure Adjust (MK20, MK60, DSC 60PP, DSC Premium [E46 non-M models, E8x, E9x, E6x, and MINI])
ABS Bleed (MK60 [on E46 '03+, E85/E86, and MINI models])
Service Functions:
Reset Airbag Light
Reset Conditional Based Service (E and F Chassis)
Reset Oil Service Light (for all 9/2000+ models)
Reset Service Interval Distance and Time (for all 9/2000+ models)
Register Replacement Battery BMW (E6x/E8x/E9x/Fxx)
Register Replacement Battery MINI (R55/R56/R57/R60)
Reset DME, EGS, and RLS Adaptations
Reset EGS Oil Life Counter (6HP, 6HPTU, GM5, and GM6 units)
Reset VTG Oil Change
Clear and Set Transport and Sleep Modes
Window Initialization (E8x/E9x/E60/E61)
Driver and Passenger Seat Normalization (Fx0)
Switch On Compressor Break-In Protection (E60/E61)
Teach In Clutch Slipping, Teach In Clutch Characteristic Curve, Teach Clutch Values, and Longitudinal Acceleration Sensor Offset (SMG II)
DDE 5.0 M47 / M57 diesel special function support:
 Air Mass Flow Calibration
 Reset Quantity Mean Value Adaptation
 Reset EGR Calibration to Zero
 Reset Injection Rate Reset Calibration To 100 Percent
 Reset Consumption Calculation Reset To Calibration To Neutral
 Request Particulate Filter Regeneration and Replace of Particulate Filter
DDE 6.0 N57 and DDE 7.0 N57 / N47 diesel special function support:
 Reset Hot Air Film Mass Sensor
 Reset Exhaust Back Pressure Sensor before Turbocharger
 Reset EGR Valve
 Reset Rail Pressure Regulating Valve Adaptation
 Reset Radiator Shutter Variant
 Reset Electric Fuel Pump Adaptations
 Reset EGR Valve Adaptations
Item comes with free updates and support for 12 months. After 12 months the fee is $50. Any other OEM Enhanced coverage can be added to this unit. Please contact us for more details.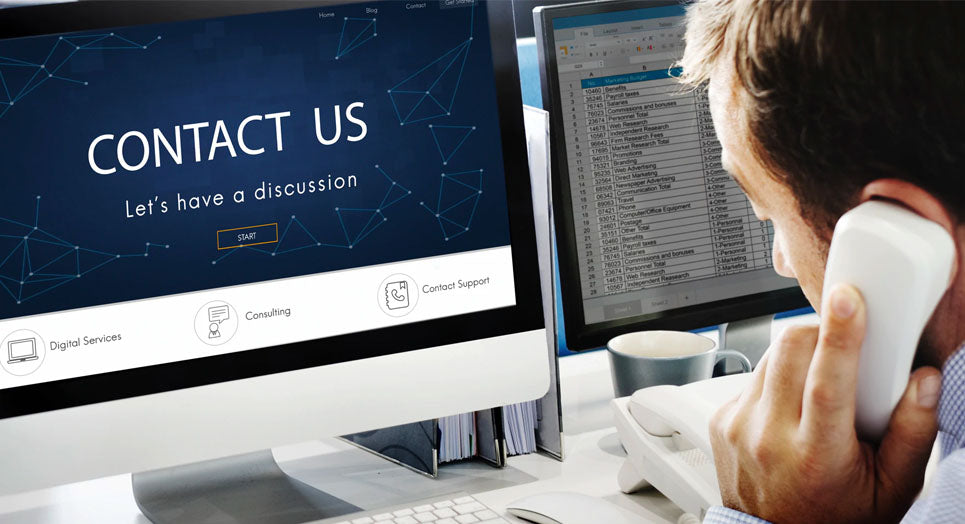 Questions?
If you have any questions about this or any other product, please don't hesitate to contact one of our Diesel Laptops experts at (888) 983-1975 or by clicking below!
Contact Us