Bosch ESI Truck Scanner Diagnostic Tool with Tablet
files/Icon_Black_D.png

Bosch ESI Truck Scanner Diagnostic Tool with Tablet
Black Friday Sale Nov. 24 - Dec 8! At least 5% Off Every Product!
See Details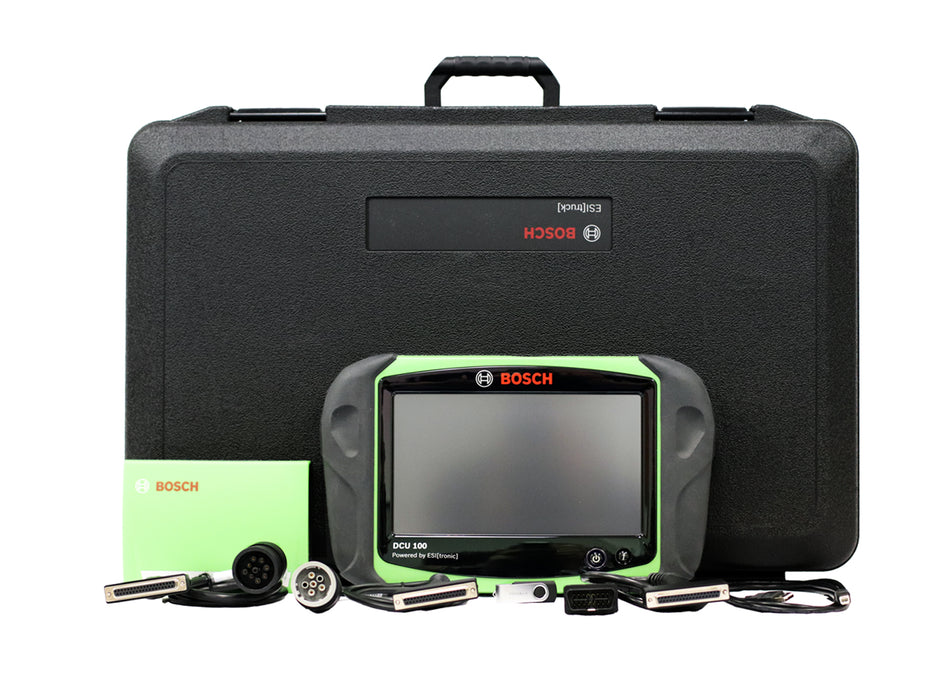 If you are looking for a comprehensive tool that can perform at the same level as dealer-level software, then this is it. We have extensively tested this unit on over 50 trucks, and it does what Bosch says it will do: Everything the OEM software can do.
This kit includes:
Ruggedized 10" tablet (Runs Windows Operating System & is a touch screen)
Bosch Data Link Adapter
6-pin, 9-pin, and OBDII Cable
ESI[truck] Diagnostic Software
External DVD drive
12-month warranty
Free support & updates for 12-months (Updates occur every 4 months)
Capabilities
So, what can this unit do? Here is just a partial list:
Cylinder cut-out tests
Forced regens of DPF systems
EGR valve tests
Change engine parameters (Max road speed, cruise control, idle shut-off, etc...)
Read all known fault codes
Integrated troubleshooting, including wiring diagrams, component location, and testing procedures
We have personally tested this unit on more than 50 different trucks including Mack, Volvo, Isuzu, Hino, Freightliner, International, Cummins, CAT, Detroit, MaxxForce, PACCAR engines, and tons more. It does what Bosch says it will do - Everything on every truck. We have a 1,400+ page document from Bosch that details everything it covers, so contact us if you want that information
We have also partnered with a leasing company to offer $1 buy-out leases. They have attractive rates and depending on your credit you can get terms up to 60 months. If you are interested in this option, please contact us at 888-983-1975.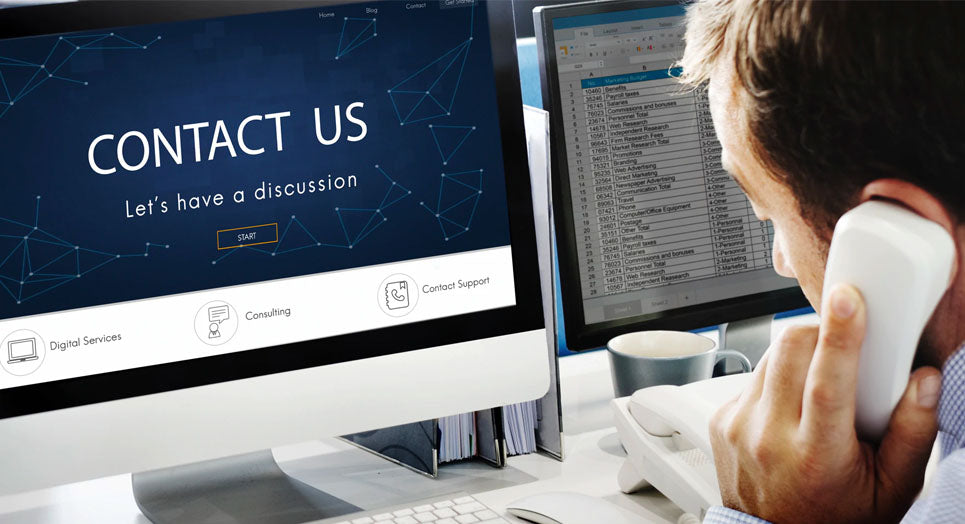 Questions?
If you have any questions about this or any other product, please don't hesitate to contact one of our Diesel Laptops experts at (888) 983-1975 or by clicking below!
Contact Us