files/Icon_Black_D.png

CAT Comm III Adapter
Black Friday Sale Nov. 24 - Dec 8! At least 5% Off Every Product!
See Details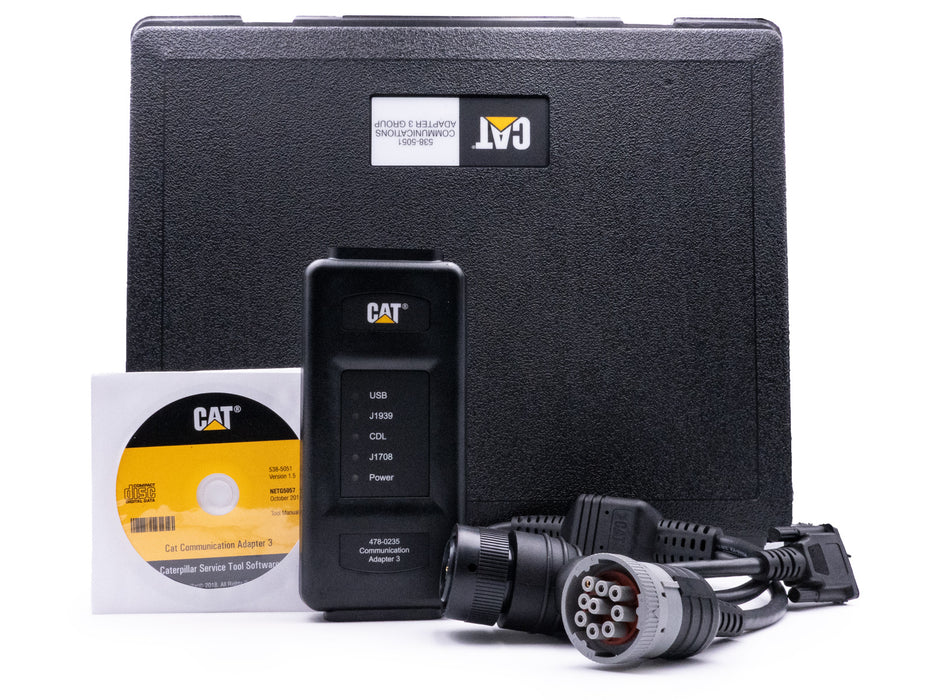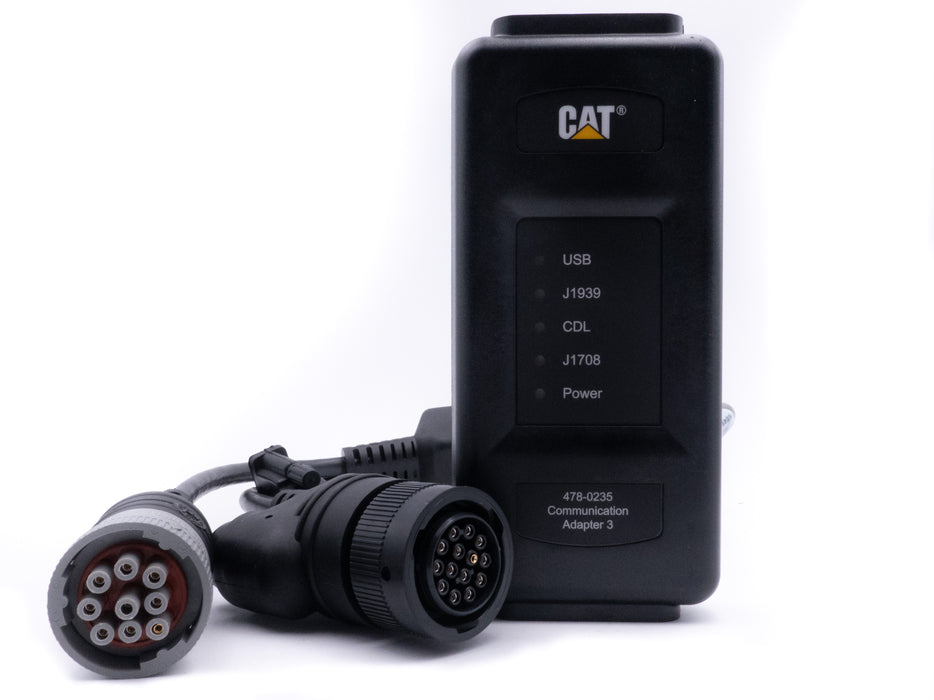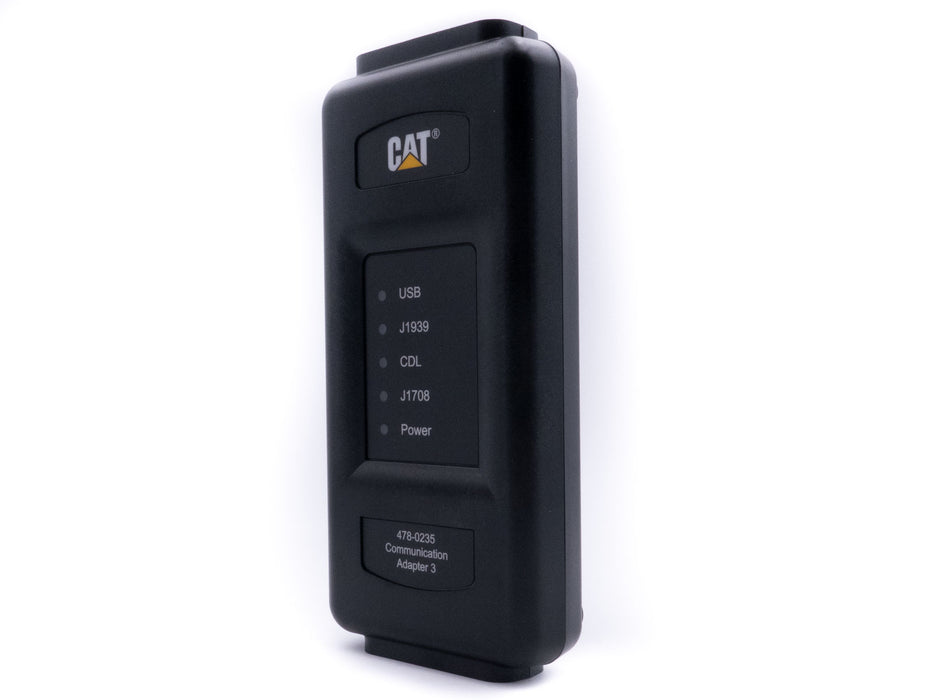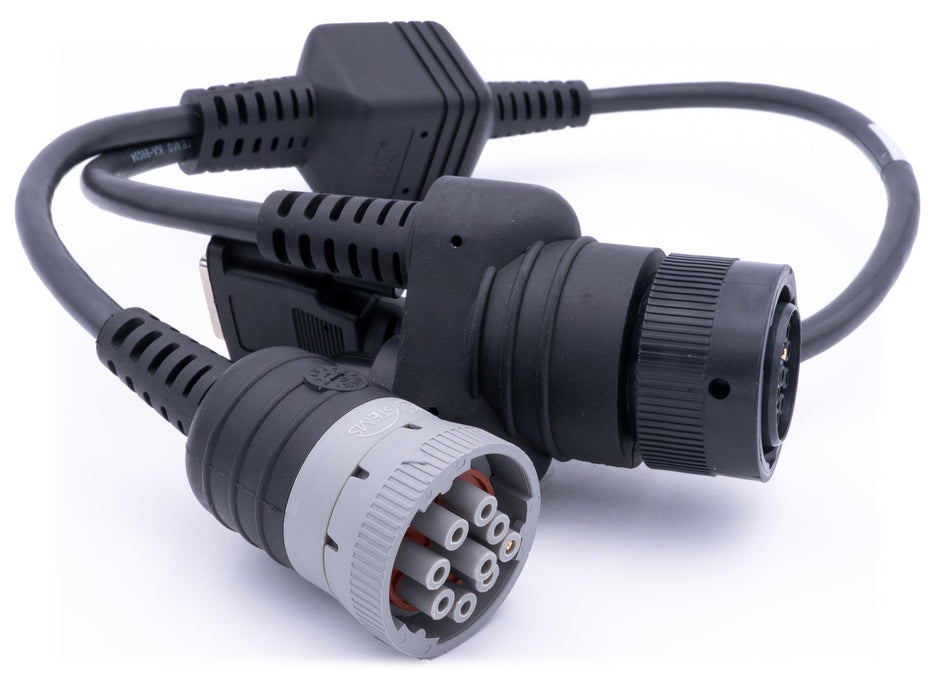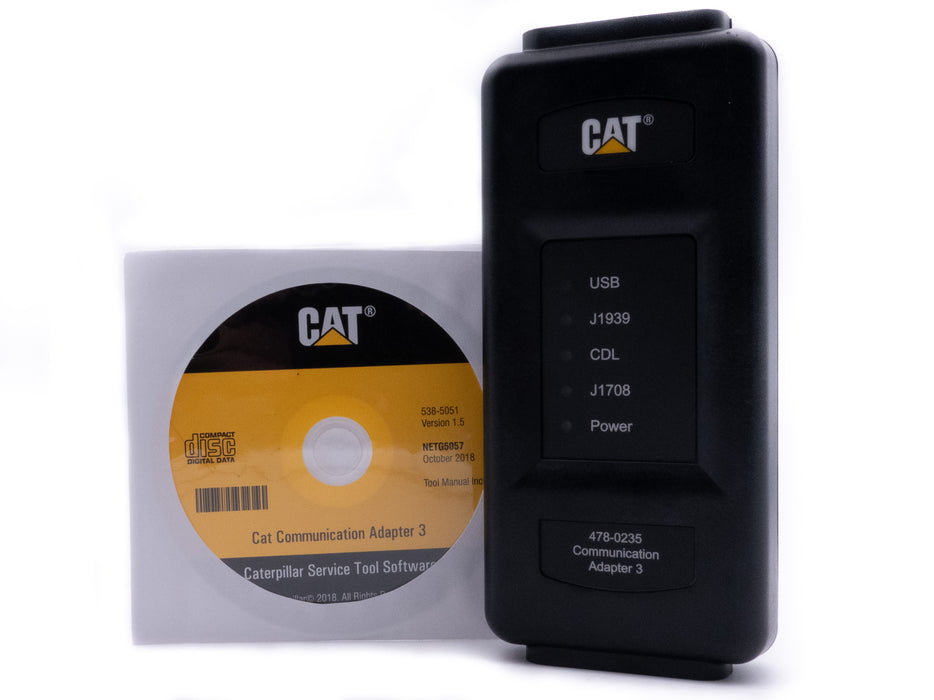 The latest generation of the CAT Communication Adapter group, and this replaces the CAT Comm Adapter II. This is the only recommended communication device for CAT and the only datalink device that will allow you to properly communicate with a CAT engine on dual datalinks. This function is needed for some CAT ET (Electronic Technician) functions. This is also the only cable that will communicate with CAT off-road equipment when used in conjunction with the CAT ET software. This is a genuine CAT, not a clone or knock-off.

The "old" CAT Comm 3 (Part # 466-6258 & 317-7484) has been replaced with this newer CAT Comm 3 (part # 538-5051). With new firmware and new cables, this CAT adapter is better than ever!
Includes:
CAT Comm Adapter III (part # 538-5051)
CD for installing the drivers
USB Cable (From device to your computer)
J1939/J1708 Cable (from device to your truck)
Hard Shell Case with foam inserts
This item is manfuactured in Canada, and it is the 100% genuine item, not a clone/knock off!
There are other tools that perform CAT off highway diagnostics. Please look at our TEXA Construction and Off Highway diagnostic tool.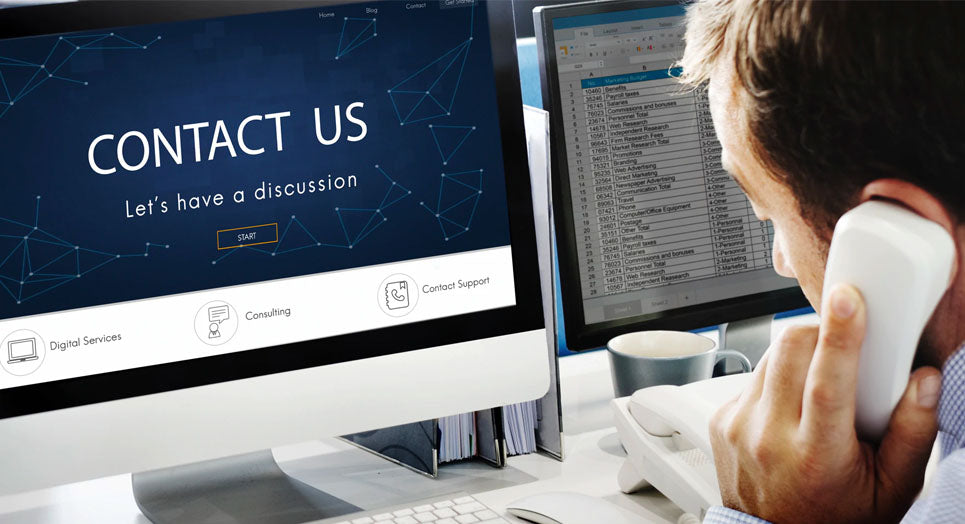 Questions?
If you have any questions about this or any other product, please don't hesitate to contact one of our Diesel Laptops experts at (888) 983-1975 or by clicking below!
Contact Us