Case New Holland Electronic Service Tool (EST)
files/Icon_Black_D.png

Case New Holland Electronic Service Tool (EST)
Black Friday Sale Nov. 24 - Dec 8! At least 5% Off Every Product!
See Details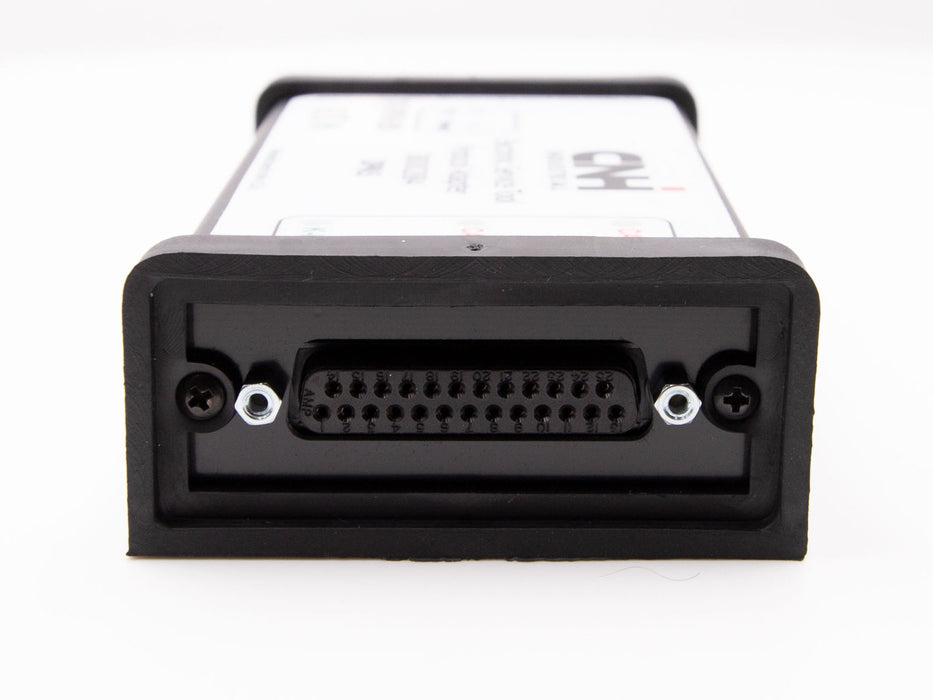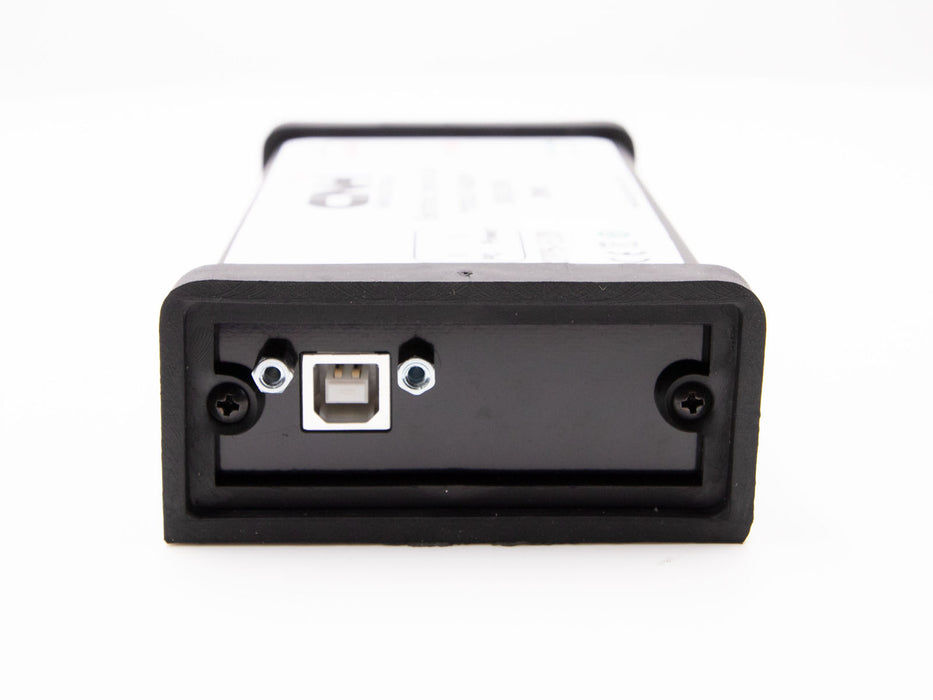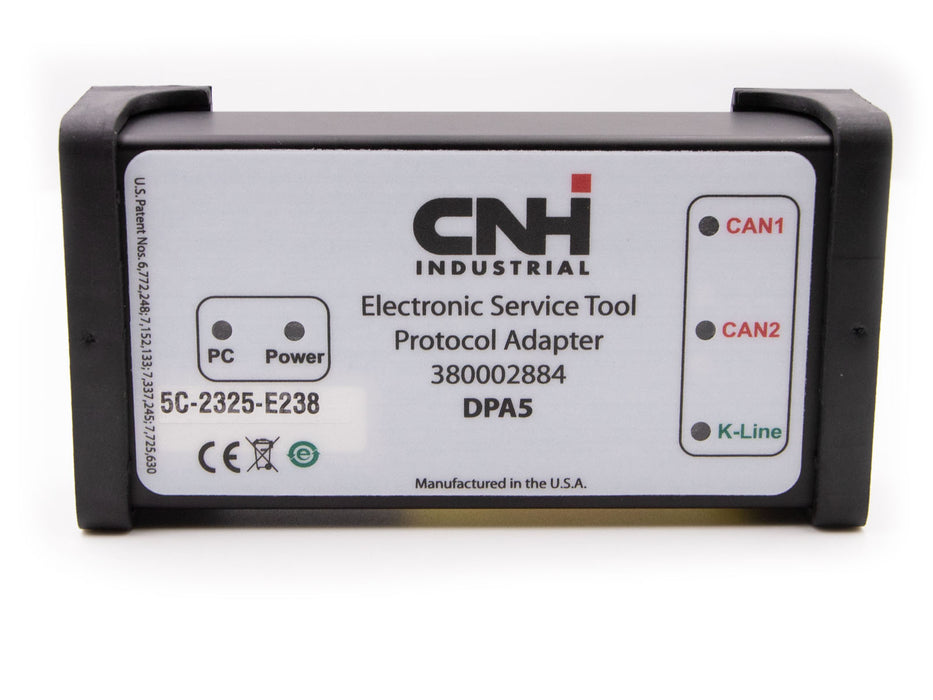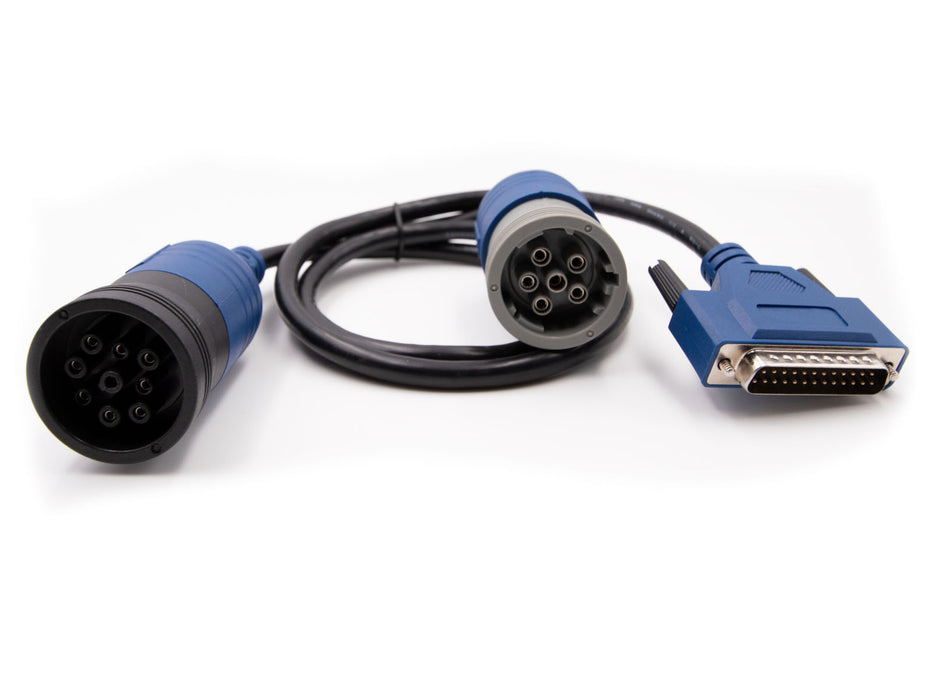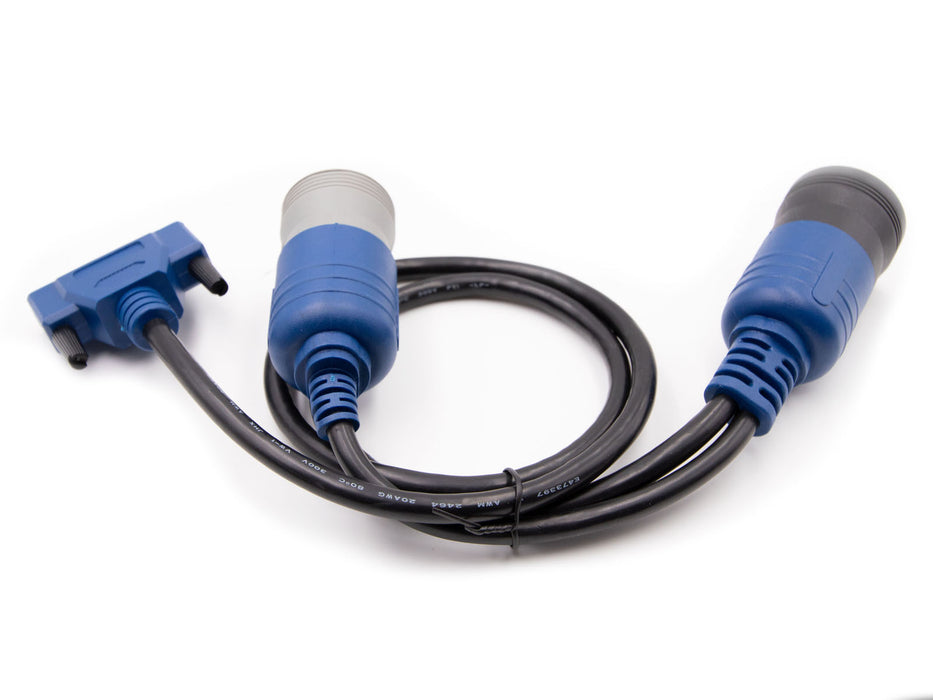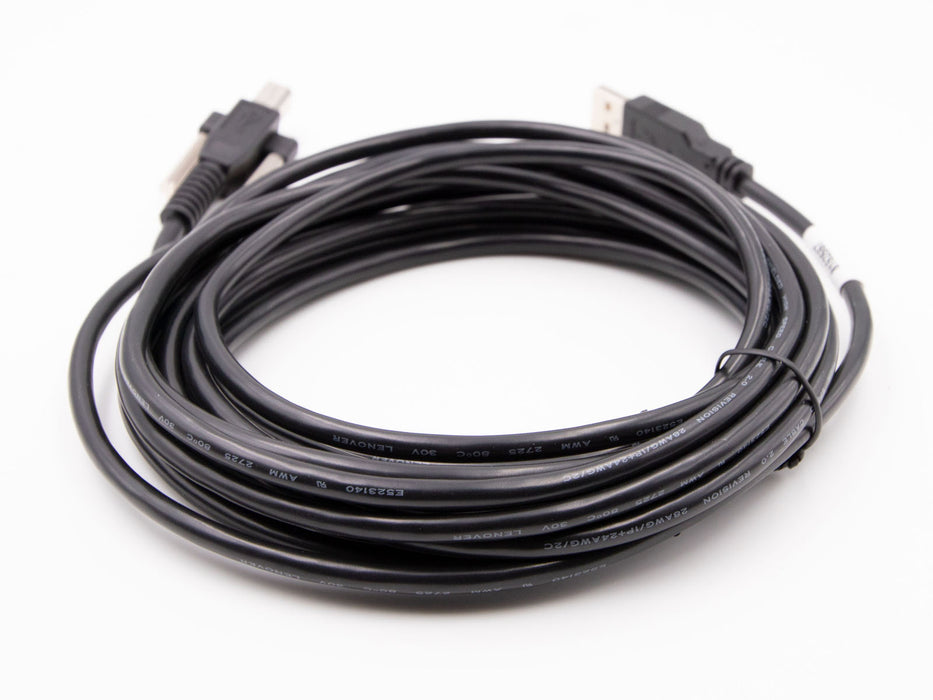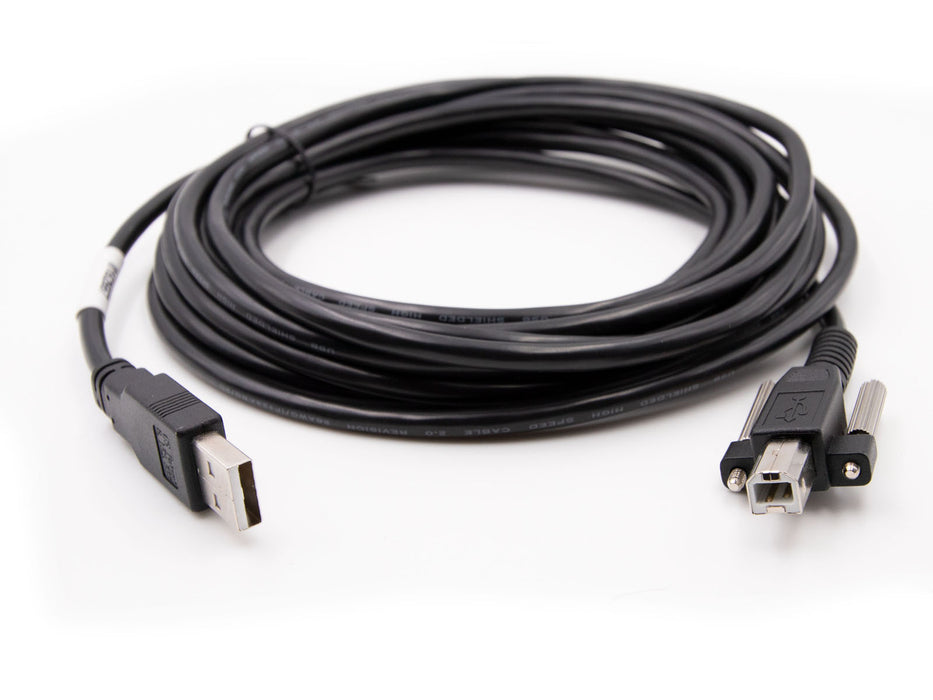 The Case New Holland (CNH) DPA5 adapter, part # 380002884, which includes all the cables. This is a 100% genuine CNH DPA5, and the kit includes:
380002884 - Adapter

6/9 pin "Y" cable

USB Cable

Diesel Laptops Tool Bag
This item does not include any software, as it is the hardware and cables only. We do not sell the CNH software.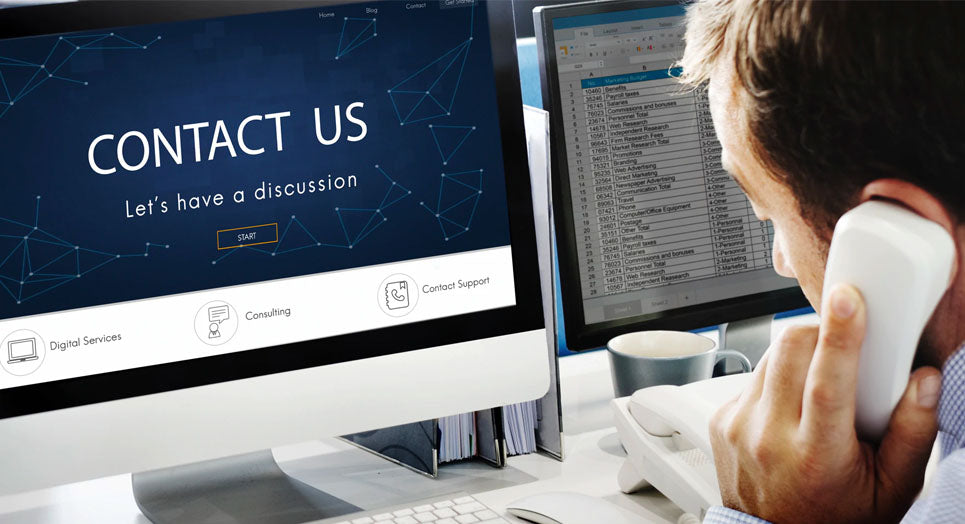 Questions?
If you have any questions about this or any other product, please don't hesitate to contact one of our Diesel Laptops experts at (888) 983-1975 or by clicking below!
Contact Us