HINO DX3 Medium & Heavy Duty Truck Diagnostic Programming Software
files/Icon_Black_D.png

HINO DX3 Medium & Heavy Duty Truck Diagnostic Programming Software
Black Friday Sale Nov. 24 - Dec 8! At least 5% Off Every Product!
See Details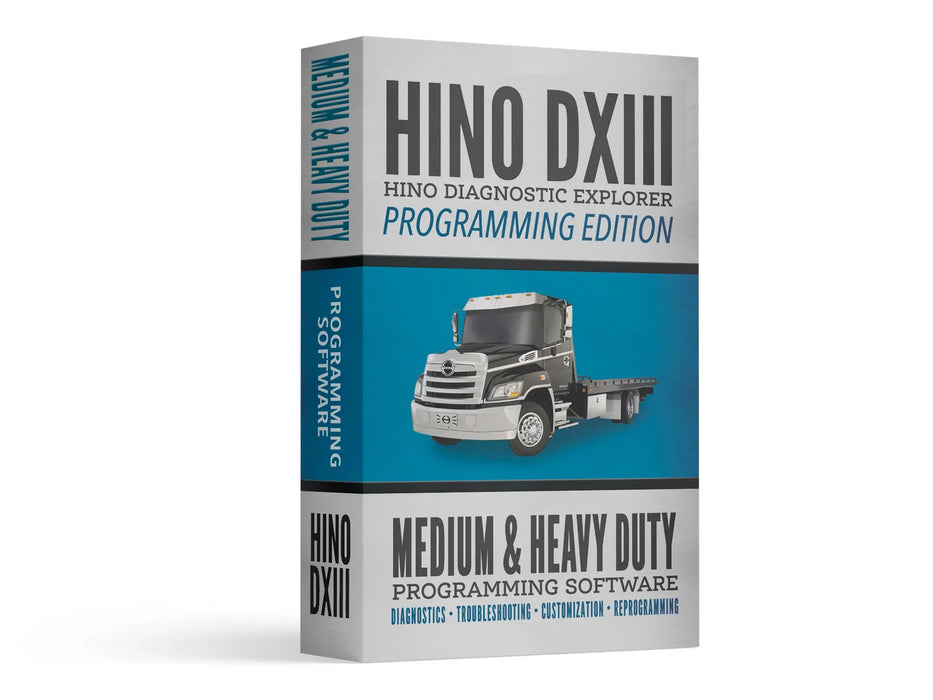 Hino DX3, Version 550 - One (1) Year Subscription
Diagnostics:
Reading DTCs
Data Parameter Monitoring
Check and Activation Tests for engine components
Recording engine data parameters
Note: Engine ECU diagnostics and testing is only available when equipped with a Hino Engine.
Customization:
Configure user specific features such as
Idle Shutdown
PTO settings
Vehicle/Cruise Speed settings
Engine Protection settings
Maintenance Intervals
System Protection data reset
Special Learning for new engine components
Injector Calibration Codes
Reset DPR system related memory
Reset SCR system related memory
Note: Customization in the Engine ECU is only available when equipped with a Hino Engine.
Module Reprogramming:
Engine Control Module (equipped with Hino Engines Only!)
Doser Control Module
Burner Control Module
Vehicle Control Module
Setting:
Print setting
Communication/Interface setting
Language setting
Unit setting
View setting
List of Time Line Reporting:
Before Diagnosis Reports
Under Diagnosis Reports
After Diagnosis Reports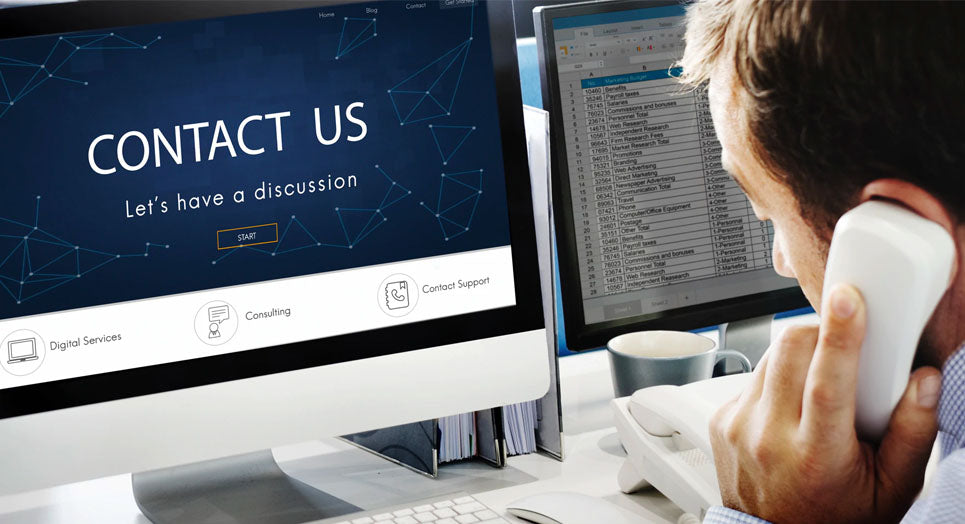 Questions?
If you have any questions about this or any other product, please don't hesitate to contact one of our Diesel Laptops experts at (888) 983-1975 or by clicking below!
Contact Us