Jaltest Truck Annual Software Renewal - Platinum
files/Icon_Black_D.png

Jaltest Truck Annual Software Renewal - Platinum
Black Friday Sale Nov. 24 - Dec 8! At least 5% Off Every Product!
See Details
Our Platinum Level support package will keep your Jaltest Truck software activated for another year. This package also gives you basic support from both Diesel Laptops and Cojali and adds Jaltest repair info. This includes support such as connectivity issues and software related questions.
This package includes:
12 Months of usage, updates, and support for Cojali Truck
12 Months of Updates for Diesel Repair Desktop
Basic support for connection and software related issues.
Virtual Diesel Technician - On-call expert help
Diesel Repair Pro - Find unlimited quick repair info
FREE Next Day Air shipping on replacement parts
Every 3 years, receive a FREE fully ruggedized laptop
DieselBays - Simplified customer communications
Diesel Health - The all-in-one vehicle health hub
Unlimited classroom training at any of our Diesel Training locations
Jaltest Repair Info
Diesel Laptops Repair Info for Trucks
This package comes with a Professional subscription to Diesel Repair ($3,000 value), the Wikipedia of truck repair information. Find repair information for every fault code that exists, wiring diagrams, labor time guides, recalls, technical service bulletins (TSBs), remove and replace instructions, and VIN decoder to name just a few. This kit comes with both an online version and an offline version so you can access the information you need with or without the Internet.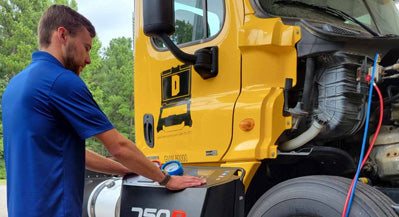 Unlimited Diesel Training Classes
This kit comes with unlimited access to unlimited Diesel Training classes, taught by the expert diesel technicians and trainers on staff at Diesel Laptops. These classes go beyond software by teaching technicians how to properly diagnose commercial trucks, electrical issues, aftertreatment problems, and much more. Each class will allow you to level up your skills, service more vehicles, and give you the tips and tricks you need to get your customers up and running fast. Classes are offered in Columbia SC, Chicago and Dallas.
Check Out Our Classes
Aftertreatment and Emissions Systems
Cojali Jaltest Training
Datalink J1939/J1708 Troubleshooting
Diagnostics 101
Electrical I Diagnostics
Electrical II Diagnostics
HVAC Diagnostics
Hydraulics System Diagnostics
International MaxxForce 11/13 Diagnostics
Oscilloscope Diagnostics
Off-Highway Aftertreatment
TEXA Training
TEXA Off-Highway Training
World Class Support
Our call center of over 50 professionals includes both IT Pros and OEM & ASE certified diesel technicians. You have unlimited use of our call center while in support. The engine won't start but you have no fault codes? Maybe you have 20 active fault codes and don't know where to start? Or maybe you need assistance locating a wiring diagram. These are the exact type of issues that our call center is built to handle. Start a chat session or call our experts to help guide you through any issue from basic connection issues to complex software issues and everything in between. Multilingual support is also available.
Diesel Health
Diesel Health allows you to grab vehicle health reports and send them to our web-based platform. From there you can see every all your health scans which includes fault codes and major components. We've connected this seamlessly to our Diesel Repair information.
See Features
Diesel Health Features
Obtain vehicle health reports with free or paid software.
View health reports on any device equipped with a web browser.
Easy access to vehicle information and major component data including models, serial numbers, software, and more.
View active and inactive fault codes including freeze frames.
Instantly access repair information, wiring diagrams and technical repair documents from Diesel Repair with one-click access.
Submit help request tickets to the Diesel Repair technical support team for assistance with diagnosis or repair.
Email, print, or save PDF copies of Diesel Health scans.
View and sort vehicles by VIN and date of submission.
A full year of Diesel Health comes included with purchase of all Cojali dealer-level truck kits!
Learn More
Diesel Bays
DieselBays is built to increase your shop productivity and efficiency. Obtain information directly from your customers vehicles, create professional estimates, communicate on repair status, and much more quickly and easily.
Learn More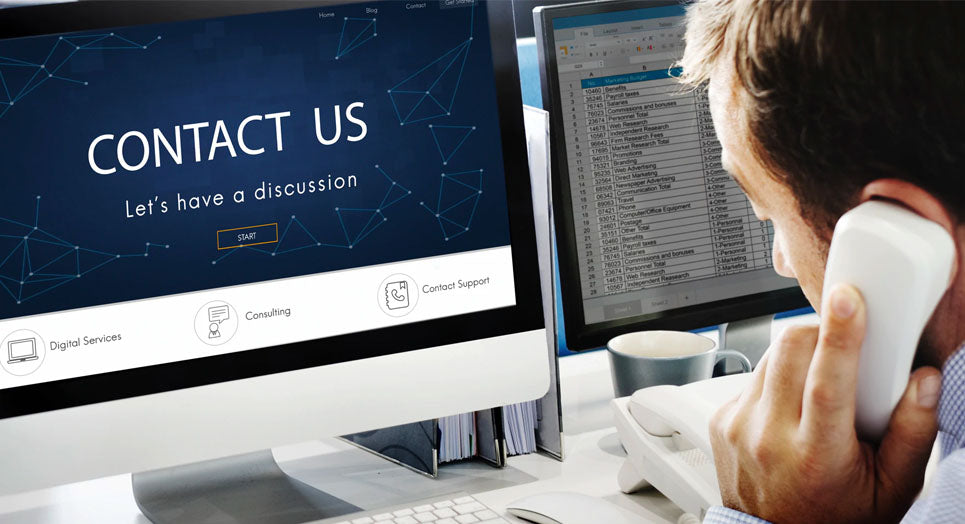 Questions?
If you have any questions about this or any other product, please don't hesitate to contact one of our Diesel Laptops experts at (888) 983-1975 or by clicking below!
Contact Us