TEXA Konfort 750R R134A AC Machine
files/Icon_Black_D.png

TEXA Konfort 750R R134A AC Machine
Black Friday Sale Nov. 24 - Dec 8! At least 5% Off Every Product!
See Details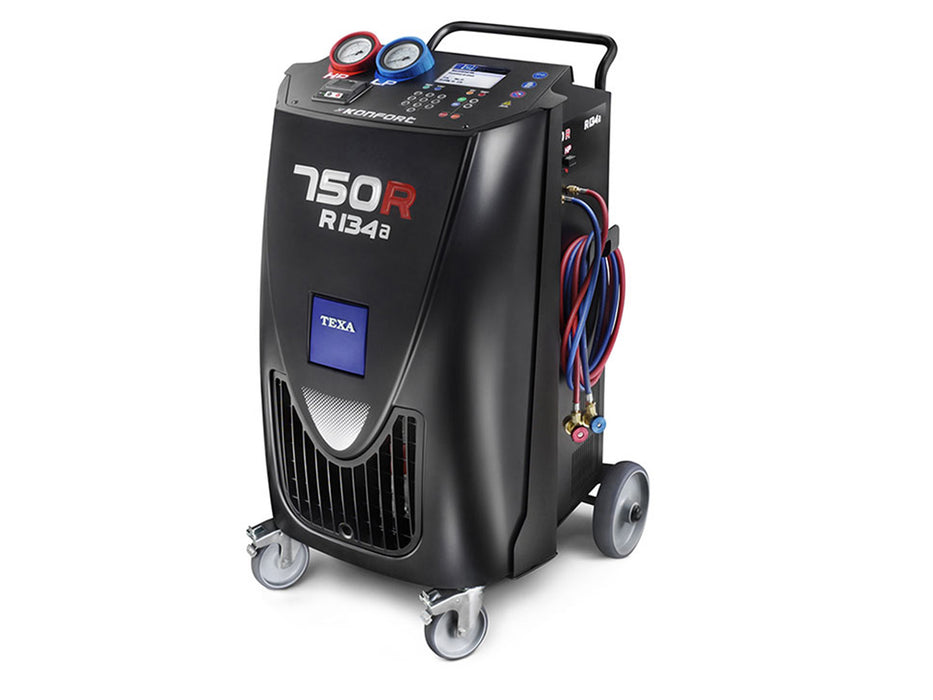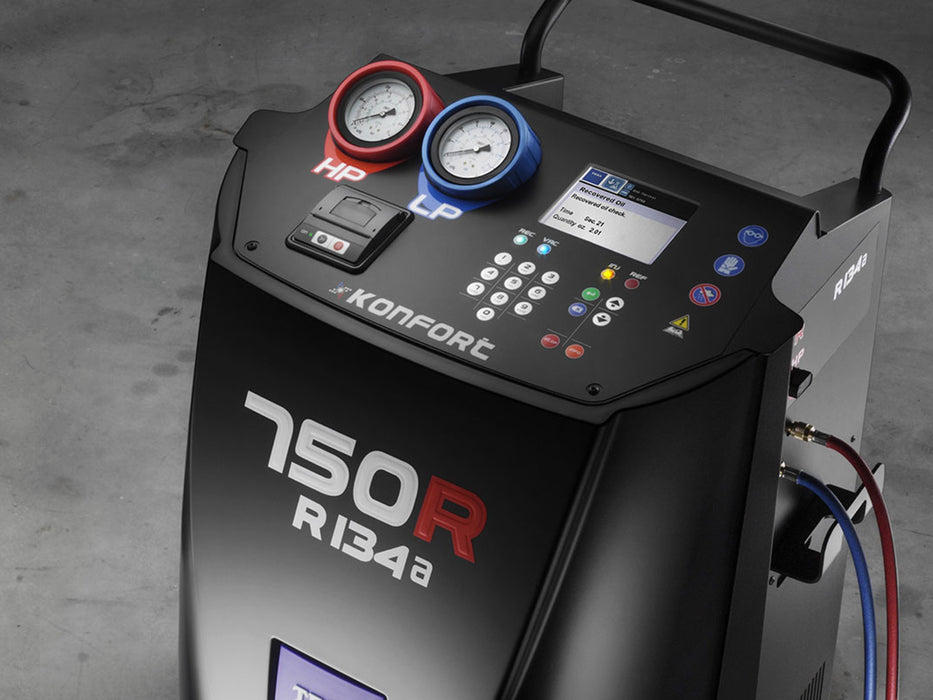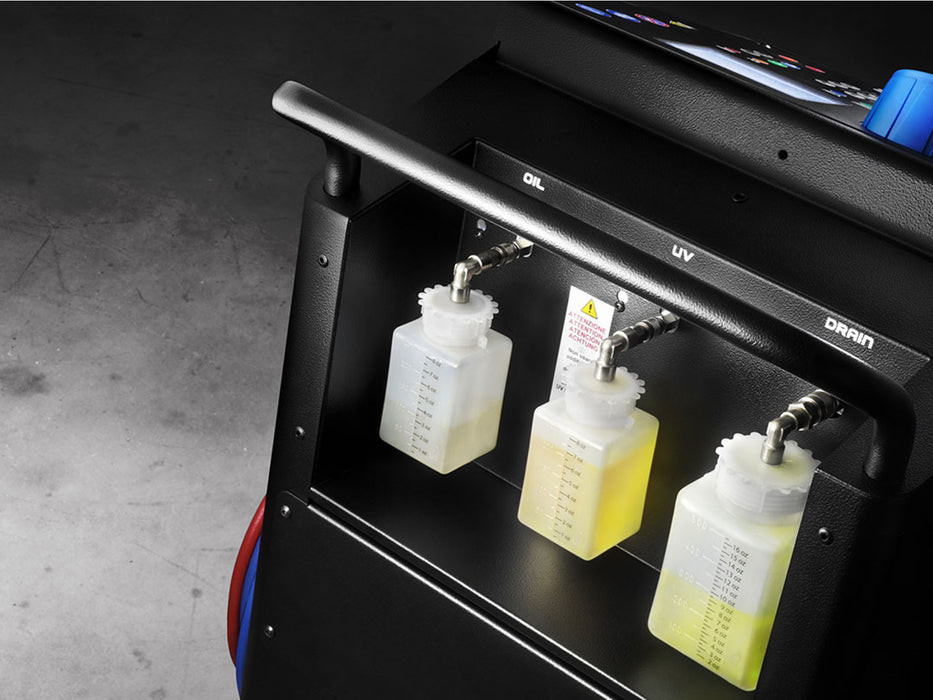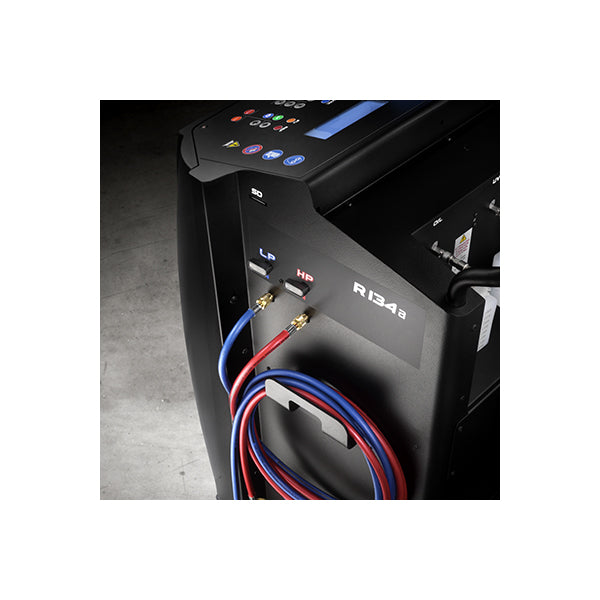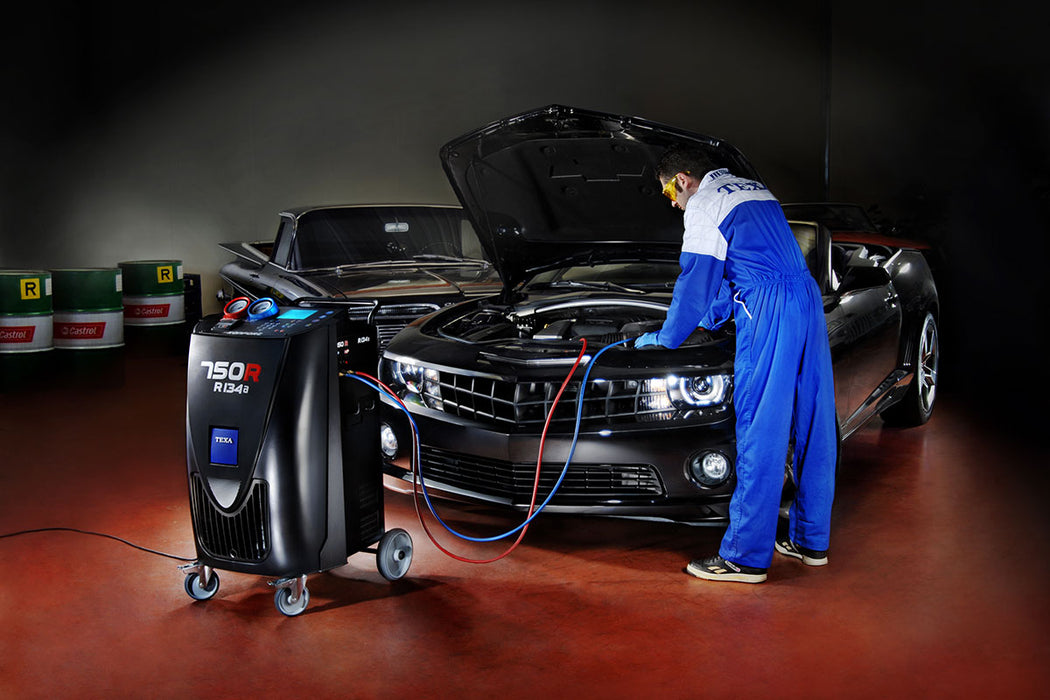 The Ideal Solution for R134a Recovery and Recharge
The industry's leading commercial truck diagnostic platform brings their groundbreaking technology to the HVAC market with the launch of the new Konfort 750R. Designed for the service, maintenance, and recharging of cars and commercial vehicles, you can count on TEXA's advanced technology, quality design and robust manufacturing to deliver the best results for your HVAC service. 
Designed for maximum practicality, the 750R makes routine maintenance tasks a breeze - changing the oil and filter-hydrator are quick and easy. Precision is guaranteed by an electronic refrigerant scale that operates to a maximum weight error of just 0.18 ounces.
The machine automatically detects possible leaks from the vehicle's air conditioning system and displays a warning if needed. A different but, equally accurate electronic scale measures the quantity of refrigerant recovered.

Industry-Leading Software
TEXA's operating software operates according to the strictest standards of precision and accuracy. Thanks to several connected sensors the TEXA software can perform recharging operations with unmatched precision. Automatic procedures help you service the most sophisticated systems, including those found on the latest hybrid vehicles.
The Konfort 750R is equipped with 5.7"TFT display and comes with a removable memory (SD card) to communicate with a Windows PC. This is needed to update the vehicle database, check and certify maintenance operations, and upgrade the software.
The control panel offers a wide range of options to customize service operations. The panel features an evolved, user-friendly graphic interface with a 5.7" TFT display together with extremely accurate, and certified pressure gauges. With its generous 50lb tank, the Konfort 750R is designed to satisfy the needs of technicians who want a professional, effective and fully automatic A/C service station.
Fully Automatic
The Konfort 750R is fully automatic and makes the entire recharge process quick and easy. Once you have selected the make and model, the Konfort machine automatically performs all the necessary operations, including oil and UV tracer injection. The refrigerant is recovered with maximum efficiency and any possible issue is indicated by clear error messages. Click below to see full specifications.
Technical Specifications
Main Features
R134a compatible
Full Automatic functions
Wide color TFT display
Management of DATABASE and service records into SD card
50 lb tank
9ft service hoses
4 CFM double stage vacuum pump
Charging accuracy +/- 0,5 oz
High efficiency refrigerant recovery (over 95%)
Automatic Oil injection scale controlled
Recovered Oil scale controlled
Multi-language software• Automatic compensation for length of recharging lines
Automatic management of non-condensable gasses
Automatic maintenance alarm
Simplified maintenance
Functioning Modes
Database
Customized Service
My Database
Expertly Crafted and Tested
All phases of production, from the selection of components to assembly and aftersales support are characterized by constant quality control and attention to details. Every Konfort unit is fully checked and inspected before it leaves the fully automatic assembly line. Electronic systems undergo specific checks and pressure transducers, scales and sensors are accurately calibrated to ensure precision.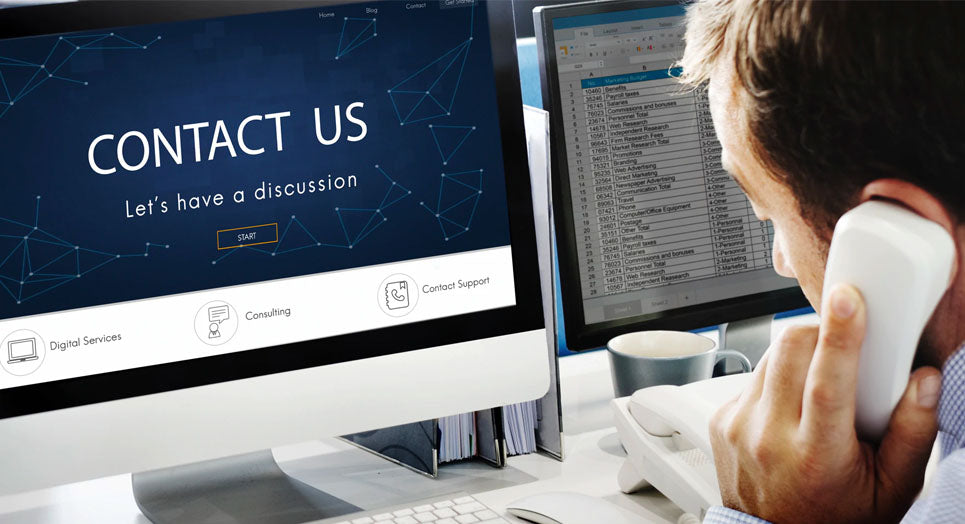 Questions?
If you have any questions about this or any other product, please don't hesitate to contact one of our Diesel Laptops experts at (888) 983-1975 or by clicking below!
Contact Us