Nexiq USB Link 1 Protective Cover
files/Icon_Black_D.png

Nexiq USB Link 1 Protective Cover
Black Friday Sale Nov. 24 - Dec 8! At least 5% Off Every Product!
See Details
You've made the investment, now protect it! This rubber boot/protector fits just like one for your cell phone. Slip it on and protect your Nexiq USB Link from bangs & drops on the floor!
This protective cover will only fit the Nexiq USB Link 1.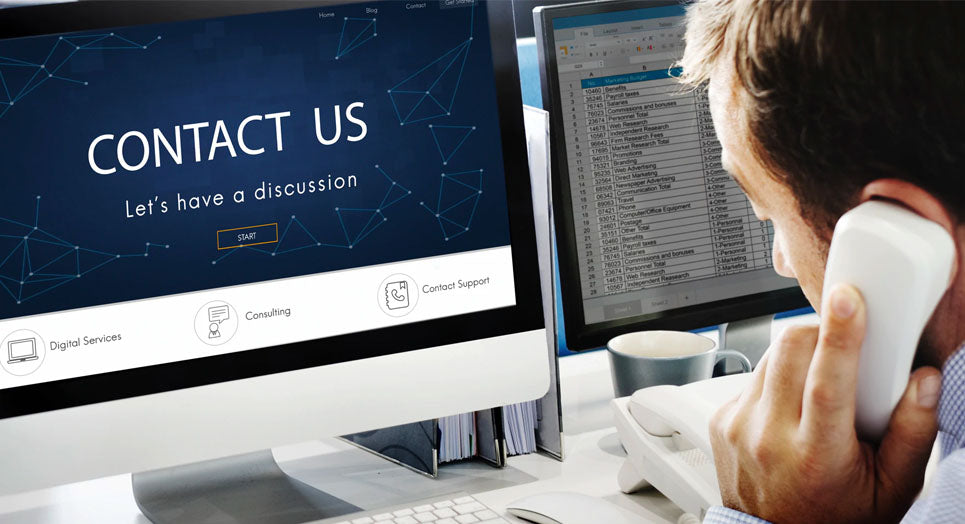 Questions?
If you have any questions about this or any other product, please don't hesitate to contact one of our Diesel Laptops experts at (888) 983-1975 or by clicking below!
Contact Us