TEXA CAR Automotive Diagnostic Rental Kit
files/Icon_Black_D.png

TEXA CAR Automotive Diagnostic Rental Kit
Black Friday Sale Nov. 24 - Dec 8! At least 5% Off Every Product!
See Details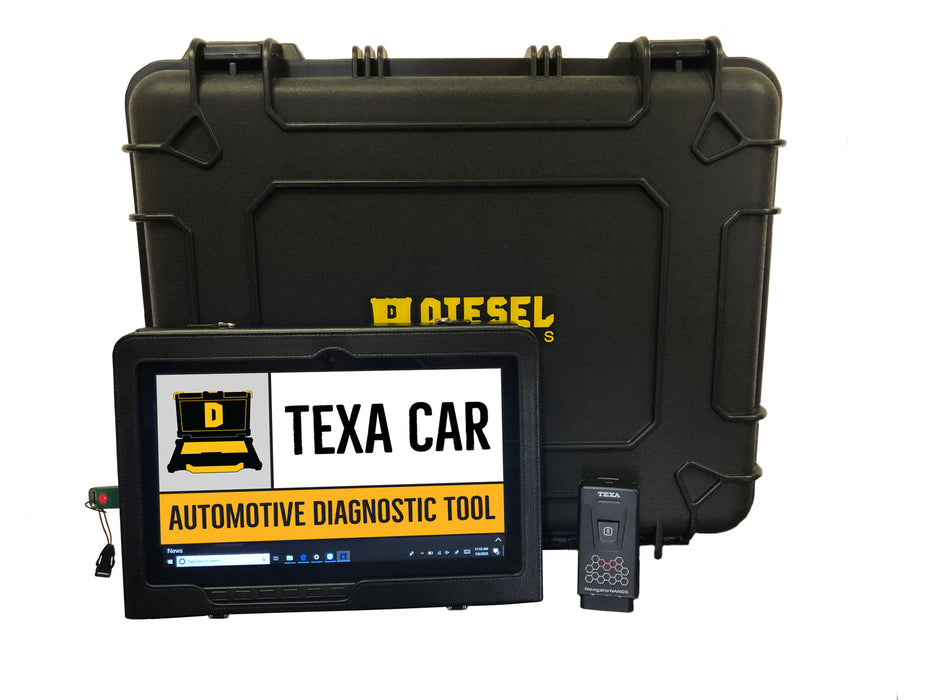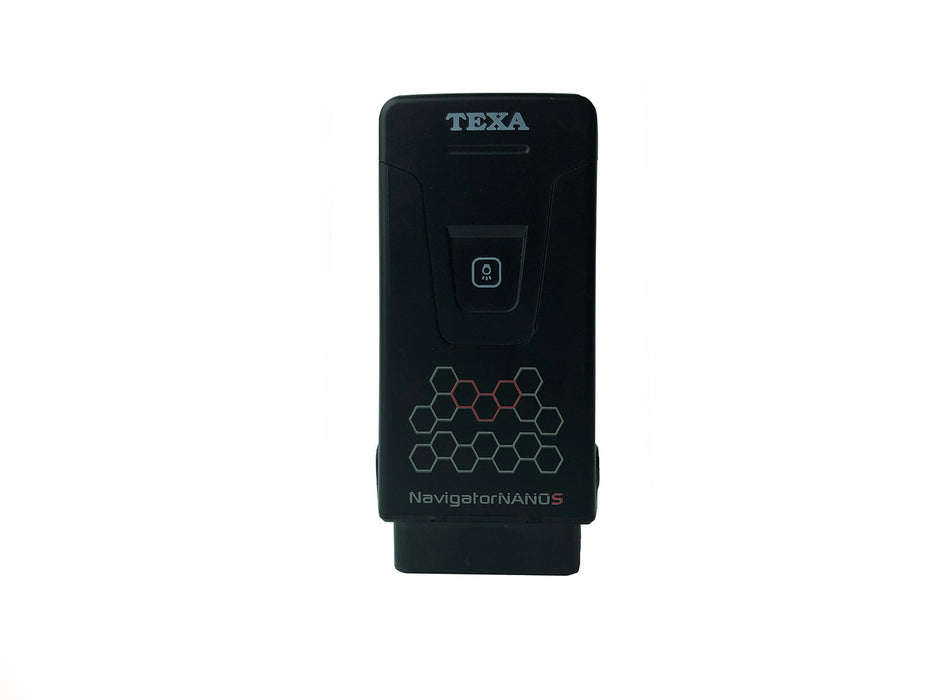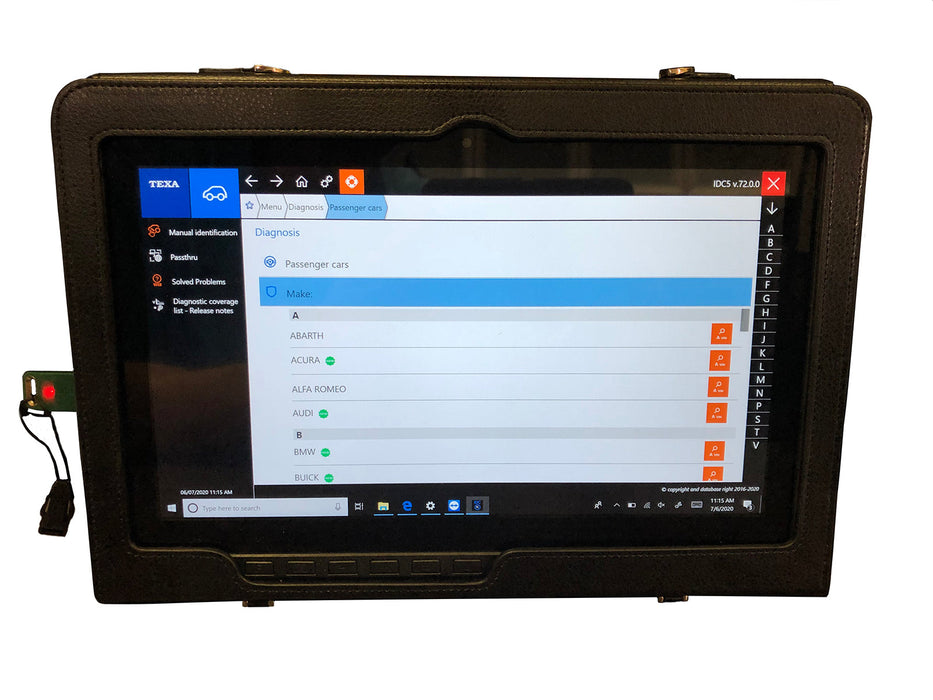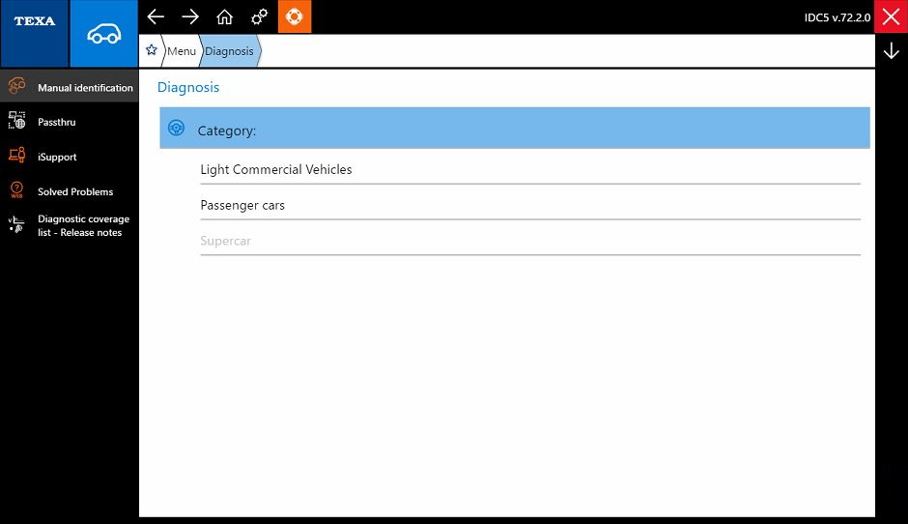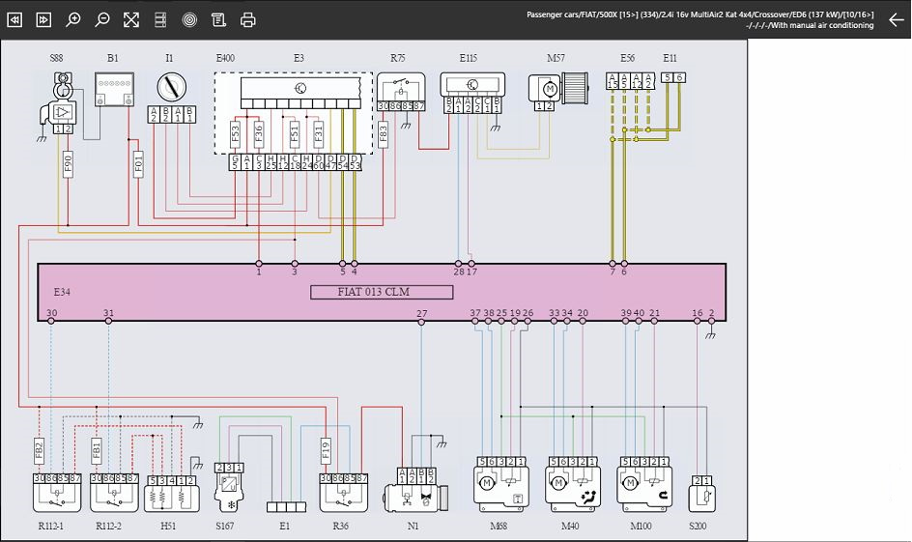 Our premiere dealer level kits from TEXA and Cojali are available to rent. Even better is that every month you rent a kit, a portion of that payment can be used towards a down payment on the purchase of a new unit for when you are ready to buy.
Rentals are month-to-month. Upon signing a rental agreement and your first months payment a kit will be shipped to you.
TEXA provides diagnostics solutions for CAR sectors and offers unrivaled coverage of makes and models. All TEXA products are easy and intuitive to use, robustly made, and equipped with the latest and most advanced technologies.
This package includes:
Diesel Laptops Tough Case
Rugged 11.2" LTE Ready IP65 Compliant Tablet

Windows 10
Intel Processor
4GB RAM
64 Bit operating system
Integrated Wi-Fi
Integrated Bluetooth
AC Adapter included

Texa Navigator NANO S
Texa IDC5 Car Software License
12 months of Support
Car Coverage
Passenger Car coverage for most vehicles in the American market including:
Abarth, Acura, Alfa Romeo, Audi, BMW, Buick, Cadillac, Chevrolet, Chrysler, Dodge, Fiat, Ford, Genesis, GMC, Honda, Hummer, Hyundai, Jaguar, Jeep, Kia, Land Rover, Lexus, Lincoln, Lotus, Mazda, Mercedes-Benz, Mercury Ford, Mini, Mitsubishi, Nissan, Plymouth, Saab, Scion, Smart, Subaru, Suzuki, Toyota, Volkswagen, and Volvo
Light Commercial Vehicles coverage
Chevrolet, Dodge, Ford, Freightliner, GMC, Mercedes-Benz, and Nissan
Supercar software can be added on for an additional fee. 

This will cover Alfa Romeo, Aston Martin, Bentley, Bugatti, Chevrolet (Corvette), Dodge (Viper), Ferrari, Ford (GT), Lamborghini, Maserati, McLaren, Morgan, Pagani, Porsche, and Rolls-Royce

See our TEXA Supercar Automotive Tool listing here.
Features
Read and Clear Codes
Adaption Reset Values
Blind spot sensor calibrations
Camera/radar calibration
Cylinder Tests
Key Programming
Idle Learning
Maintenance Resets
Repair Information Included
Tire Sensor writing
View Live Data
Wiring Diagrams and thousands more
Frequently asked questions:
Do I have a required annual fee each year?
No, there are no required annual fees. The software will work forever and never expire. You will only receive updates & support for 1 year, and after that you would need to purchase a Support Package. You can also go "late" with no penalty.
Can I add the car software to my Truck or OHW package?
Yes, give us a call and we can add the license to the kit you already have. You may also need to upgrade your adapter from a Nano S to the TXT. Pricing is around $1200 for this upgrade.
Can I do automotive programming events?
Yes, this hardware package is ISO22900 certified and is a J2534 compliant. You will also need to purchase a separate automotive programming license from the OEM for each occurrence. You can learn more about the TEXA pass-thru on their website. Note that this only works if you have TXT adapter, not the Nano S that comes with this package. It is around $1200 to upgrade the hardware.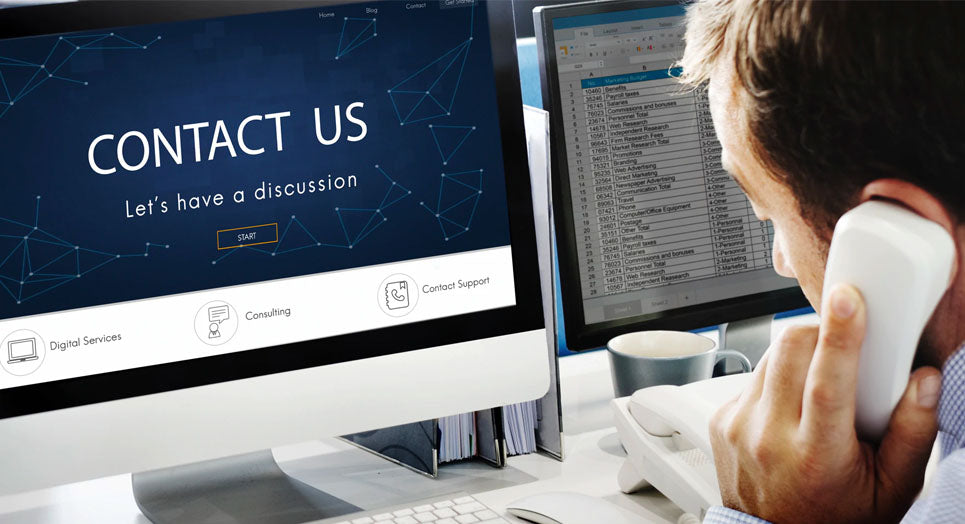 Questions?
If you have any questions about this or any other product, please don't hesitate to contact one of our Diesel Laptops experts at (888) 983-1975 or by clicking below!
Contact Us