TEXA eTruck Remote Diagnostic Interface - 25 Pack
files/Icon_Black_D.png

TEXA eTruck Remote Diagnostic Interface - 25 Pack
Black Friday Sale Nov. 24 - Dec 8! At least 5% Off Every Product!
See Details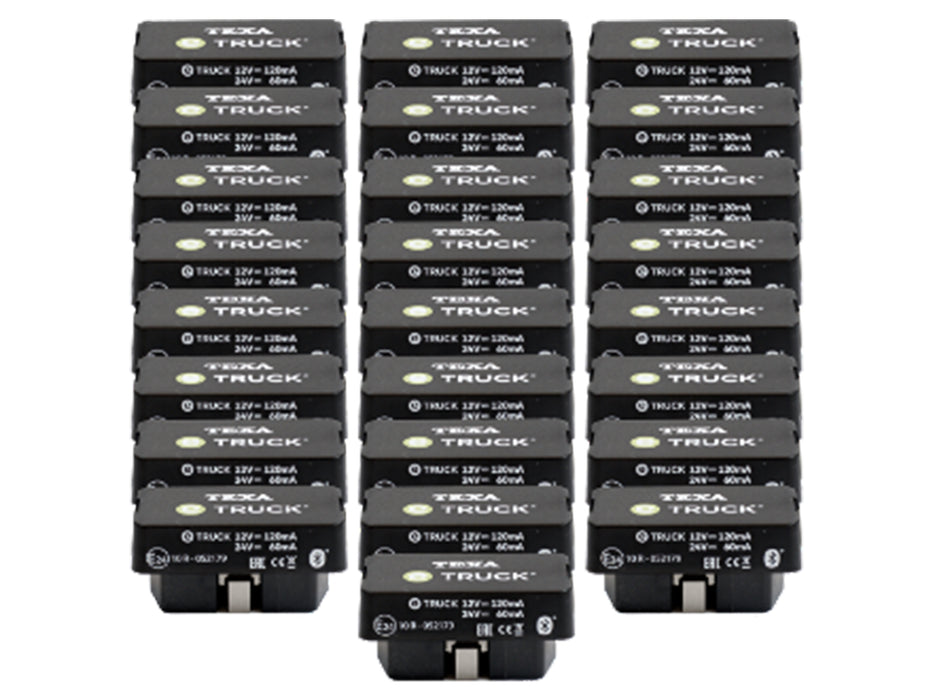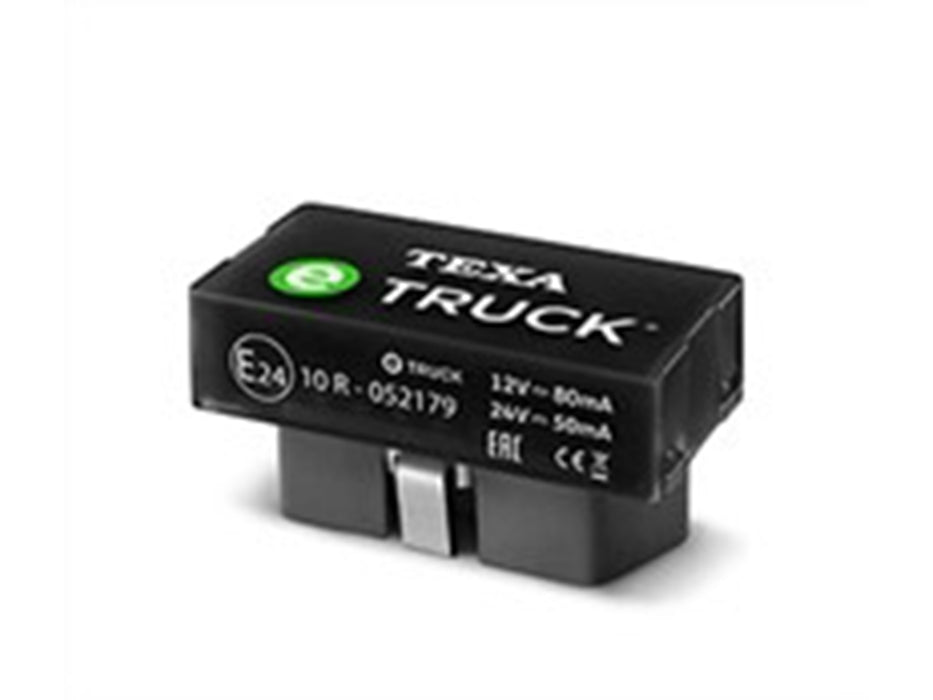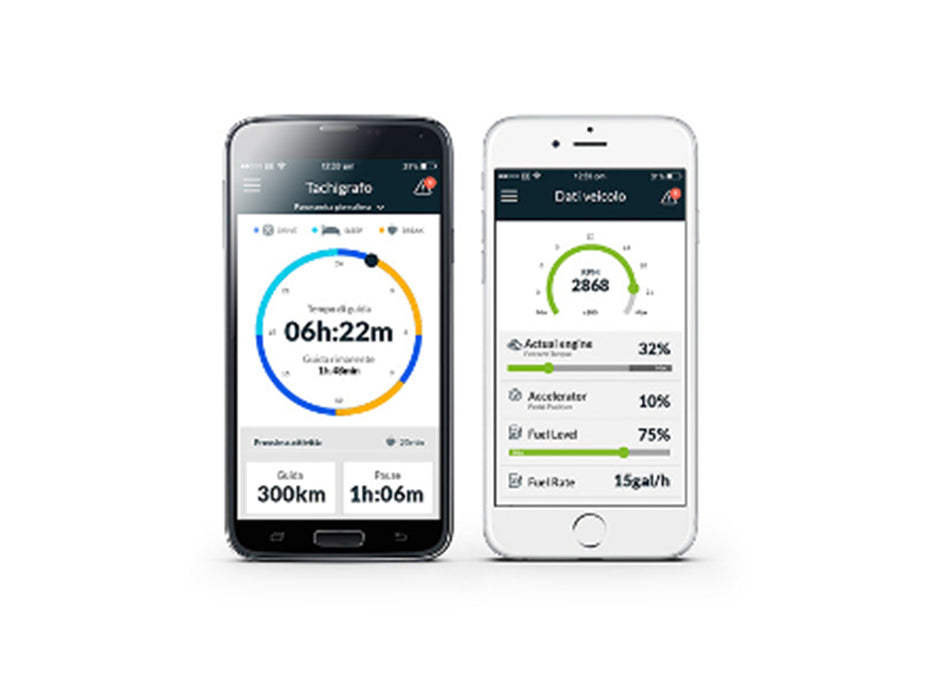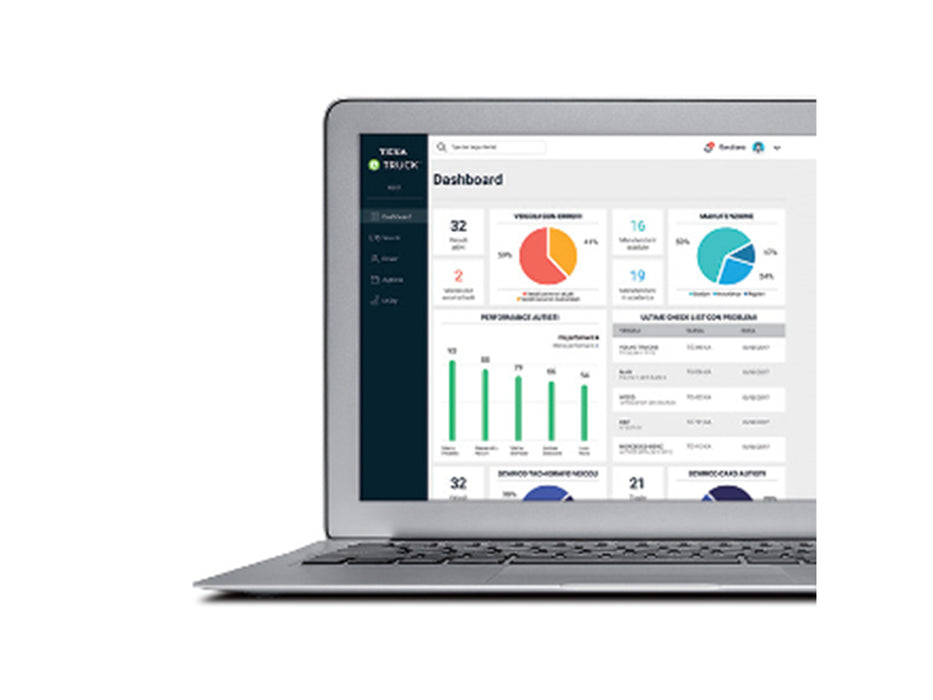 The evolution of remote diagnostics for commercial trucks is here with eTruck. This module is plugged into your existing diagnostic port of your commercial truck, which is then Bluetooth paired with an Internet enabled device such as a tablet or mobile phone. This information is then sent to TEXA Workshop, where you are able to take your remote diagnostics to the next level. While other tools on the market allow you to read information from you vehicle, the eTruck is taking it to the next level by providing you with the ability to perform dealer level commands on trucks thousands of miles away.
Features & Benefits
Ability to view both inactive and active fault codes, along with clearing them from the system.
Works with all vehicle ECMS - Engine, transmission, ABS, cab controllers.
View historic driver statistics such as hard brakes, miles driven, fuel economy, and more.
View live information in real-time such as engine load, fuel level, fuel rate, accelerator position, and many more.
Set vehicle maintenance reminders and service schedules.
Perform dealer level commands remotely on your vehicles such as Diesel Particulate Filter (DPF) regenerations.
What is Needed
This tool requires you to have a TEXA eTruck Software Licenses. You can obtain this license one of several ways:

Your own a

 

TEXA Truck Dealer Level Diagnostic System and are in your first year.
If you own a TEXA Truck package but have it more than 1 year you need to be in a current

 

Support Package

 

and purchase a

 

TEXA eTruck software license.
If you don't own a TEXA Truck package you need to purchase the standalone TEXA eTruck software license.
Other Information
The eTruck unit itself has the OBDII connector on it. If you truck has a 9-pin connector, you will need to purchase an OBDII to 9-Pin cable.
Our technical support team will walk you through the installation and configuration process.
TEXA eTruck adapters are only sold in quantities of 5. If you need less then 25, please look at our 5-pack option.
Video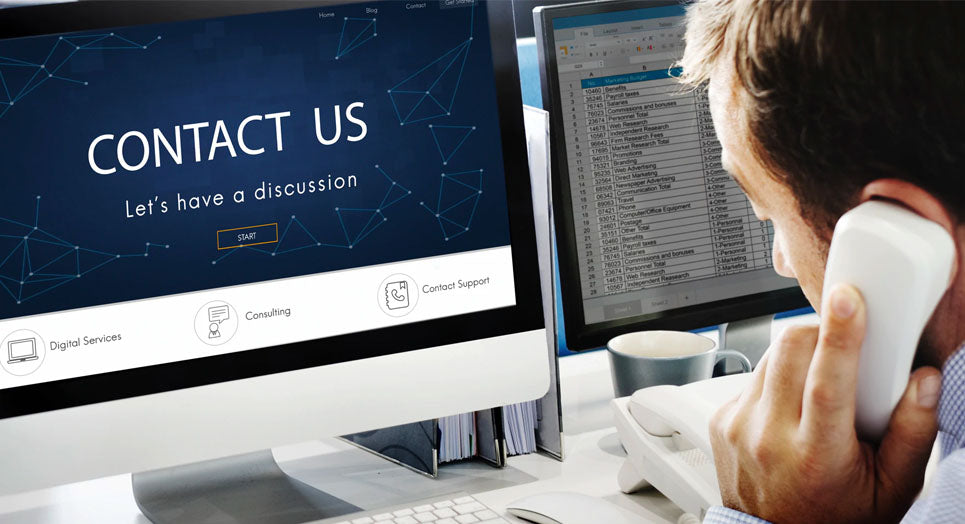 Questions?
If you have any questions about this or any other product, please don't hesitate to contact one of our Diesel Laptops experts at (888) 983-1975 or by clicking below!
Contact Us