TEXA Off Highway Support - Bronze
files/Icon_Black_D.png

TEXA Off Highway Support - Bronze
Black Friday Sale Nov. 24 - Dec 8! At least 5% Off Every Product!
See Details
Our Off-Highway Bronze Level support package will keep your software updated and gives you the ability to utilize our technical support staff for all of your basic needs.
This package includes:
12 Months of Updates for TEXA Off-Highway Software
12 Months of Updates for Diesel Repair Desktop
Basic support for connection & software related issues.
Virtual Diesel Technician - Expert help when you need it
Diesel Repair Standard - Find repair information fast
NOTE: This purchase not only provides you with software updates, but also the ability for Diesel Laptops to provide you with technical assistance for another year. TEXA releases 4 to 6 major updates every year, and they also release minor updates in between. These updates include expanding capabilities on newer model years, along with new functionality for previously covered software. Software updates often times increase the coverage of the tool, such as previous expansions into material handling equipment, machine body controllers, and much more.
If you are out of support and have any technical issue, our team will not be able to support clients on older versions of software. You've made the initial investment, and a true multi-brand diagnostic tool is essential to the efficiency of any repair operation. Keep your software updated, utilize our technical call center for assistance, and help keep equipment running.
Upon purchasing a support package from Diesel Laptops, our team will contact you to arrange for our technical call center to remote access your tool, perform all applicable updates, and ensure everything is in working order.
To find your current licenses, search by Support ID.
If you have any questions about the packages outlined here, please contact us at 888-983-1975.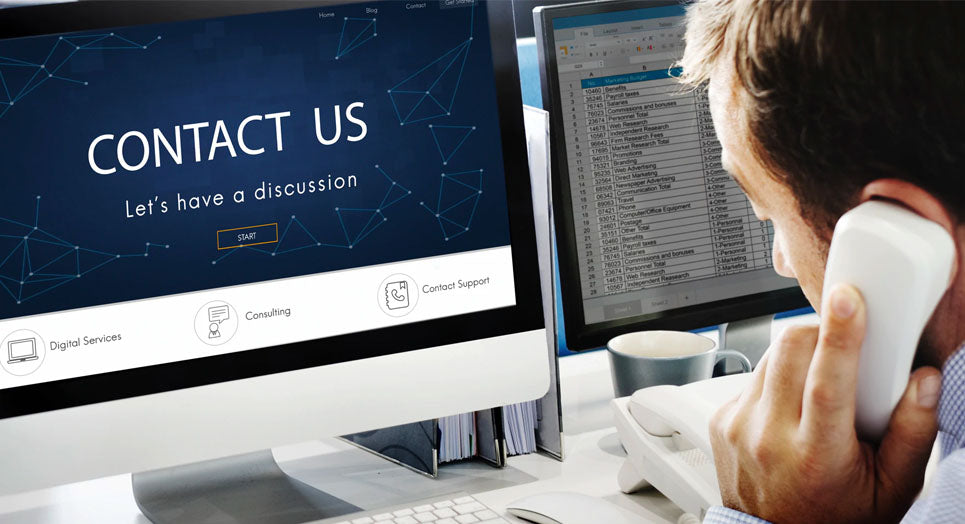 Questions?
If you have any questions about this or any other product, please don't hesitate to contact one of our Diesel Laptops experts at (888) 983-1975 or by clicking below!
Contact Us