Nexiq Universal PLC Adapter for Trailers
files/Icon_Black_D.png

Nexiq Universal PLC Adapter for Trailers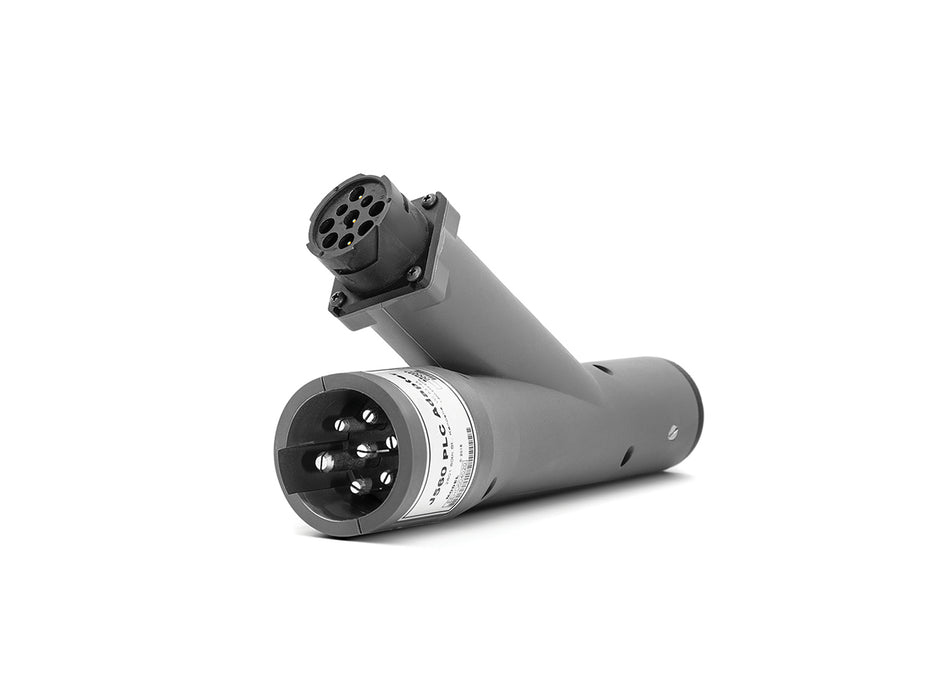 Nexiq Universal PLC Adapter for Trailers
This is a universal PLC adapter for ABS systems on trailers
Features:
Genuine Nexiq adapter.
For trailers with PLC communications.
Detect ABS warning lamp messages coming from the trailer ECU.
Test the in-cab trailer ABS warning lamp.
Test SAE J1708 MID 10 and 11 messages and J1587 MIDs 136 through 139.
Can be connecter between tractor and trailer or to the trailer without the tractor.
If you want to read ABS codes on a trailer without a laptop, you need this tool! The Universal J560 PLC Adapter extends the capability of J1708/J1587 diagnostic tools to support J2497 Power Line Carrier (PLC) communication. For use with trailers with PLC communications. Basically, it extracts data from the power line and converts it to J1708. You can use the Universal J560 PLC Adapter along with a generic ABS diagnostic software application.
The Universal J560 PLC Adapter can be used with virtually any heavy-duty vehicle communication interface (VCI) or scan tool, including the following Nexiq Technologies products: USB-Link 2 (124032), USB-Link Original (125032), WVL2 (129048), Pro-Link iQ (188001), and Pocket iQ (181080). This tool works in conjunction with ABS software for your PC, Pocket iQ, or Pro-Link iQ. That software is not included with this listing.
Note: This tool requires power to function. If you do not have a 7-way plug that can provide battery power, you'll need the Nexiq Universal PLC Cable Set 7 Way Adapter (424001).
| | |
| --- | --- |
| Manufacturer: | Nexiq |
| Part Number: | 604120 |
| Replaces Part Number: | 604020 |
| UPC: | 735520732413 |
| Length: | 6 inches |
| Weight: | 2 lbs |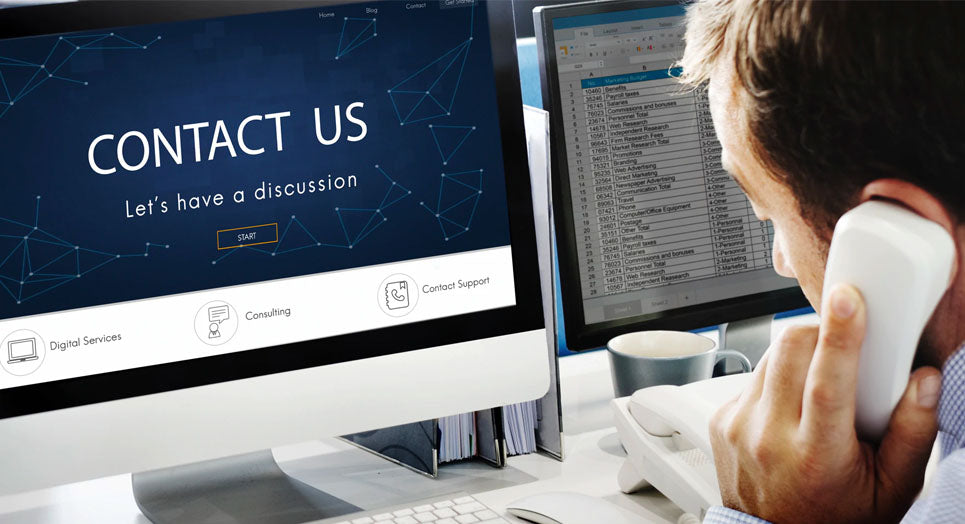 Questions?
If you have any questions about this or any other product, please don't hesitate to contact one of our Diesel Laptops experts at (888) 983-1975 or by clicking below!
Contact Us