Fleet and Triage Support - Level 1 (Basic)
files/Icon_Black_D.png

Fleet and Triage Support - Level 1 (Basic)
Black Friday Sale Nov. 24 - Dec 8! At least 5% Off Every Product!
See Details
Our Basic (Level 1) support package will keep your software updated and gives you the ability to utilize our technical support staff for all of your basic needs.
This package includes:
12 Months of Updates for Fleet and Triage Software
12 months of Diesel Repair Desktop updates
Basic support for connection & software related issues.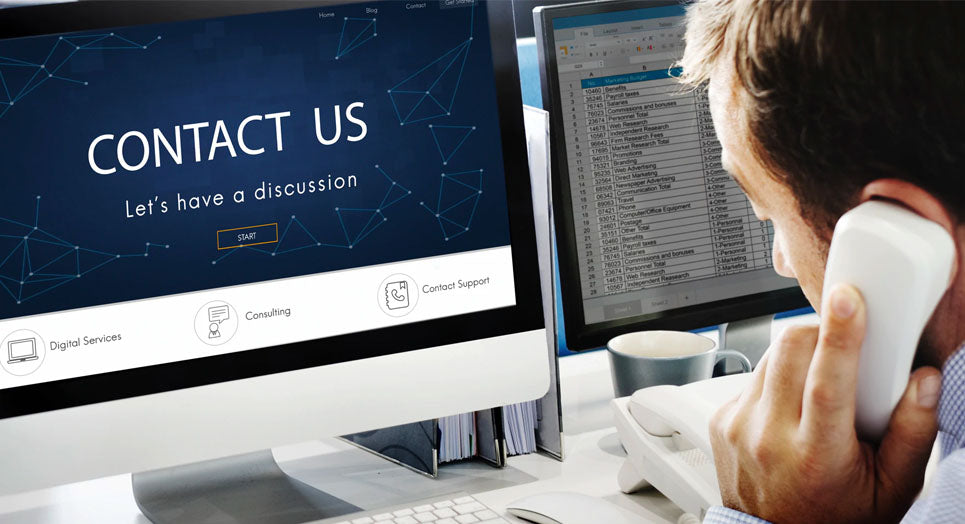 Questions?
If you have any questions about this or any other product, please don't hesitate to contact one of our Diesel Laptops experts at (888) 983-1975 or by clicking below!
Contact Us