Detroit Diesel CPC4 ECM Repair
files/Icon_Black_D.png

Detroit Diesel CPC4 ECM Repair
Black Friday Sale Nov. 24 - Dec 8! At least 5% Off Every Product!
See Details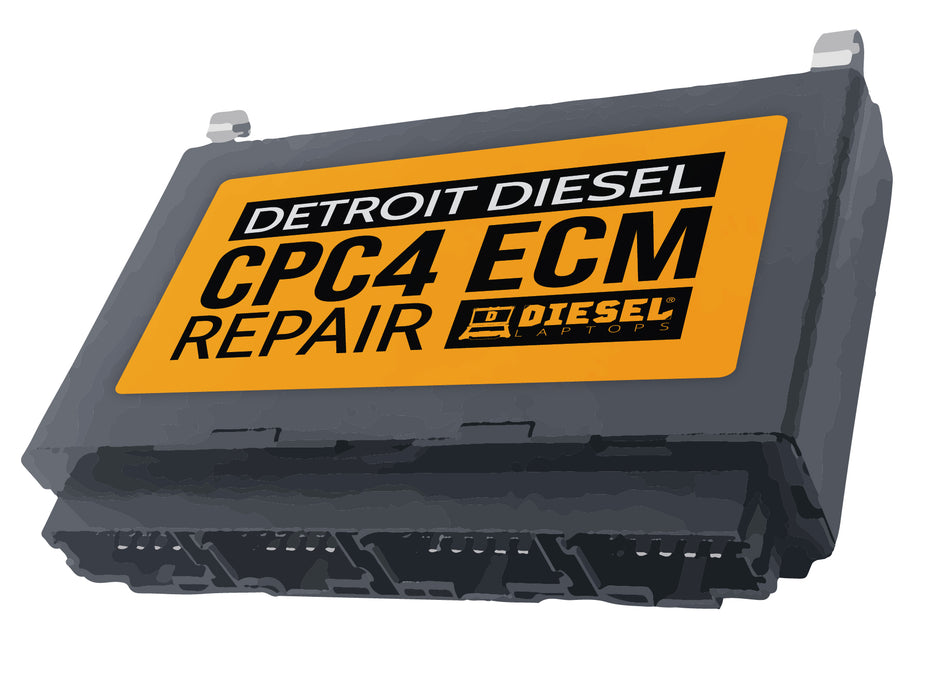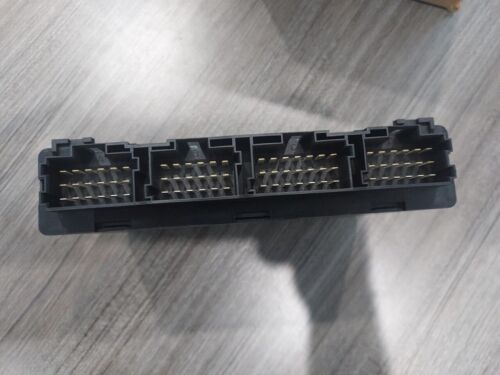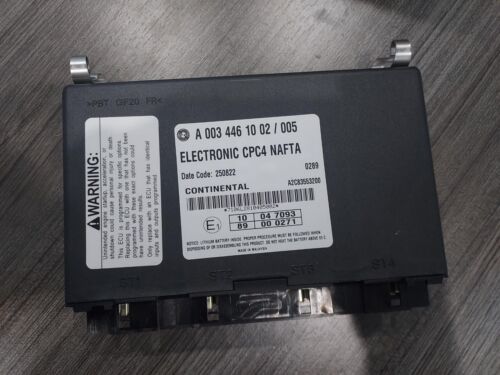 This is a service that will repair your Detroit Diesel CPC4 ECM. This is not an exchange program. Upon purchase, our team will mail you a Next Day Air label and arrange shipping to have your ECM sent to our facility. The ECM will be repaired and then shipped back to you Next Day Air. Your purchase covers all expenses, with the exception of re-programming the ECM if necessary. Most CPC4 ECMs do not require additional programming.
Repairs have a 3-year unlimited mile warranty.
Turnaround is guaranteed in 10 days -- Most are done within 3-5 days.
We will need your truck VIN and engine serial number (ESN).
The CPC4 is typically found on 2013 through 2019 models of Freightliner, Western Star, Oshkosh, and Thomas Bus applications with Detroit Diesel Engines.
The following part numbers will be on the ECM

R0034461002, R0034461002-003, R0034461002-008, R0034461102-004, R0034461302-001, R0034461002-001, R0034461002-004, R0034461102-002, R0034461102-005, R0064463402-001, R0034461002-002, R0034461002-005, R0034461102-003, R0034461202-001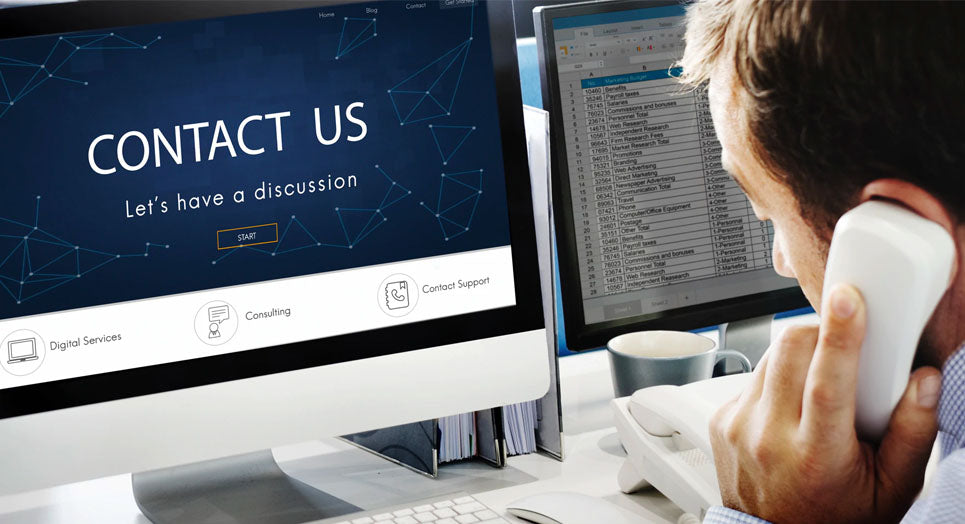 Questions?
If you have any questions about this or any other product, please don't hesitate to contact one of our Diesel Laptops experts at (888) 983-1975 or by clicking below!
Contact Us