files/Icon_Black_D.png

Used Diesel Decoder
Black Friday Sale Nov. 24 - Dec 8! At least 5% Off Every Product!
See Details
Please Note: This item is used and is in good condition.
Pays for itself in one saved tow or dealer diagnostic visit!
Designed for heavy-duty truck owner-operators and small commercial fleets, the Diesel Decoder is a powerful one-of-a-kind diagnostic tool for all heavy-duty truck makes.
Just plug it into a diagnostic port, sync it via Bluetooth® to the free Diesel Decoder by Diesel Laptops® app, and use your smartphone to view fault codes and get repair information. No expensive code-scanning hardware and software needed!
Turn Your Smartphone Into a Heavy Duty Diagnostic Tool
See how the Diesel Decoder can help you make the most of every mile
Read DTCs and Access Instant Repair Help
Detects all true fault codes and provides instant access to the Diesel Laptops® repair library.
VIN Information
Detects and stores comprehensive truck specifications.
Total Vehicle Data
Use vital trip distance, engine operating hours and more to help plan maintenance intervals.
Driver Productivity and Trip Reports
View instant and average fuel economy, hard braking events and more, and generate trip reports that can be viewed, printed and shared.
Frequently Asked Questions
Is this device Apple MFI Certified? No, it is not. This is an optional certification program for Apple that lets you integrate with certain Apple platforms and services such as CarPlay, Find My, AirPlay, HomeKit, and others. Our device uses standard Bluetooth technology, which is exempt from the Apple MFI program.
Maximize Uptime
This powerful and affordable tool plugs into any HD truck diagnostic port to deliver real-time data for all major heavy-duty truck makes in North America, including Freightliner, Peterbilt, Mack, Kenworth, Volvo, Western Star, International and many others.
All Makes and Models
Your rig has thrown a fault code. Do you call for repair help? Or keep driving? The Diesel Decoder removes the mystery to help you decide to simply clear the codes and keep rolling, or if and when a repair is needed. Maximize your heavy-duty truck uptime by quickly and reliably detecting all true diagnostic trouble codes and manufacturer-specific fault codes.
High Power, Low Price
Turn your smartphone into a user-friendly HD diagnostic tool. Just download and sync via Bluetooth the free Diesel Decoder smartphone app to view a wide range of vital diagnostic and trip data - at a fraction of the cost of other diagnostic tools. New features and upgrades are delivered directly to the app, eleminating the need for cumbersome update procedures and the cost of replacing expensive diagnostic gear.
Instant Repair Help
For owner-operators and managers of commercial fleets, truck maintenance and repair costs are a fact of life. Diesel Decoder can help manage the costs more efficiently. Using the free app, you can seamlessly connect to the Diesel Laptops® comprehensive Diesel Repair Platfrom digital library to diagnose fault codes and explore your repair and maintenance options.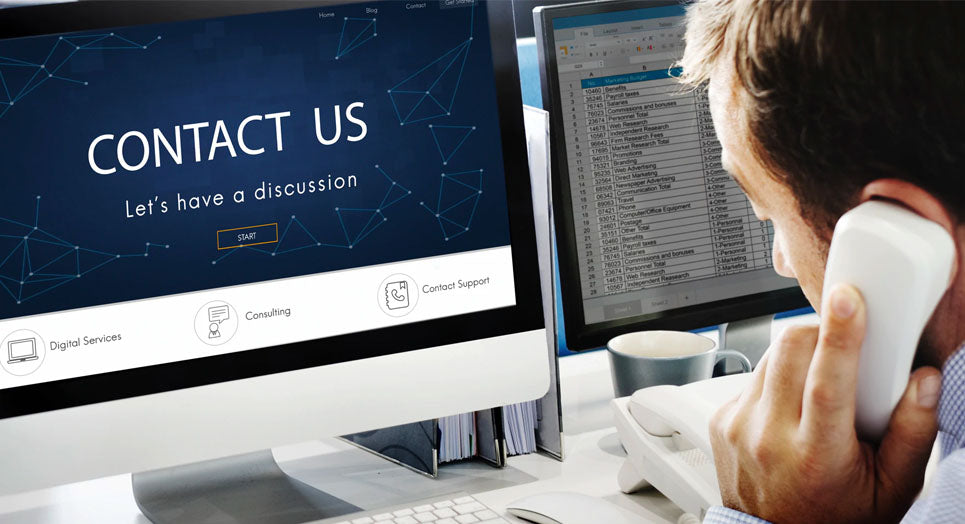 Questions?
If you have any questions about this or any other product, please don't hesitate to contact one of our Diesel Laptops experts at (888) 983-1975 or by clicking below!
Contact Us