files/Icon_Black_D.png

Diesel Tablet Renewal
Black Friday Sale Nov. 24 - Dec 8! At least 5% Off Every Product!
See Details
If you are a current owner of the Diesel Tablet Commercial Truck Diagnostic System, renew your license to continue to receive automatic updates, dedicated tech support from certified diesel experts, and Diesel Repair Standard membership.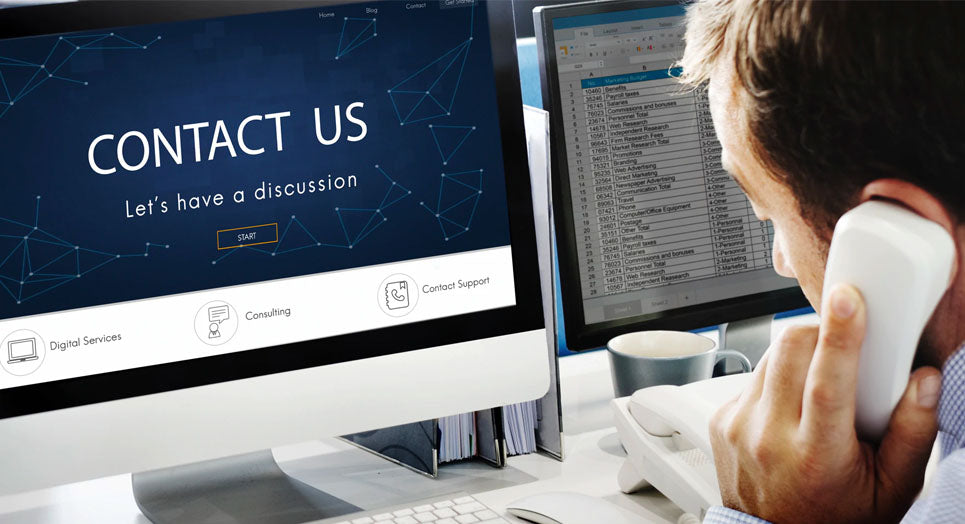 Questions?
If you have any questions about this or any other product, please don't hesitate to contact one of our Diesel Laptops experts at (888) 983-1975 or by clicking below!
Contact Us