TEXA Truck Support - Hourly
files/Icon_Black_D.png

TEXA Truck Support - Hourly
Black Friday Sale Nov. 24 - Dec 8! At least 5% Off Every Product!
See Details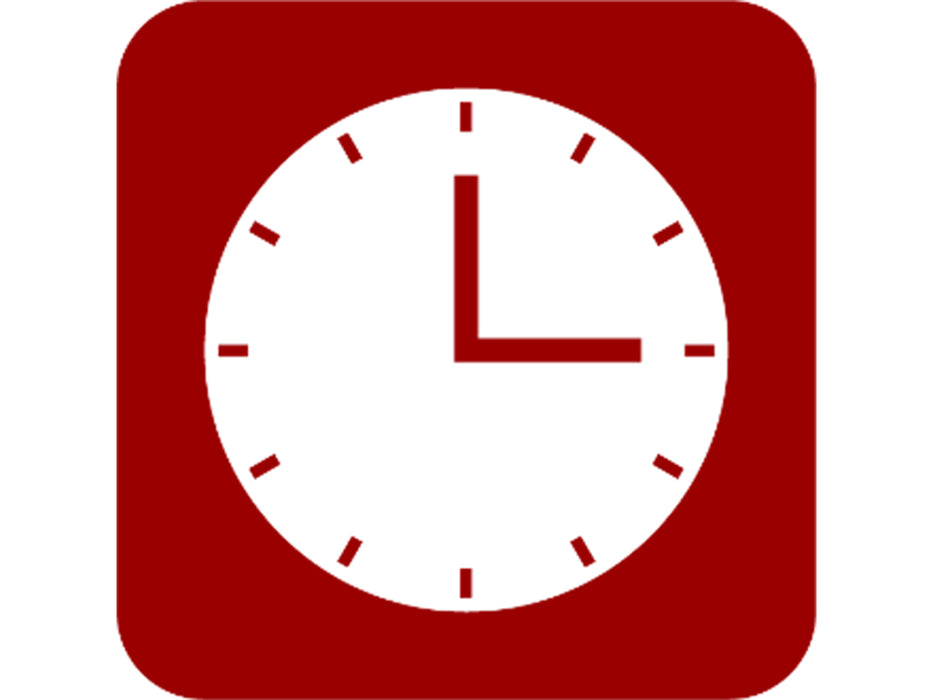 For customers not on a support plan with DieselLaptops.com, we offer the option for hourly support. This would only be for customers that have owner their tool for more then 12 months and have chosen to not purchase a support plan. We currently charge $80 per hour for technical support, and it is billed in 30 minute increments. Also note that our ability to troubleshoot TEXA software that is not the most current version may limit our ability to help. If you are not on the most current release of software with TEXA, we will be unable to submit iSupport tickets with TEXA.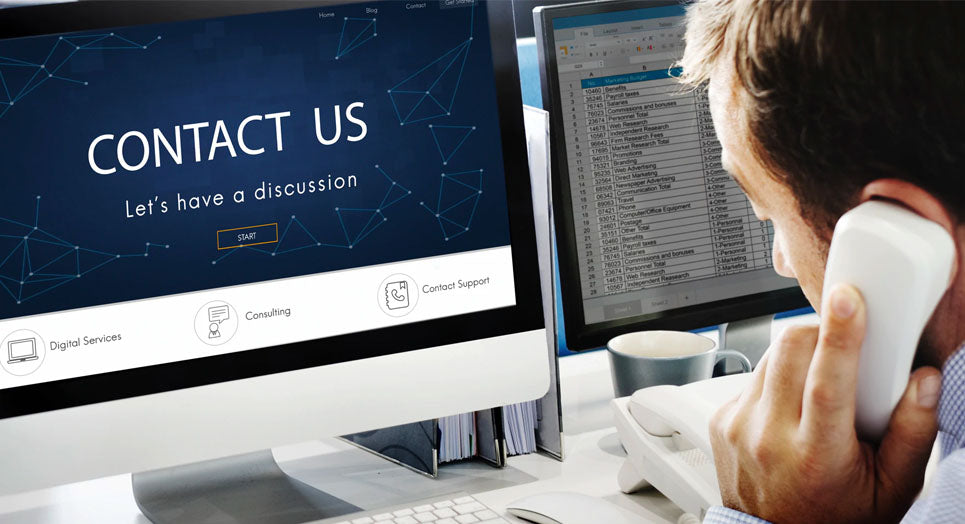 Questions?
If you have any questions about this or any other product, please don't hesitate to contact one of our Diesel Laptops experts at (888) 983-1975 or by clicking below!
Contact Us