Diesel Repair - Professional Edition (12 months)
files/Icon_Black_D.png

Diesel Repair - Professional Edition (12 months)
Black Friday Sale Nov. 24 - Dec 8! At least 5% Off Every Product!
See Details
At Diesel Laptops, we understand how challenging it can be to repair heavy-duty equipment that rolls into your shop. Access to OEM information is expensive, your techs need training, and nobody has all the information in one simple to use place…until now!

Repair Information All in One Place

We've been working hard behind the scenes tweaking and refining all our repair software over the last couple years, and we're excited to share our brand-new repair platform with you.

Based on your feedback, one thing became clear: you wanted all of our tools together in one place for a seamless experience.

So we've done just that. Not only did we re-write our software from scratch, we've created a few new amazing tools to go along with our lineup:

Diagnostics & Troubleshooting

Truck Fault Codes (Quick Repair Info)

 

– Tap into the largest code database in the industry to search for MID, PID, SPN, and FMI, and OEM flash codes.


Technical Repair Docs

 

– Instantly access, save, or print remove & replace information for your repair from anywhere with our new app.


Wiring Diagrams

 

– Searchable, easy to understand wiring schematics for on-highway trucks that you can print or download to your device. 
VIN Decoder

 

– Quickly decode your commercial truck VIN. Get detailed information including manufacturer, make, model, type, fuel type, engine info, and more.
Symptom Based Troubleshooting -

 

Provides easy to read diagnostic procedures for common fault symptoms.
Equipment Fault Codes*

 

– Several hundred thousand repair documents for heavy equipment. We cover 3,000 ECMs including CAT, John Deere, Cummins, Volvo, Bobcat, Case, Deutz, Doosan, Genie, JLG, HINO, Isuzu, Challenger, Kobelco, Komatsu, New Holland, Perkins, Yanmar, ZF, and many more.
Truck Labor Times

 

- Win your customers over with accurate labor time estimates, and eliminate guesswork with our easy-to-use commercial truck SRTs.
If you've used any of our repair platforms before, just login to Diesel Repair and reset your password. For new users, create an account and that's it!
Works Wherever You Go
With the all-new Diesel Repair, you'll get access no matter where you are. That means you can use your single account to login with your desktop computer, tablet, or phone.
And no matter where you use it, our software team has made sure it looks and works beautifully on any device. Access your account and get your apps today! 
Diesel Repair Pricing
We have three amazing plans to choose from, Free, Standard and Professional. This purchase will be for one month of access. Please contact our sales department for annual and volume discounts.
Fault Codes - Quick Repair Info
Fault Codes - Detailed Step-by-Step Instructions
Wiring Diagrams
5 per month
Unlimited
Technical Repair Docs
5 per month
Unlimited
Symptom Based Troubleshooting
5 per month
Unlimited
Labor Time Guides
5 per month
Unlimited
Price
$49.99/month
$249.99/month
* Equipment Fault Codes is available for an additional fee and is not included in Standard or Professional accounts.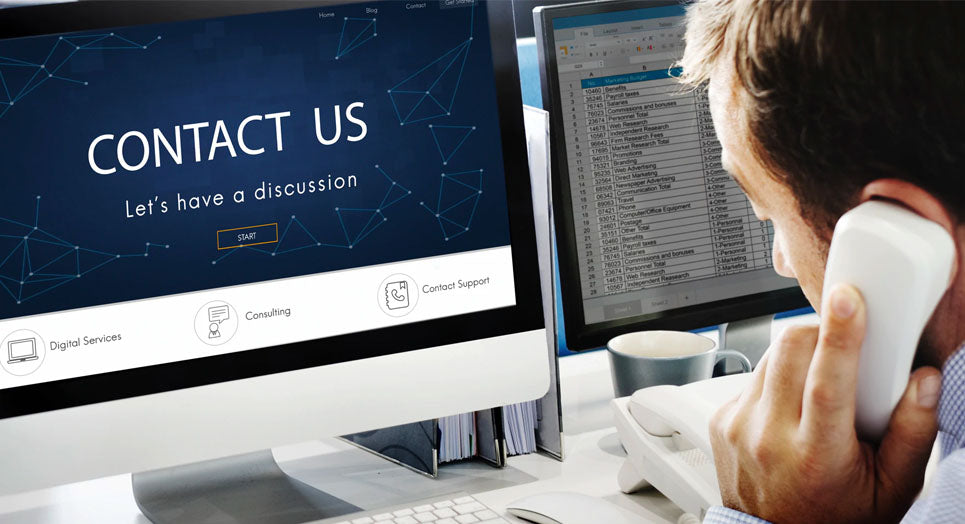 Questions?
If you have any questions about this or any other product, please don't hesitate to contact one of our Diesel Laptops experts at (888) 983-1975 or by clicking below!
Contact Us