Nissan UD Trucks Diagnostic Software PC Consult (2005-2010)
files/Icon_Black_D.png

Nissan UD Trucks Diagnostic Software PC Consult (2005-2010)
Black Friday Sale Nov. 24 - Dec 8! At least 5% Off Every Product!
See Details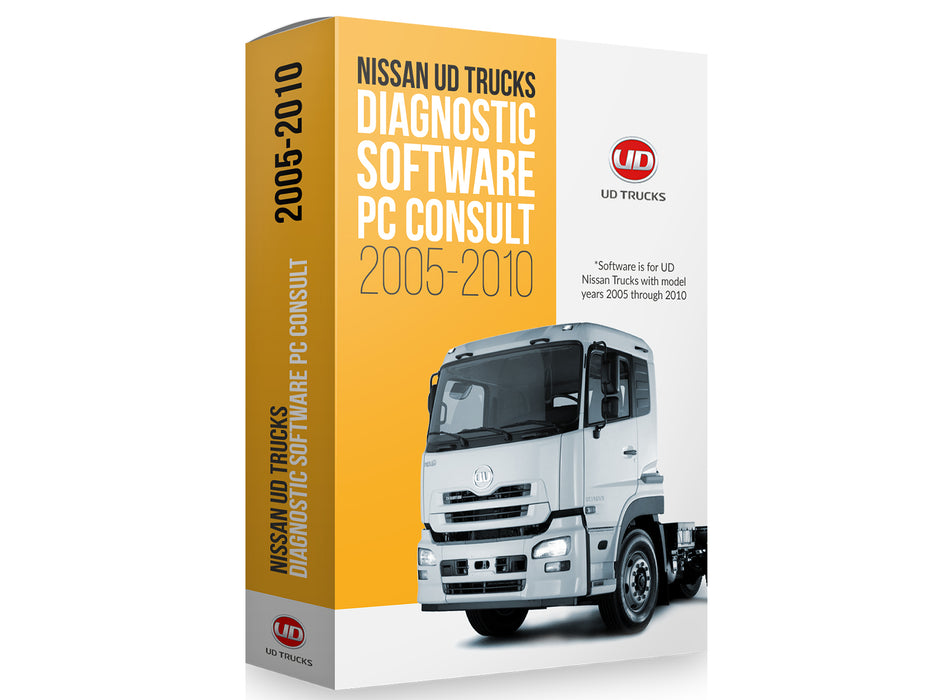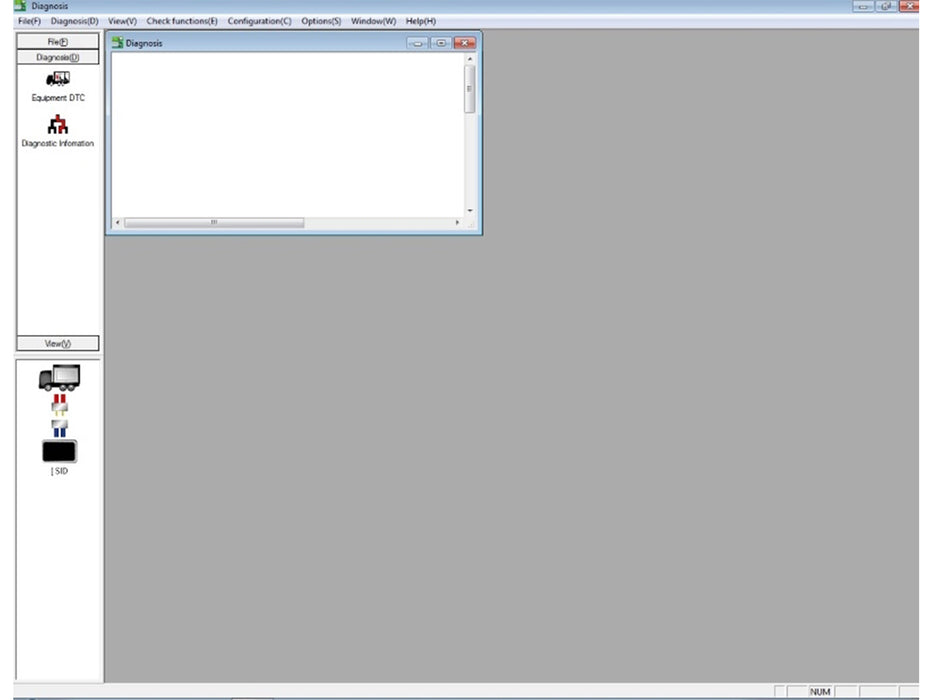 This software is for UD Nissan Trucks with model years 2005 through 2010. It will not work on model years outside that range. This software will allow you to perform many dealer-level commands, such as changing parameters, running injector tests, and much more. (Does not allow for actual reprogramming. See our blog post on the difference.) This program does not expire and is sold as a digital download.
This software will only work with the DG Technologies d-Bridge Adapter. It will not work with other adapters such as Nexiq USB Link 2, DPA5, Noregon DLA+, etc...
Works with Diesel Explorer
This Heavy and Medium Duty Diagnostic Software allows you to...
Easily see every DTC
Get information on components
View live parameters
View trip data
Generate reports and more!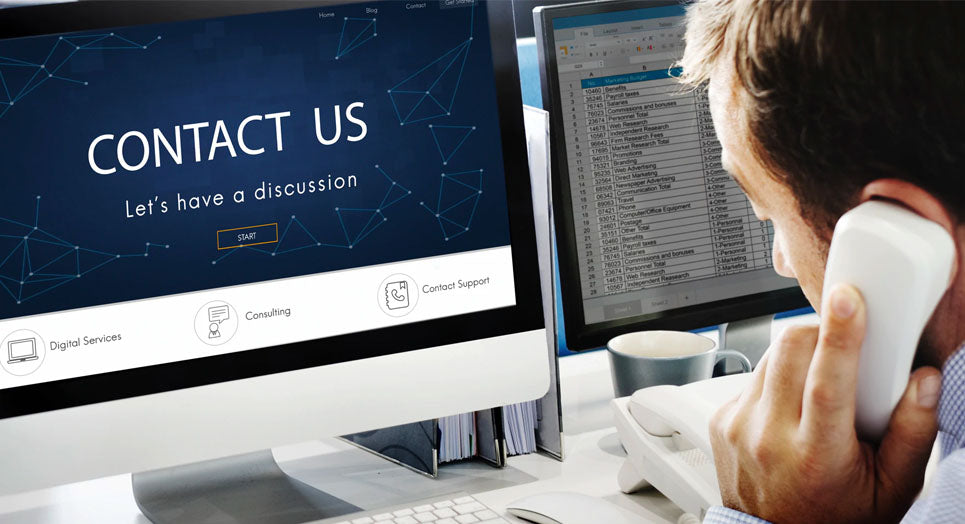 Questions?
If you have any questions about this or any other product, please don't hesitate to contact one of our Diesel Laptops experts at (888) 983-1975 or by clicking below!
Contact Us