Allison Transmission DOC Premium Initial Purchase
files/Icon_Black_D.png

Allison Transmission DOC Premium Initial Purchase
Allison DOC is the genuine OEM software used for diagnosing, troubleshooting, and programming Allison Transmissions. In January 2017, Allison has changed to a subscription based model. After this initial purchase, you will be required to purchase a renewal every 12 months to continue using the software.
Please note that a license for Allison Software can only be transferred a maximum of two times.
Features
Security measures to control reprogramming TCM/ECU parameters
Integrated Help with training videos
Diagnostic Trouble Code information with a direct link to Troubleshooting Manuals for CEC2/CEC3/CEC5, 1000/2000,
3000/4000 and TC10 Product Families.
A demo mode using prerecorded data
SmartConnect for detecting the PC-to-vehicle translation device and communication link
Communication troubleshooting wizard for those cases where the tool is unable to connect to a control module
Allison DOC® Premium is compliant with applicable TMC Recommended Practices, SAE Standards, and CE Standards
Allison DOC® Premium is RP1210C compliant
Adds RP1210C enhancements
Ability to auto-try channels (5th Gen / Type-2 vehicle connections) for OEMs who have wired the TCM diagnostics to CAN 2 or CAN 3
Ability to find the correct CAN data bus for diagnostics
Eliminates the need for OEM specific cross-over cables
Ability to select channel for Data Bus Viewer
Allows reprogramming of DYNAMIC SHIFT SENSING: Custom Breakpoint Setting
Allows reprogramming of RETARDER: Use Accumulator
Allows reprogramming of SHIFT SELECTORS: Preselect Time Out with password from Allison TAC
Allows reprogramming of SHIFT SELECTORS: Preselect Time Out Duration and Range when SHIFT SELECTORS: Preselect Time Out is Enabled
Adds Troubleshooting Manual for Off-Highway CEC5
Functions Performed
Monitors 3000/4000 Product Families Transmission Control Module (TCM) data
Monitors 1000/2000 Product Families Transmission Control Module (TCM) data
Monitors CEC2, CEC3 and CEC5 (Off-Highway) data
Monitors TC10 data
Monitors CEC (ATEC) Electronic Control Units (ECU) data using a proprietary protocol
Displays multiple transmission parameters
Displays a graphical instrument panel with analog and digital gauges
Displays a graphical strip chart
Records and plays back diagnostic sessions
Prints diagnostic reports
Reprograms selected TCM parameters (requires completion of Allison Transmission training)
Requirements
Microsoft Windows 10®
20 GB Hard Drive (40 GB or greater recommended)
3 GB of RAM
Monitor capable of supporting a resolution of 1280x768 or higher recommended
USB port depending on installation media
Full computer administrative privileges are required to install, use, and update Allison DOC® Premium
Internet broadband connection capability for activation/reactivation, receiving updates and file downloads
Upon purchase and verification of payment, we will send a download link with your license key.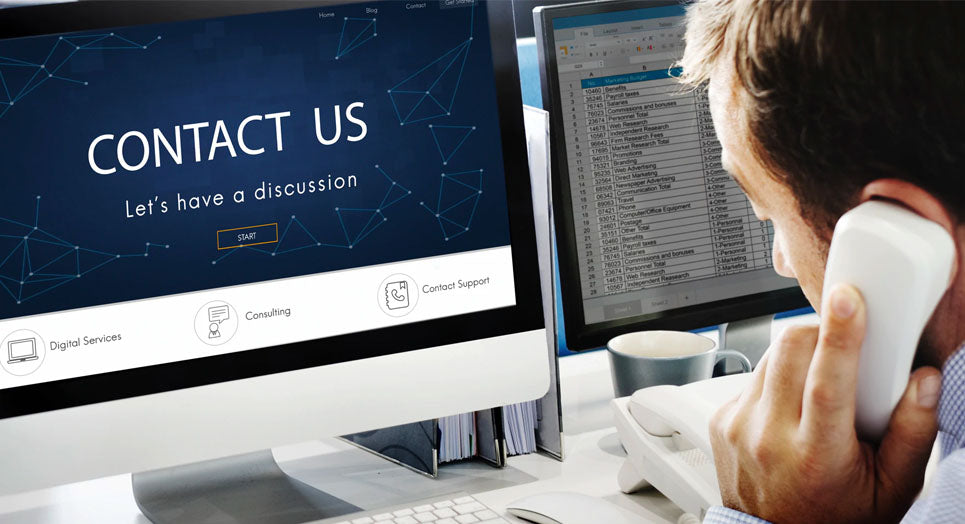 Questions?
If you have any questions about this or any other product, please don't hesitate to contact one of our Diesel Laptops experts at (888) 983-1975 or by clicking below!
Contact Us