CanDo HD Tire Pressure Monitoring System (TPMS)
files/Icon_Black_D.png

CanDo HD Tire Pressure Monitoring System (TPMS)
Black Friday Sale Nov. 24 - Dec 8! At least 5% Off Every Product!
See Details
TPMS will be mandated for buses and trucks – it is just a matter of time. Be ahead of the game with CanDo's HD TPMS Activation Tool. Easily read sensors – even in twin wheels – and work on up to 22 wheels.
The CanDo HD TPMS is an activation tool with functionalities specifically designed for the maintenance of trucks and buses. Read sensors in twin wheels and manage up to 22 wheels!
The tool is compatible with today's leading truck and bus TPMS sensors and can be updated with new heavy transport vehicles as soon as they are introduced.

Features
Activates and reads OE sensors in seconds
Check tire pressure to prevent under-inflation
Check sensor battery levels to prevent sensor failure
Display sensor ID, tire pressure and temperature, battery status and more!
Identifies the sensor by vehicle and sensor reference, or simply scan all protocols to activate
Fits under the wheel arch
Manage and store up to 22 wheels
Frequent updates
3 years software included!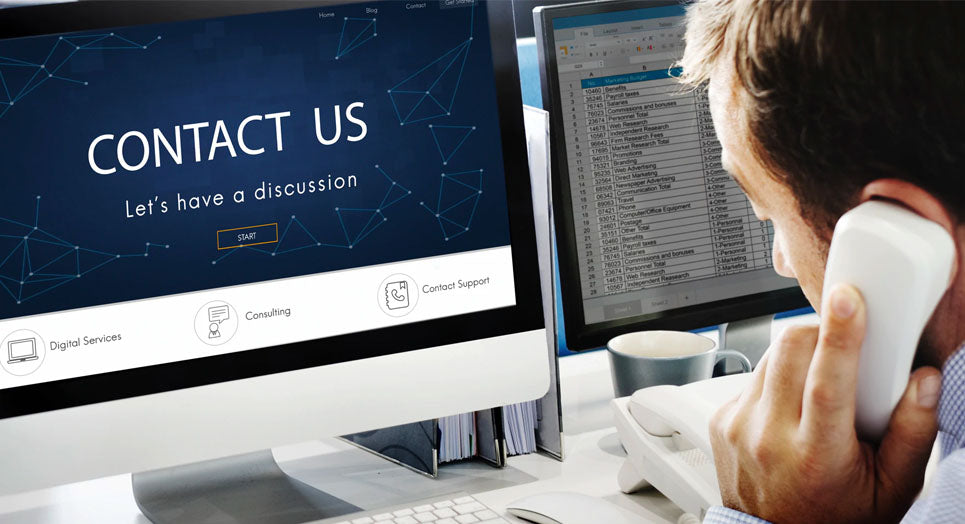 Questions?
If you have any questions about this or any other product, please don't hesitate to contact one of our Diesel Laptops experts at (888) 983-1975 or by clicking below!
Contact Us