Davie 4 Paccar Engine Remote Programming Kit
files/Icon_Black_D.png

Davie 4 Paccar Engine Remote Programming Kit
Black Friday Sale Nov. 24 - Dec 8! At least 5% Off Every Product!
See Details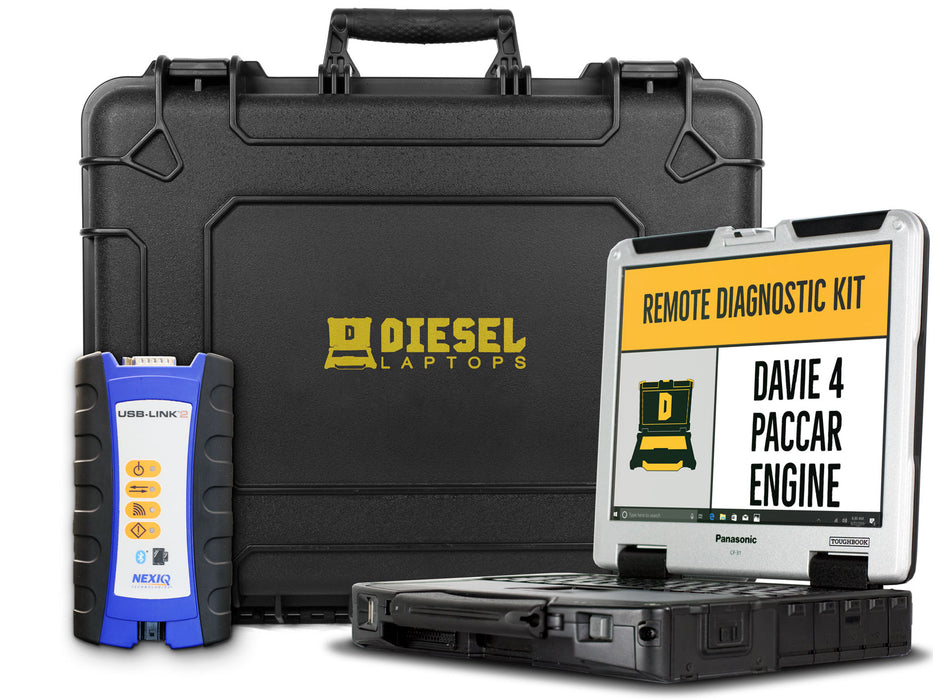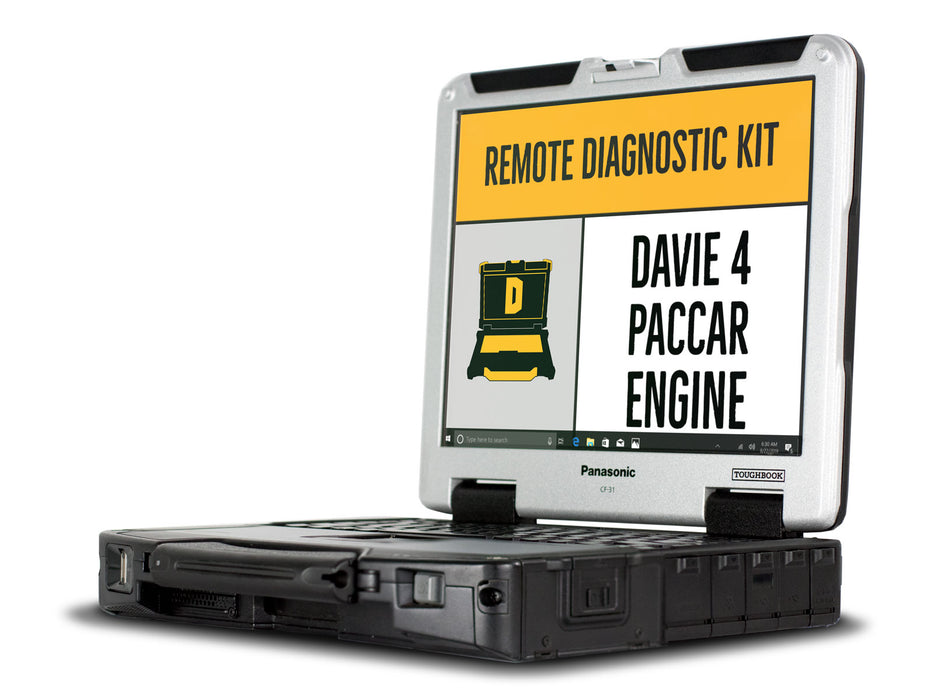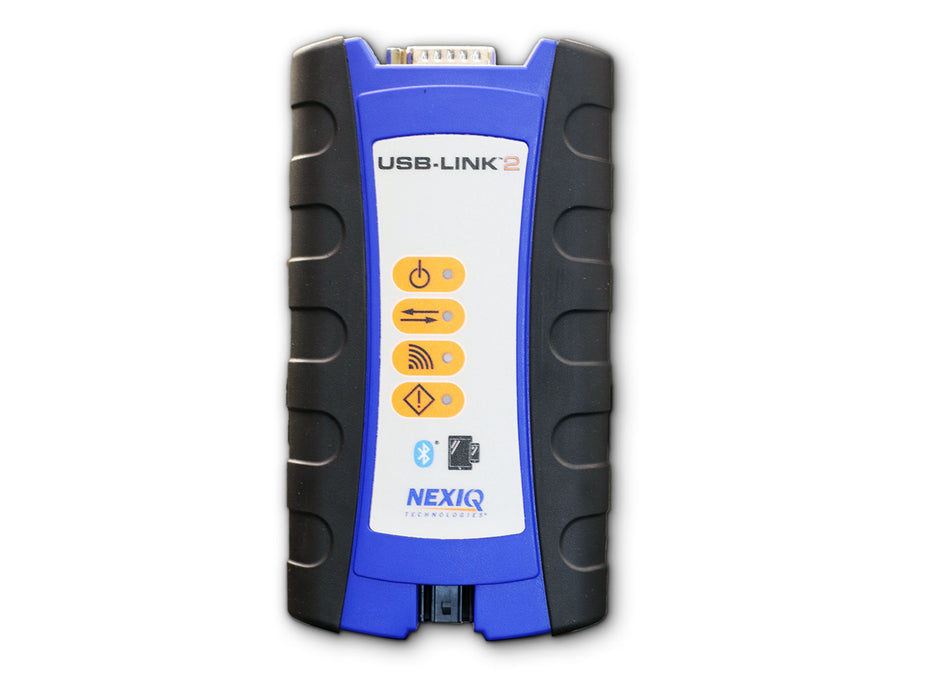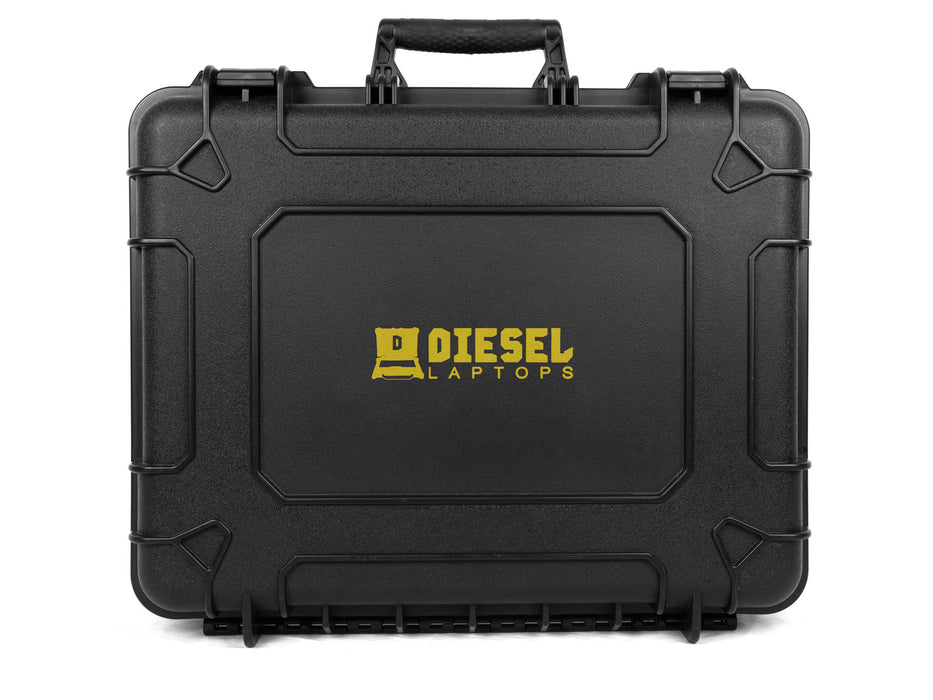 PACCAR Davie4 is the software used by dealerships and large fleets across North America. 
This is the same software as used by dealerships, which allows you to perform dealer level diagnostic commands such as:
DPF Regenerations
Injector/Cylinder tests
DPF & SCR Derate Disable
Download log files into PDF or Excel
Print and reset trip data
...and thousands of other commands.
Available exclusively from Diesel Laptops, the RPK service works like so:
The kit is shipped via 2nd Day Air.
Once received, you will need to contact our technical support department.
You connect the hardware to the vehicle or equipment.
Our technician will remotely access the machine and perform the necessary services.
Your package will contain a UPS return label, and we will schedule a UPS pick-up. Please note that your kit must be returned in its entirety within 7 days of receipt of shipment. For questions or concerns please call 888-983-1975 ext 2.
Our technicians will perform all services requested, and also verify the procedure was completed successfully. You will be provided with before and after documentation showing the work performed.
This kit is shipped with software that renders it disabled until our technical support department can access the machine.
 This RPK allows you to access: 
Active and inactive fault codes
Real-time vehicle data parameter values
Service routines and diagnostic tests
Engine software updates only  (will not completely reflash a new ECM)
Note:  This kit is not able to perform parameter changes due to OEM limited account access to Paccar Vehicle Portal.  If you are a Paccar vehicle owner and have been given access to PVP then you are able to perform updates via this RPK. 
Frequently Asked Questions
Can I program more than one truck while I have the tool?
Yes, but we charge an additional $99 per programming incident.
How much to get this tool next day air?
It is an additional $100 for next day air charges. We ship UPS, and most delivery area codes are guaranteed by 10:30 am.
Am I purchasing the entire kit as shown for this price?
No, this is a managed rental service you are paying for. We ship you the item, our technicians perform the repair, and we then ship it back to us. If you wish to purchase a kit such as this to keep, please contact our sales department at 888-983-1975 option 1.
What if the programming doesn't fix my truck? Do I get a refund?
You will receive a full refund if you were advised to purchase this product by our Technical Support staff and in working with them, you are unable to perform the recommended feature. If you purchase this on your own volition and are unable to use the kit, you can receive a refund for the cost of the product minus the cost of shipping provided audit logs confirm no functions were performed.
Works with Diesel Explorer
This Heavy and Medium Duty Diagnostic Software allows you to...
Easily see every DTC
Get information on components
View live parameters
View trip data
Generate reports and more!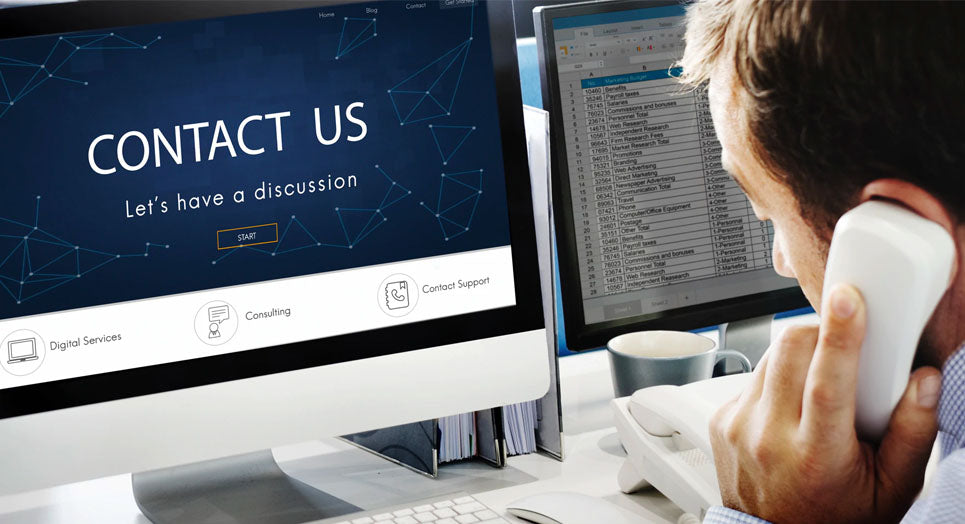 Questions?
If you have any questions about this or any other product, please don't hesitate to contact one of our Diesel Laptops experts at (888) 983-1975 or by clicking below!
Contact Us
Please note: We are not able to remove an emissions related component.
Davie 4 Paccar RPK

Interest Form