Diesel Laptops ADAS HD Commercial Vehicle Calibration Tool
files/Icon_Black_D.png

Diesel Laptops ADAS HD Commercial Vehicle Calibration Tool
Black Friday Sale Nov. 24 - Dec 8! At least 5% Off Every Product!
See Details
Diesel Laptops HD Calibration Tool
The Diesel Laptops ADAS HD is the professional commercial vehicle ADAS calibration system for effective and accurate calibration of cameras and radar sensors used in modern advanced driving assistance systems on commercial vehicles.
Features
High precision: millimeter calibration accuracy.
Easy to use laser ranging to locate and support fine adjustments.
Three forms to meet the needs of storage, movement and work: full folding, semi-folding, and full deployment.
New updated aluminum alloy materials, more lightweight and durable.
Designed for heavy trucks, the lifting height can reach up to 10 feet, the targets feature multi-point attachment for safety.
Coverage for Freightliner, International, Kenworth, Peterbilt and Volvo.
As a comprehensive and flexible calibration tool for the Advanced Driving Assistance System of commercial vehicles, Diesel Laptops ADAS HD calibration tool enables you to effectively and accurately calibrate various types of camera and radar driving assistance systems, such as the front camera for the Lane Departure Warning system, radar sensors for ACC (Adaptive Cruise Control) and more.
The Diesel Laptops ADAS HD calibration tool is used to determine the locations of vehicle to be calibrated and the calibration tool, combined with the calibration software to complete the ADAS system calibration. It is mainly composed of a calibration main frame (including base components, rotating components, middle frame components, cross member components and target brackets), wheel clamp components, rangefinders, ranging panels, camera calibration targets, ACC radar targets (including mounting plate), central laser and other components.
Coverage
Freightliner
International
Kenworth
Peterbilt
Volvo
Note: This tool requires the Diesel Tablet to function properly and run the calibration software.
Please note: This item requires a flat shipping and crating fee for any sale within the Continental U.S. This fee has already been added to the list price. Additional shipping will not be charged. For orders outside the U.S. please call 888-983-1975 to order.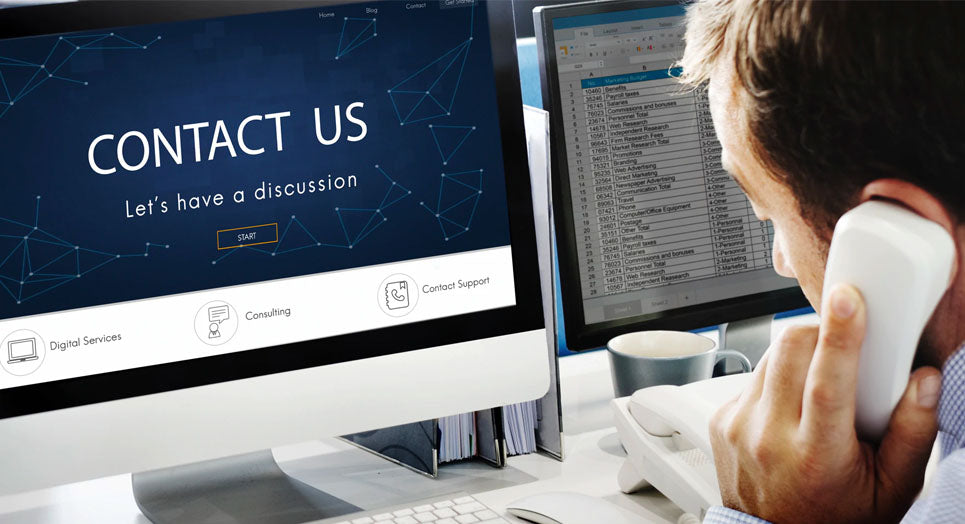 Questions?
If you have any questions about this or any other product, please don't hesitate to contact one of our Diesel Laptops experts at (888) 983-1975 or by clicking below!
Contact Us