Diesel Laptops Fleet and Triage Diagnostic Rental Kit
files/Icon_Black_D.png

Diesel Laptops Fleet and Triage Diagnostic Rental Kit
Black Friday Sale Nov. 24 - Dec 8! At least 5% Off Every Product!
See Details
Product Includes
8" Rugged Tablet with Charger
Lifetime License to Software
6-Pin, 9-Pin, and OBDII Cable
Rugged Protective Carry Case
12-months of Updates & Support
Our premiere dealer level kits from TEXA and Cojali are available to rent. Even better is that every month you rent a kit, a portion of that payment can be used towards a down payment on the purchase of a new unit for when you are ready to buy.
Rentals are month-to-month. Upon signing a rental agreement and your first months payment a kit will be shipped to you.
The Fleet and Triage Tool from Diesel Laptops is your solution for quick repairs, common bi-directional commands, and easy access to repair information.
Fleet and Triage Software
While not as powerful as our
dealer level tool
, this software still packs quite the punch, allowing you to perform DPF regens, resets, and related commands.
See Capabilities and Limitations
Fleet and Triage Capabilities:
Perform DPF Regens, Resets, and related commands.
Perform cylinder cut-out tests.
Change vehicle road speed.
Reset of maintenance lights for engine oil, transmission oil, and many others.
Perform DEF system tests and commands of components.
Engine Coverage
CAT
Cummins
Cummins in Dodge Trucks
Detroit Diesel
Duramax
Ford 6.0L, 6.4L, 6.7L, & 7.3L
Hino
International
Isuzu
Mack
Mercedes Benz MBE900
Mercedes Benz MBE400
Mercedes Benz in Sprinters
Mitsubishi FUSO
PACCAR MX
PACCAR PX
Volvo
Transmission Coverage
ABS Coverage
Fleet and Triage Limitations:
If you are comparing this to our Dealer Level Diagnostic Tool, we can summarize what you will not receive or do with this tool when compared to that Dealer Level Diagnostic Tool:
Program injectors.
Perform calibration of components such as VGT actuators.
Change parameters besides road speed.
Labor Time Guide with Estimating Software (Available to purchase separately).
This tool can't be upgraded to include other dealer-level modules such as off-highway, marine, or power sports.
Hardware and Accessories
This kit includes a rugged 8" Windows Tablet as well as a rugged carrying case to house your tablet, cables and accessories.
See Tablet Specifications
Fleet and Triage Windows Tablet Specifications:
Windows 10 Home Edition 64-Bit
4 GB RAM
Intel Atom x5-Z8530 CPU @ 1.44 Ghz
64 GB Solid State Drive
2 USB Ports – USB 3.0 and Micro
HDMI Output
Bluetooth
Wifi
Diesel Repair Desktop
When you don't have the best internet connection (or none at all) and can't get to our online Diesel Repair platform, our desktop version of Diesel Repair allows you to get quick repair information for fault codes without the need to be connected. Pick your ECU and model, find your code, and see exactly what you need to know about that code, including components to look at for repairs.
Technician Training is included
Not only do we offer weekly online TEXA training courses to help you get to know your software, but we offer Diesel Technician training as well.
One free Diesel Technician training class is included with your purchase.
Expert help is standing by
One year of Premium Technical Support is included. During this time, you will have unlimited access to certified IT professionals and field trained Diesel Technicians.
Our experts can guide you through any issue from basic connection issues to complex software issues and everything in between. Multi-lingual support is also available.
Trade Up Program
This tool is intended for customers that need mid-range tool, secondary diagnostic tools, or for fleets looking for more limited coverage. We also offer a trade up program, so that customers who purchase this tool have a path to trade it back in and upgrade to a Dealer Level tool.
Learn More
Trading up is simple:
Trade in the tool within the first 60 days you will receive 100% of the purchase price.
Trade in the tool within 61-120 days and you will receive 90% of the purchase price.
Trade in the tool within 121-365 days and you will receive an amount based upon review.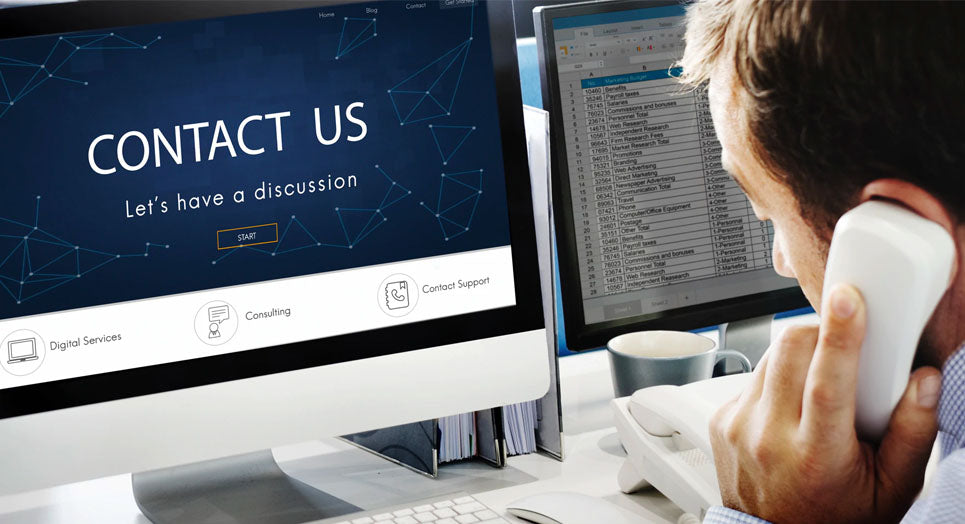 Questions?
If you have any questions about this or any other product, please don't hesitate to contact one of our Diesel Laptops experts at (888) 983-1975 or by clicking below!
Contact Us