Diesel Laptops Remote Starter Switch
files/Icon_Black_D.png

Diesel Laptops Remote Starter Switch
Black Friday Sale Nov. 24 - Dec 8! At least 5% Off Every Product!
See Details
The Diesel Laptops heavy-duty, push-button remote starter allows technicians to bump or crank engines while performing diagnostics.  It can be used for starter testing, timing mark lineup, heavy-duty solenoid bypassing, and many other uses.  The Diesel laptops remote start tool is designed for heavy-duty use in a shop environment.
Features
Long, 5 ft. leads
Heavy duty insulated alligator clips
Rugged rubber housing
Great for high use environments
1 Year Warranty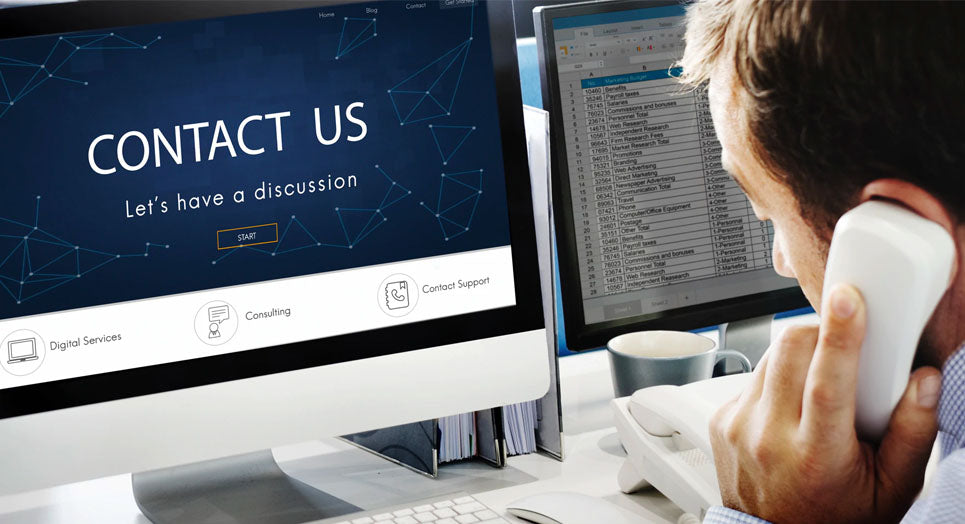 Questions?
If you have any questions about this or any other product, please don't hesitate to contact one of our Diesel Laptops experts at (888) 983-1975 or by clicking below!
Contact Us