H-Duty 12 PC Master Key Set for CAT, CASE, DEERE & More
files/Icon_Black_D.png

H-Duty 12 PC Master Key Set for CAT, CASE, DEERE & More
Black Friday Sale Nov. 24 - Dec 8! At least 5% Off Every Product!
See Details
Here is the master keys for heavy-duty equipment. As an Operator, you know how difficult it sometimes to find the right keys to fit the equipment you operate.
Don't buy them individualy, save time and money collecting master key sets that you can keep all in one spot.
The 12KMK contains:
Case Key:  Case-Bobcat (CASE): fits Case, Bobcat Skid Steer, International Harvester, Ingersoll Rand, Ditch Witch (some), Pollack, Grove, Vermeer 752 Chipper Grinder, Tenant, Timberjack, Broce, Terex Forklift and some JLG.
Old Case Key:  (Snoopy-1142): fits older Case Dozers (#R30074), John Deere Models 1020,1520, 2020, 2030 & others, Massey Ferguson Models 135, 150, 165, 175, 180, 230, 245, 255, 265, 275, 285, 302, 304, 1080, 1085, 1105, 1150, 1155, 1500, 1800, 2135, 2200, 2500, 3165, Cole Hersee #83353 & Industrial Tractor Models 20, 30, 40, 50A, & 50C, Terramite Backhoe Models T5C, T6, T9.  Baraga Lifts.
Caterpillar Ignition Key:  Caterpillar Ignition (CAT): fits Cat Ignitions from 1970's to date, cab doors, side panels, Cat padlocks, Cat Dozers, Backhoes, Compactors, Articulated Trucks, Excavators, Motor Graders, Skid Steers, Tracked Tractors, Wheel Dozers, Wheel Loaders, Log Skidders, ASV Skid Steer, Tigercat and many others.
Cat Battery Key:  fits Cat Equipment Battery disconnect and older ignitions.  Cat Part #8H-5306.
John Deere Commercial Key:  fits John Deere dozers, backhoes, etc..  John Deere Part #AT195302.
John Deere Excavator Key:  fits John Deere and Hitachi Excavators, Case excavator Models 1650 & 1850K. Fiat.
Hyster Key:  fits Hyster Rollers and Forklifts (p/n 186304. "166") Caterpillar, Yale and Clark Forklifts, Gradall (166), Skytrak and Shuttleshift, Daewoo Skid Steers 430, 440, 450, etc., Mustang Skid steers, Ingersoll Rand Rollers and Komatsu Forklifts.
Ford-New Holland Key: ): fits Ford Tractors with 1569 ignition, New Holland TN75A and others, Skytrak, David Brown, Omni/JLG Skat Trak "438", Massey Ferguson 640-650 & others, Mahindra 2 wheel tractors and Tafe Landscape Tractors.
NG100 Key:   fits Grove Manlift, Terex old Boom Lift, some Vermeer, Cushman, Legend, Bart Mill, Huber, Raygo, Advance Lift, Arrow Lift, Terex Telehandler, Lull older Telehandler and more.
JCB Key:  fits JCB, Bomag, Terex Mini Excavators, some newer New Holland and Ford, Vibromax, Maxi, Skytrak Legacy, Dynapac LG200/LG500 Compactor, Hamm 14657, Volvo Mini Excavators #14607 & 14603, Linde-Baker Forklifts, and New Holland 555E.
Komatsu Key:  fits Komatsu 787, 646, 648 etc., Komatsu Forklift, Kalmar, Dressta, Sakai Forklift,    Komatsu part #TR2611434.  
Polaris Key:  fits Case pre 1970's, replaces John Deere #M40718 Lawn Mower Key, replaces Indak Ignition Key, Kubota Generators and Mowers Kubota #K1122-62130, Lincoln Ranger 8 Welder, Murray Lawn Mower, Polaris Roto Tillers and Portables, Sabre & Scott Lawnmowers, Scag Lawn Mowers, Sears Lawn Mowers, some Vermeer, Gravely, Honda, MTD Mowers, Simplicity Mowers, Snapper Mowers, Wheel Horse, Ariens and many more.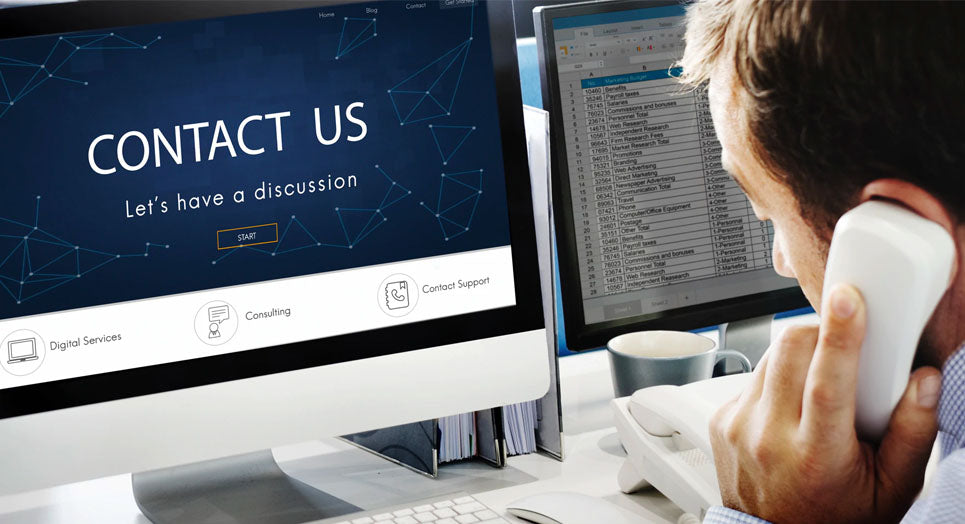 Questions?
If you have any questions about this or any other product, please don't hesitate to contact one of our Diesel Laptops experts at (888) 983-1975 or by clicking below!
Contact Us