HINO DX2 Medium & Heavy Duty Truck Diagnostic Programming Software
files/Icon_Black_D.png

HINO DX2 Medium & Heavy Duty Truck Diagnostic Programming Software
Black Friday Sale Nov. 24 - Dec 8! At least 5% Off Every Product!
See Details
Note: This has been replaced by the Hino DX3 software.  Diagnostic/Troubleshoot/Customization/Reprogramming
The software requires the use of a compatible interface such as a Nexiq USB-Link via an OBDII (16-pin) interface cable. The Hino DXII program will communicate with all 2005-current Hino trucks distributed throughout the United States and Canada only.
The same functionality as DXII Version 150, but with the added ability to reprogram engine control modules with EPA updated calibrations.
CAUTION: This version is not recommended for non-Hino dealers.
Any engine or system damage as a result of inappropriate reprogramming of control modules will not be covered by Hino Warranty.
Troubleshooting:
Reading DTCs

Diagnostic and Troubleshooting workflow

Check and Activation Tests for engine components

Data Monitor function for recording engine/system operation
Customization:
Configure user-specific features such as:
Idle Shutdown

PTO settings

Vehicle/Cruise Speed settings

Engine Protection settings

Maintenance Intervals

System Protection data reset

Special Learning for new engine components

Injector Calibration Codes

Reset DPR system-related memory

Rest SCR system-related memory 
Setting:
Print setting

Communication/Interface setting

Language setting

Unit setting

View setting
Past Work Information:
DTC reports

Vehicle Information reports

Diagnostic Workflow reports
Coverage:
Covers Hino vehicles 2005 - present.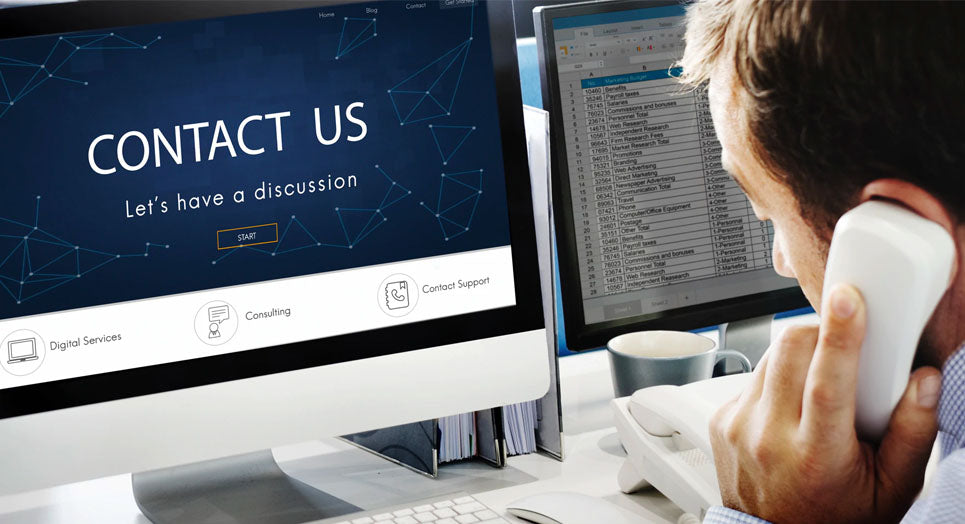 Questions?
If you have any questions about this or any other product, please don't hesitate to contact one of our Diesel Laptops experts at (888) 983-1975 or by clicking below!
Contact Us