Inventory Analysis from Diesel Parts
files/Icon_Black_D.png

Inventory Analysis from Diesel Parts
If you sell or buy truck parts for heavy duty commercial trucks, the Inventory Analysis will give you insight into your inventory like you've never seen before. Our advanced technology will allow you reduce inventory, reduce costs, and increase margins. The Inventory Analysis will provide you with the following...
List of overlapping parts – We have a comprehensive cross reference database of commercial trucks parts. Our software will look at every part you've purchased or sold over the last year and show you where you purchased identical items, but from different manufacturers. This leads to you being able to make decisions on stocking and purchasing decisions.
Margin Opportunity – When you sell parts, how do you decide how much margin you can make? Often, we find that retailers are leaving money on the table and can get more margin for certain parts. Our Inventory Analysis will provide you the exact part numbers and margin opportunity.
Cost Savings Opportunity – When buying parts, buyers are not often informed that alternative options exist in the marketplace that may be of equal quality but cost less. For example, certain components from OEMs can run hundreds of dollars, but high-quality aftermarket are available for substantially less.
How it Works
Once you've added this item to your cart and checked out, our team will then contact you. We will need a file from your inventory system that contains the following fields:
Part Number (Required)
Manufacturer/Purchasing Source (Required)
Part Description
Quantity On Hand
Quantity Sold last 12 Months
Last Cost or Average Cost
Our team will then run that data through our analysis tool. Depending on the workload and file size, it could take several days for this data to be returned. Once it is, our team will present you with a PDF and Excel spreadsheet that walks you through the results. A phone consultation at no charge is available as well.
For clients that need a deeper understanding, we have 3rd party consultants we can connect you with.
Inventory Analysis Works for You
Our Cutting-Edge Software Platform Makes it all Possible...
Find Overlapping Parts
Uncover Margin Opportunity
Enjoy Cost Savings!
Want to see results? Download our case using the form below.
Download Inventory Analysis Case Study
What to Expect
After performing hundreds of inventory analysis, we find that parts retailers can reduce inventory on average by around 2%. This is done by showing the clients where they have overlapping inventory that isn't needed. The second piece is showing margin improvement. Often sellers of parts are applying mark-up percentages across entire brands, which means they are missing opportunities. We find on average that parts retailers can improve margins by around 2% solely by selling certain parts at the correct margin.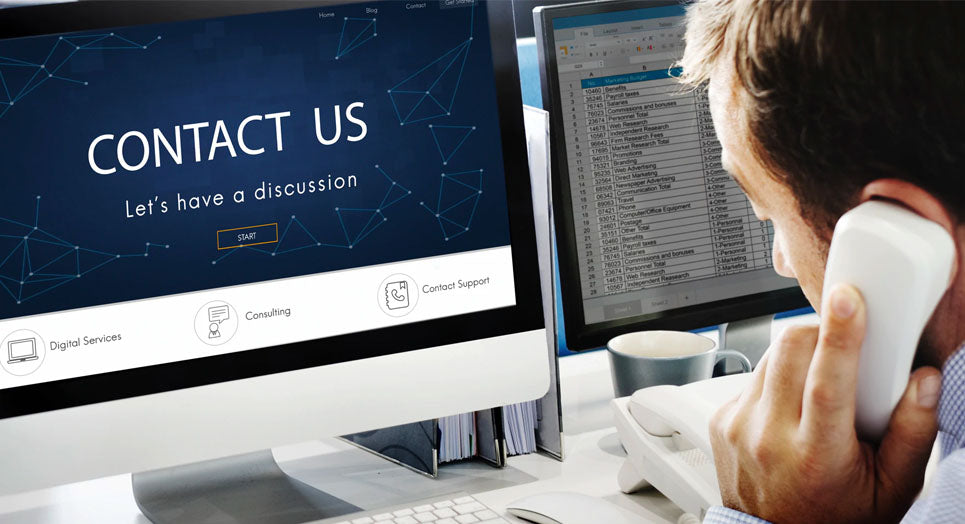 Questions?
If you have any questions about this or any other product, please don't hesitate to contact one of our Diesel Laptops experts at (888) 983-1975 or by clicking below!
Contact Us