Jaltest Material Handling Equipment Support - Level 3 (Premium)
files/Icon_Black_D.png

Jaltest Material Handling Equipment Support - Level 3 (Premium)
Black Friday Sale Nov. 24 - Dec 8! At least 5% Off Every Product!
See Details
Our Premium (Level 3) support package is designed for the client that wants a complete "hands-off" approach to the Material Handling Equipment. This package will provide you with complete support for everything with your Material Handling Equipment.
This package includes:
12 Months of Updates for Material Handling Equipment
12 Months of Updates for DTC Solutions
Basic support for connection & software related issues
Advanced diagnostic support for help with obtaining additional diagnostic troubleshooting and whatever else you need to troubleshoot a truck properly.
Advanced PC support which covers virus removal, Windows related issues, and other PC related problems
FREE Next Day Air shipping on replacement parts (Customer is responsible for cost of the parts)
100% Warranty Coverage on your tablet and FTT hardware. This does not cover abuse/damage. It will only cover failures in workmanship or defects.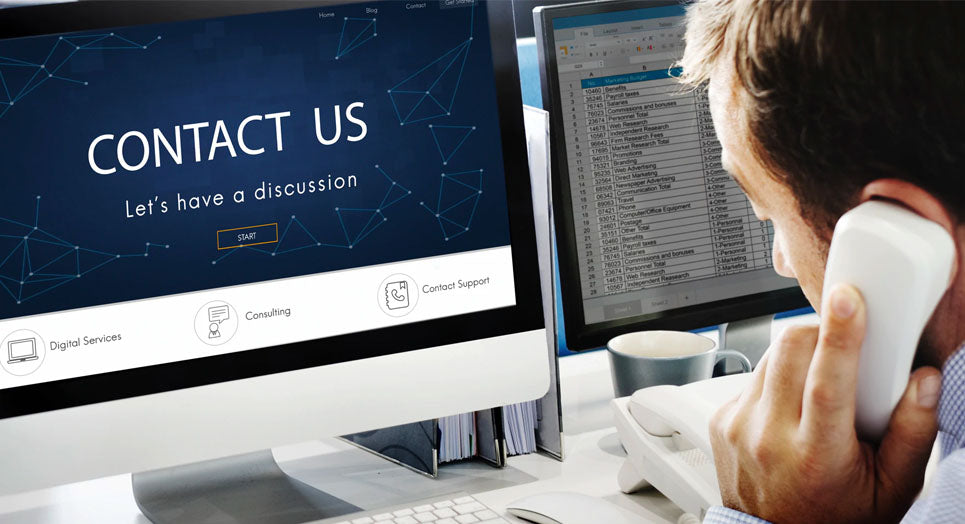 Questions?
If you have any questions about this or any other product, please don't hesitate to contact one of our Diesel Laptops experts at (888) 983-1975 or by clicking below!
Contact Us