Used Drew Tech Mongoose Pro for Honda ECU Programming with Bluetooth
files/Icon_Black_D.png

Used Drew Tech Mongoose Pro for Honda ECU Programming with Bluetooth
Black Friday Sale Nov. 24 - Dec 8! At least 5% Off Every Product!
See Details
Please Note: This product is used and is in like new condition.
MongoosePro® Honda Bluetooth is a low-cost, high-performance J2534 vehicle interface for Honda and Acura vehicles that allow for wireless PC connectivity. The MongoosePro® Honda supports module reprogramming using Honda's J2534 flashing software (HDS) and basic diagnostics functions using DrewTech J2534 toolbox.
Supports Emissions Reprogramming 2001 to current Honda/Acura vehicles
Supports Body Control Reprograming 2007 to current Honda/Acura vehicles
Also supports OEM Diagnostics 1994 to current Honda/Acura vehicles
Reprogram Honda vehicles using the Honda J2534 software
Supports some diagnostics using the DrewTech J2534 toolbox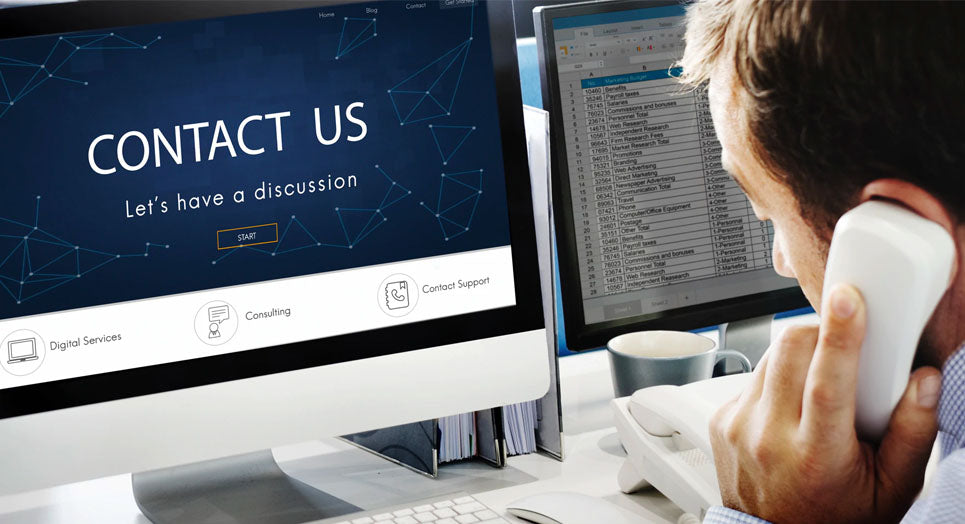 Questions?
If you have any questions about this or any other product, please don't hesitate to contact one of our Diesel Laptops experts at (888) 983-1975 or by clicking below!
Contact Us