Premium Tech Tool (PTT) Volvo Mack Annual Updates Renewal
files/Icon_Black_D.png

Premium Tech Tool (PTT) Volvo Mack Annual Updates Renewal
Black Friday Sale Nov. 24 - Dec 8! At least 5% Off Every Product!
See Details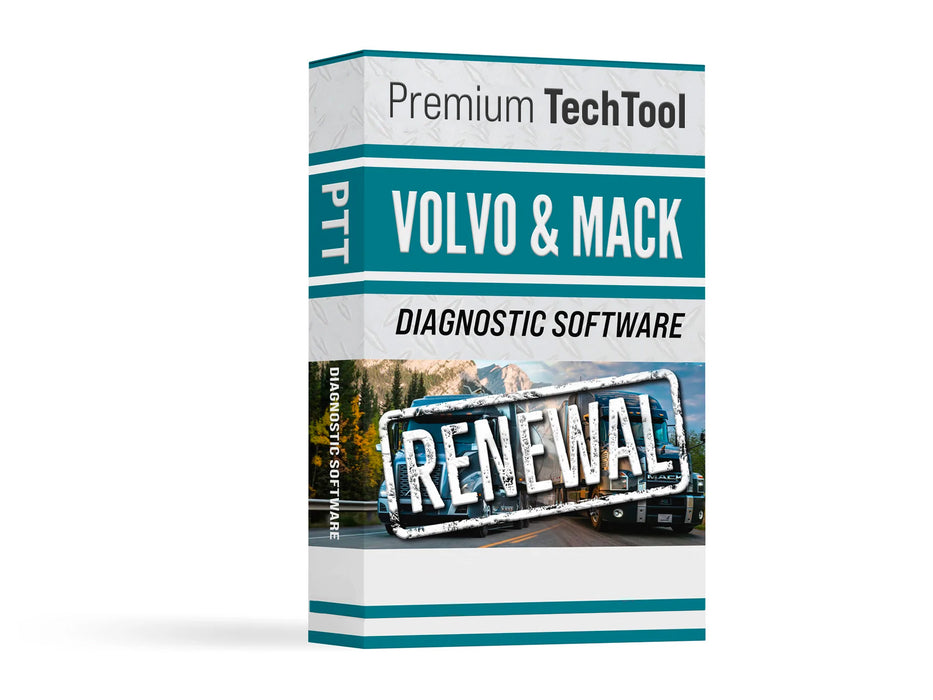 NOTE: Premium Tech Tool Diagnostic Software can only be renewed for US and CAN customers. If you are outside of North America please call our Sales line at (888)983-1975 x1
For customers that have previously purchased Premium Tech Tool (PTT) for either Mack, Volvo, or Combo (Mack & Volvo), this item is for the optional annual renewal.
This annual renewal entitles you to the following for another 12 months:
Software updates
Technical support from both Tech Tool and Diesel Laptops
Advanced diagnostic features suc has Guided Diagnostics
Ability to pull down truck information from Central Systems
Please note that this item takes 2-3 days for Volvo to process. When it's ready, you will receive an email for a digital download of the software. Alternately, the software can be sent on a USB drive upon request.
If you have not previously purchased this software, you would either need to purchase it in a complete kit, or look at purchasing the software individually.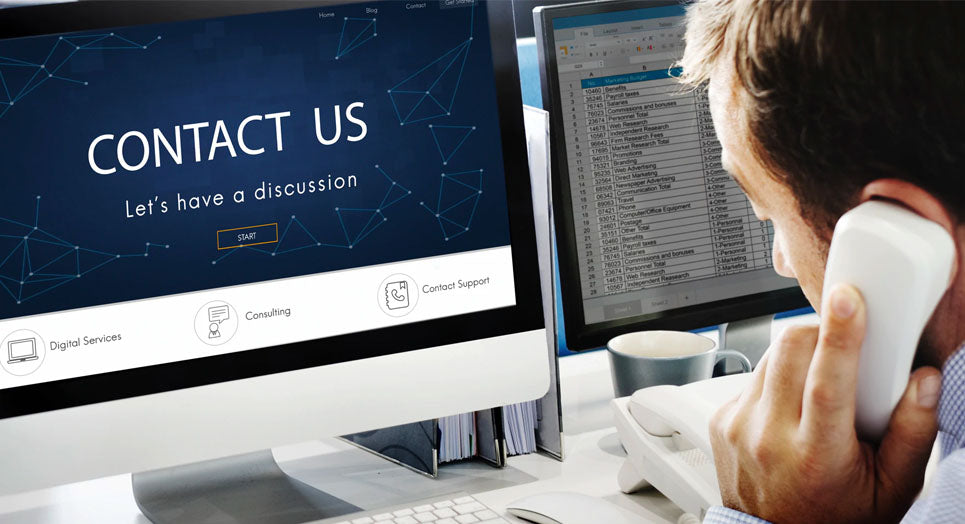 Questions?
If you have any questions about this or any other product, please don't hesitate to contact one of our Diesel Laptops experts at (888) 983-1975 or by clicking below!
Contact Us