Premium Tech Tool (UD Trucks) PTT Diagnostic Software
files/Icon_Black_D.png

Premium Tech Tool (UD Trucks) PTT Diagnostic Software
Black Friday Sale Nov. 24 - Dec 8! At least 5% Off Every Product!
See Details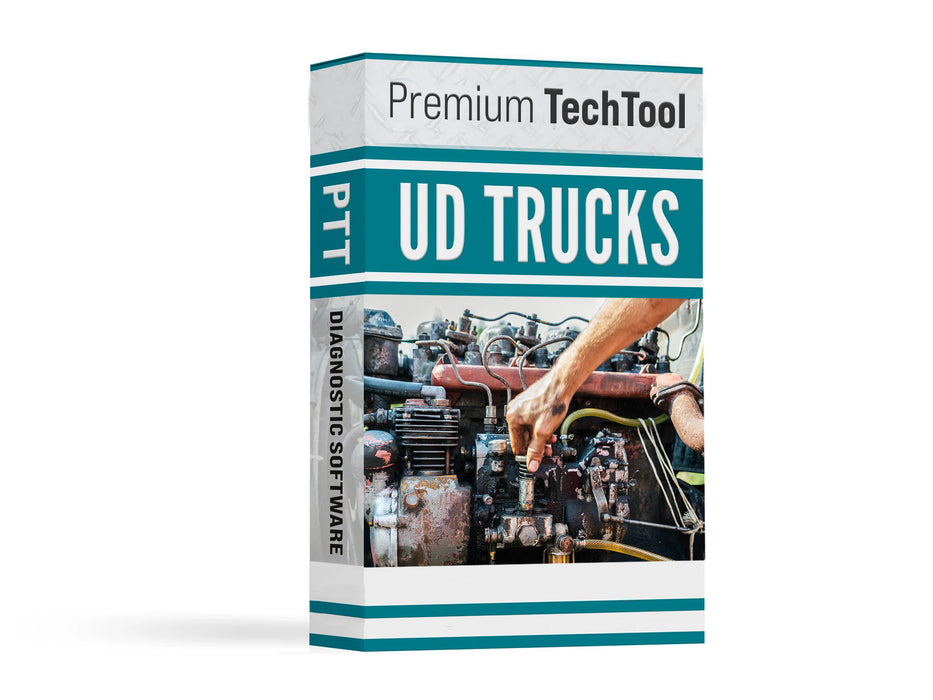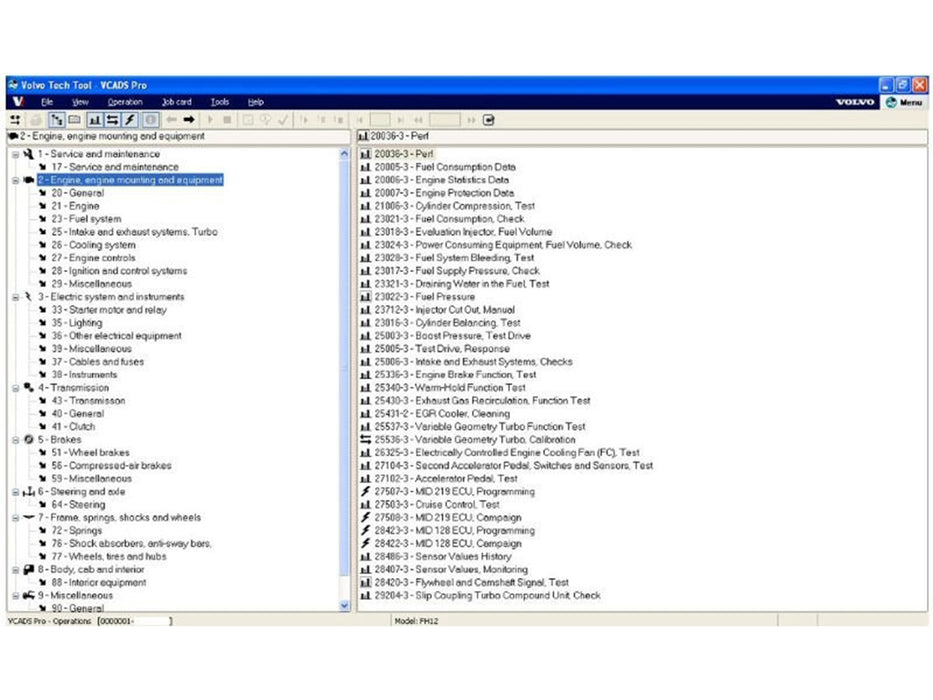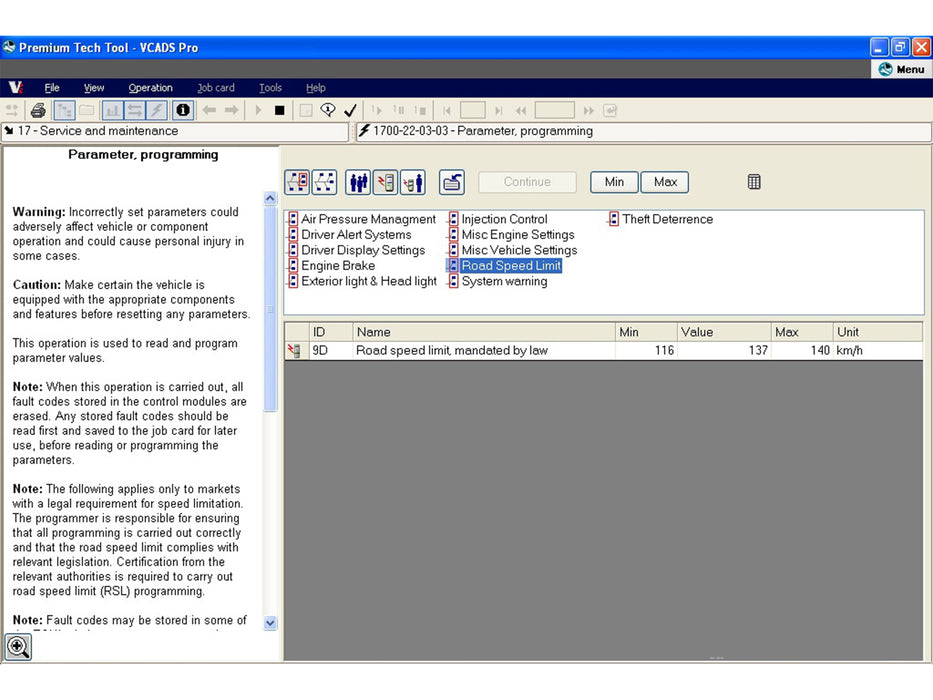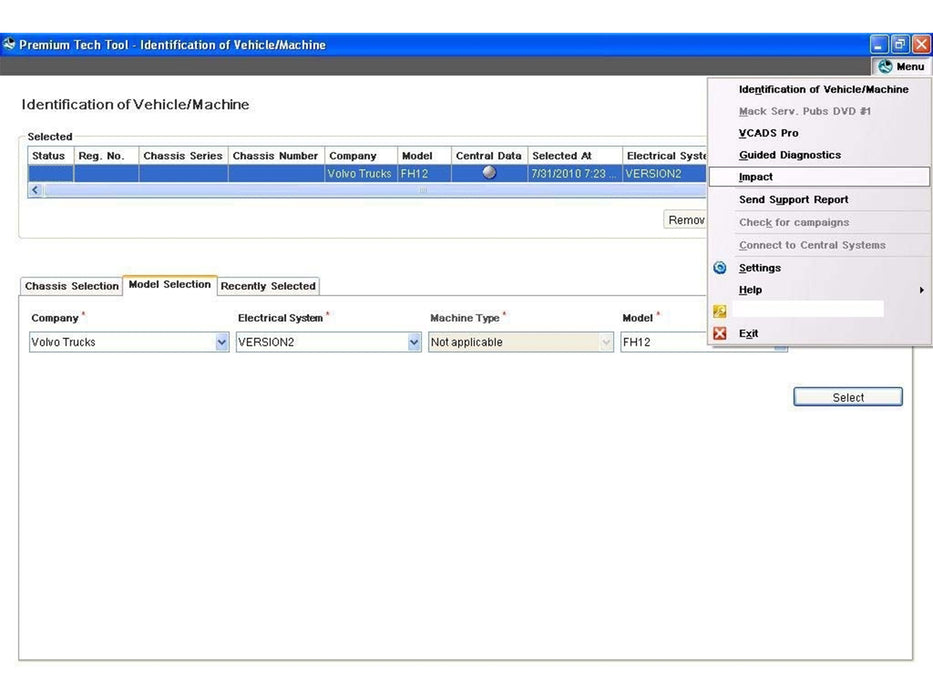 NOTE: Premium Tech Tool Diagnostic Software can only be sold to US and CAN customers. If you are outside of North America please call our Sales line at (888)983-1975 x1
Premium Tech Tool is the OEM software that dealers use to communicate with UD. This gives you all functionality including parameter changing, injector cut-out tests, and all system related functional tests (Such as EGR, turbo, accelerator position, etc...)
This software comes with 12 months of technical support (For problems with the software only, does not include diesel engine troubleshooting) and connectivity to the Volvo Central Systems.
NOTE: This license is for UD Trucks (2011 & Newer) only.
This software program is only available to USA customers. We must submit each registration request to Volvo for approval, and this typically takes 1-2 weeks. You will receive a unique Client ID, login, and password with each license purchased once approved by Volvo.
When it's ready, you will receive an email for a digital download of the software. Alternately, the software can be sent on a USB drive upon request.
Technician Training is included
With the purchase of this license, you also get access to our Volvo Premium Tech Tool Premium Webinar which will give you all the skills you need to take the most advantage of your new software.
Works with Diesel Explorer
This Heavy and Medium Duty Diagnostic Software allows you to...
Easily see every DTC
Get information on components
View live parameters
View trip data
Generate reports and more!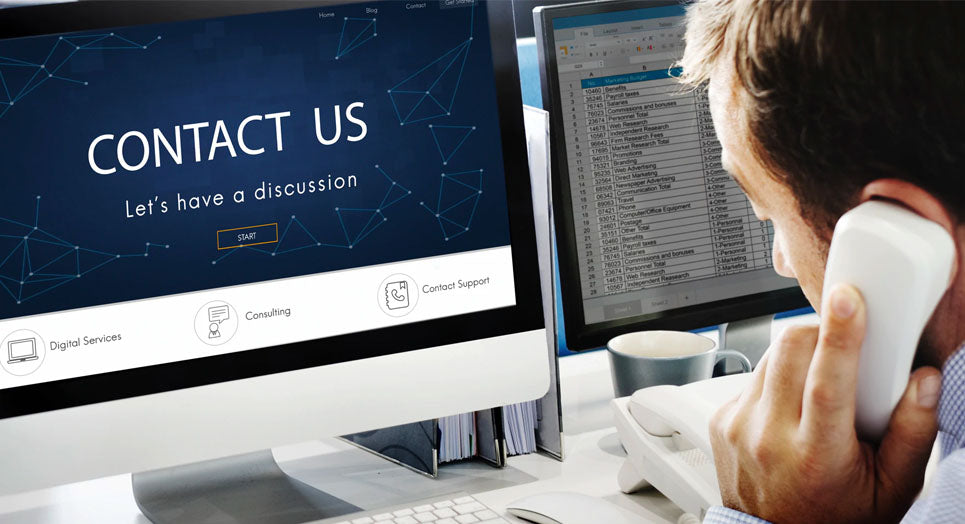 Questions?
If you have any questions about this or any other product, please don't hesitate to contact one of our Diesel Laptops experts at (888) 983-1975 or by clicking below!
Contact Us