ThermoKing IntelligAIRE II Download Cable
files/Icon_Black_D.png

ThermoKing IntelligAIRE II Download Cable
ThermoKing IntelligAIRE II Download Cable
This is a download cable for ThermoKing IntelligAIRE II refrigeration unit.
Features:
Genuine ThermoKing cable.
For IntelligAIRE II refrigeration units.
Standard PC serial port on one end, meta 5 pin connector on the other.
This cable is used in conjunction with the IntelligAIRE II refrigeration units. One end connects to your ThermoKing unit, the other end connects to a standard serial port found on PC-based machines. This cable is used with early model InteligAIRE II systems that have a meta 5-pin connector. You would still need the ThermoKing software to utilize this cable, which is not included.
Note: If you do not have a serial port on your PC, you'll need the ThermoKing IntelligAIRE II Serial to USB Cable (420575) to connect via USB.
| | |
| --- | --- |
| Manufacturer: | ThermoKing |
| Part Number: | 2040888 |
| UPC: | 735520729857 |
| Length: | 60 inches |
| Weight: | 1 lb |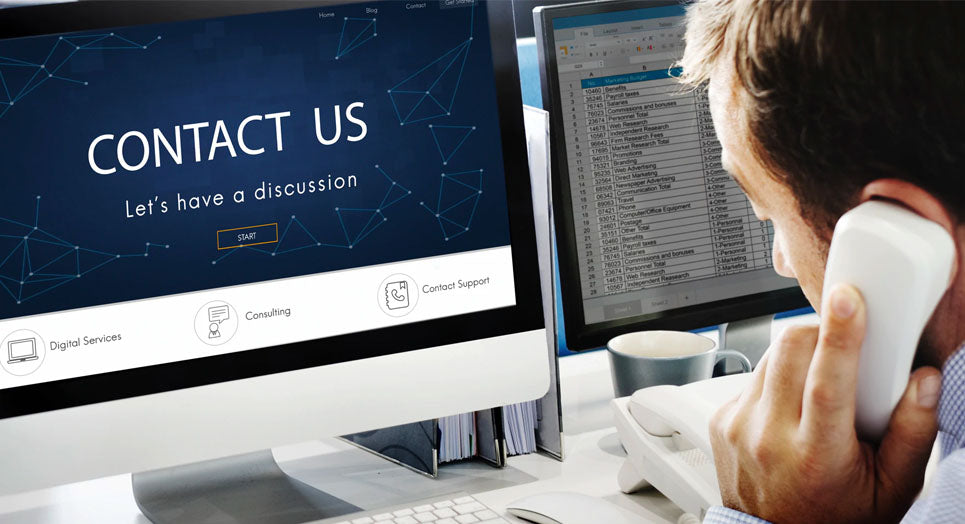 Questions?
If you have any questions about this or any other product, please don't hesitate to contact one of our Diesel Laptops experts at (888) 983-1975 or by clicking below!
Contact Us