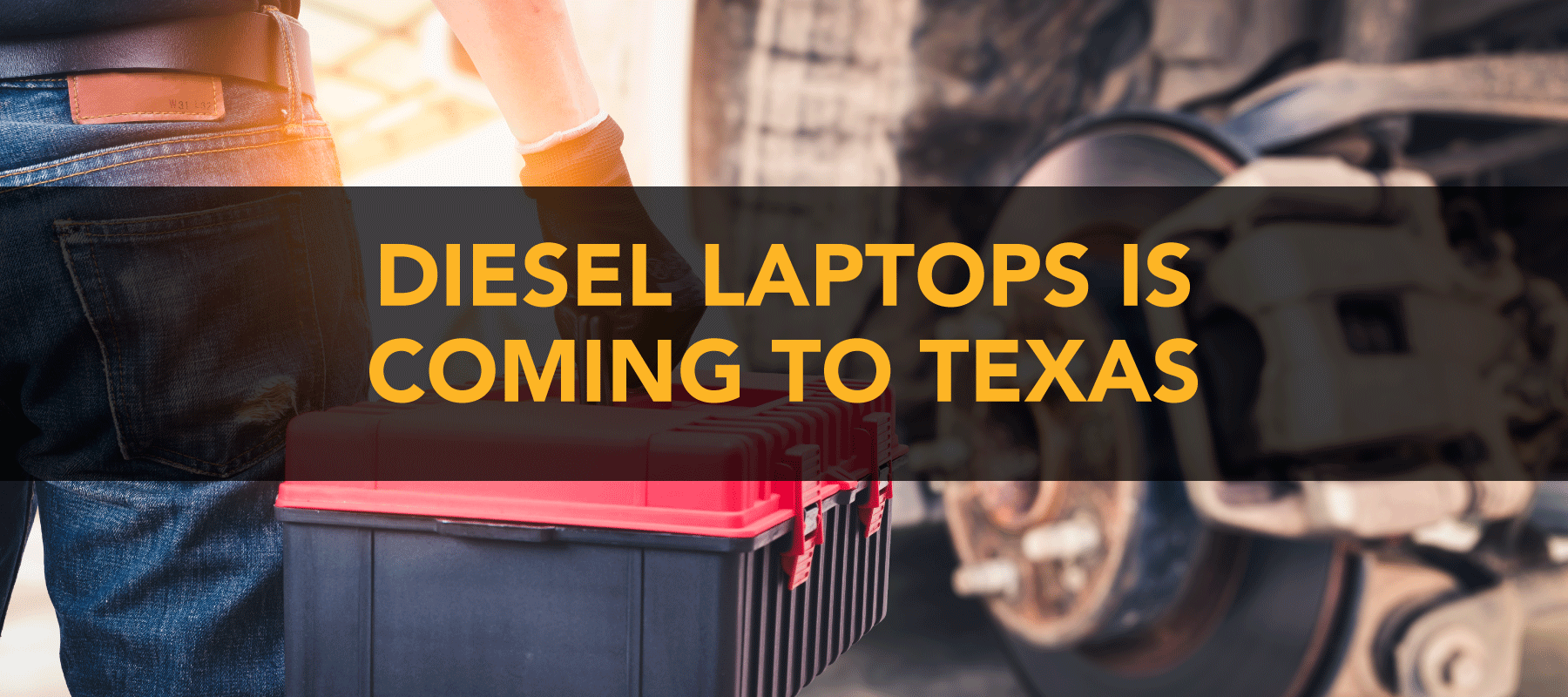 Diesel Laptops is Heading to Dallas!
We're excited to announce that our Training Department is bringing technician training to Dallas, Texas! After several successful training class partnerships, we decided it was time to open our first official Diesel Laptops satellite location. Starting in November, we'll be holding our TEXA and Aftertreatment classes. Eventually, we plan to offer our entire course catalog in Dallas. Our Training Manager gives you a walkthrough of our newest building in the video below! 
About our Training Department
We know that no tool is complete without training which is how our Training Department was formed. What started off as training for diagnostic tools and a couple basic skills for technicians has turned into a course catalog covering the most sought-after skills in the heavy-duty truck and heavy equipment industries. We offer classes on everything from electrical diagnostics and datalink systems to hydraulic system diagnostics. All of our instructors are former technicians so they're able to relay information in a way that technicians are comfortable with. 
Be the First to Know
To see when we schedule our first training class in Dallas, check out our training calendar. If you'd like to be among the first to know when these classes go live, fill out the form below and we'll be sure to notify you when you can reserve your spot!