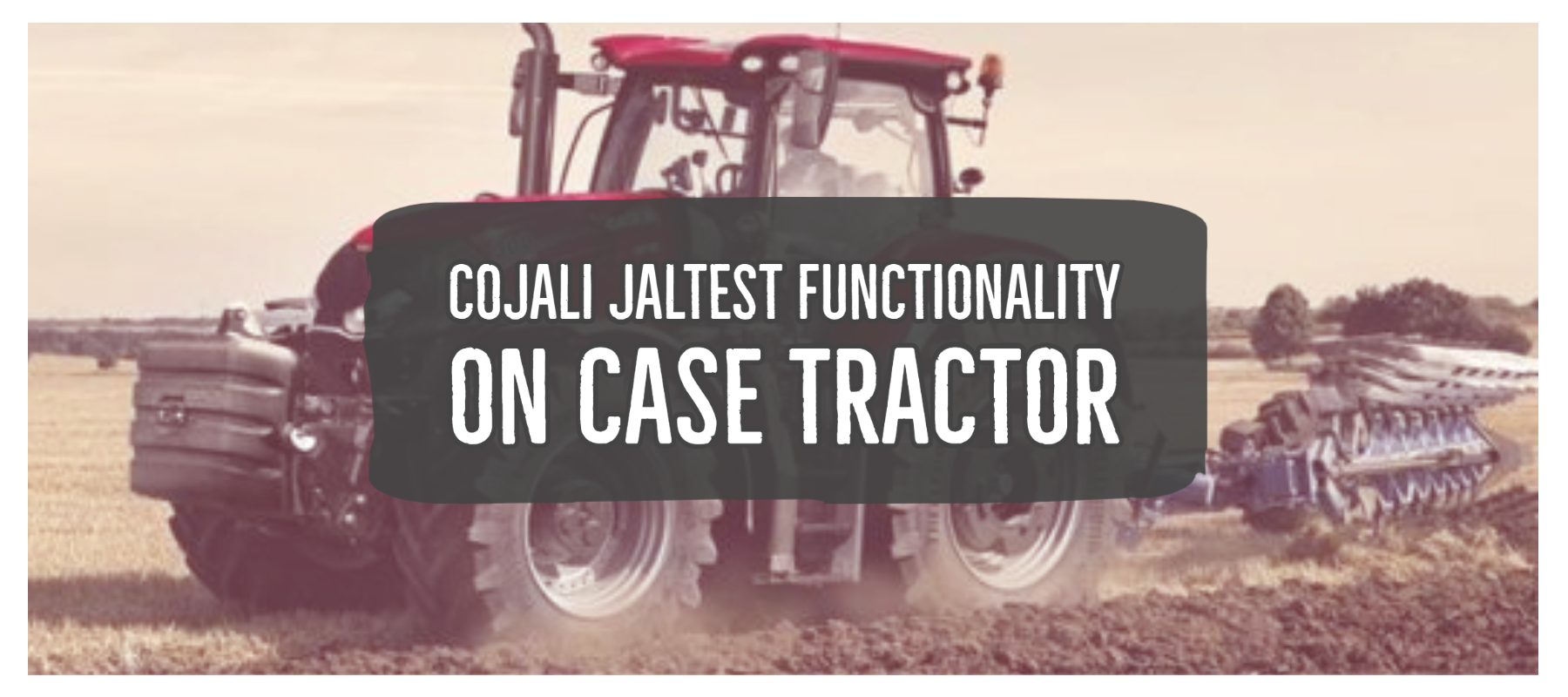 General Overview of CASE Tractor with Cojali Jaltest Software
Cojali Jaltest agricultural software is an excellent diagnostic tool for working on farming equipment. The Diesel Laptops kit with the Cojali software gives equipment owners the ability to perform dealer level commands on over 70 makes of equipment, including CASE tractors. Get an idea of its functionality with this run-through of the software.
For a list of manufacturer coverage on the Cojali software, click here.
A quick system scan will tell you what's on the machine. Once you're connected to the ECM the software makes it easy to:
Read & clear fault codes
See system data (ECU & operational)
Monitor live data & system displays
Actuate components – these are tests that you can run including cylinder cut-out, engine speed, turbine actuator, metering valve for your DEF and tons more.
Perform system checks
View/change parameters
Perform maintenance – this includes tasks like forcing a regen and clearing a derate (through startups counter restart), there's also a few different options for replacing components in there.
Record data
This tool does more than ECU controls. You can also do things like hitch calibrations, suspension calibrations and transmission calibrations.
To get more information or purchase the Diesel Laptops Off-Highway Diagnostic kit with Cojali Jaltest software click here, or for questions talk to our technical support here.