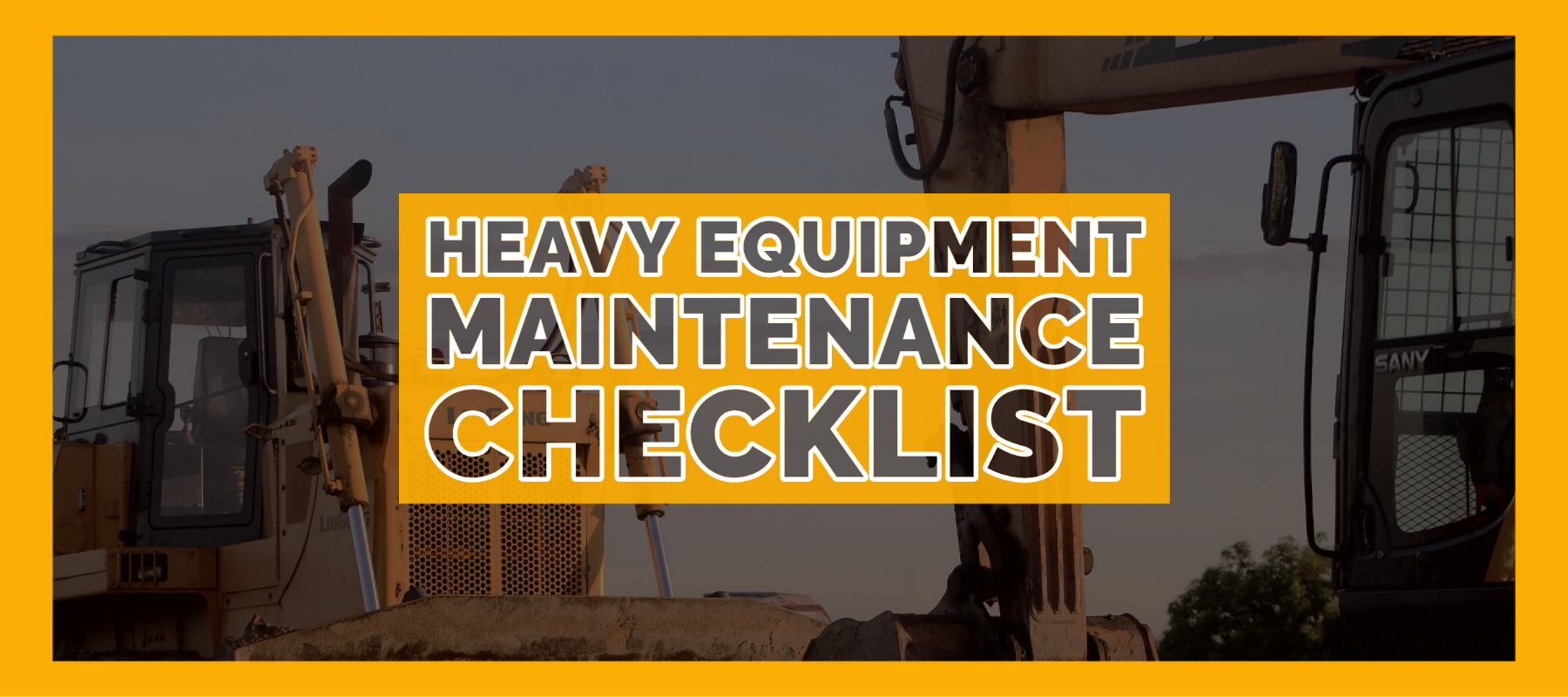 Heavy Equipment Maintenance Checklist
Prevent heavy equipment downtime and expensive repairs with regular maintenance. Scheduled preventative maintenance (PM) and daily checks with competent operators can cut costs down drastically. These checklists and schedules are found in your owner's manual.
What To Check For
The first step is listening to the operators. They can generally sense when something is wrong with their machine. Train operators to check their machines before use for the basics. Knowledgeable operators know more than just operating their machinery. They can bring small problems to your technicians' attention prior to them becoming costly repairs.
Start your inspection from the ground including checks of lights, steps, the undercarriage, hydraulic lines, electrical wires, fuel and DEF tanks, and be sure to grease the machine etc. Work your way from there to the bucket, boom, pins and bushings, hydraulic system and other fluids. Operators can run through daily checks such as the one below for an excavator:
Click here for a downloadable maintenance checklist
During PM time it is important to follow the guidelines set forth in the maintenance section of your manual. These are important and should be completed based on the manufacturers' recommended interval at minimum. These guides usually do not account for severe use conditions that equipment is most typically used in. If your machine is new enough, you'll probably have a warranty and need to keep these service records. 
Making Necessary Repairs
Despite all the maintenance you do, eventually there will be a problem that arises. You'll need a trained technician and some software to help you diagnose these problems. Click here to for dealer-level diagnostic software. These tools will keep you from waiting on the dealer or having to purchase OE software that most won't sell you anyway.