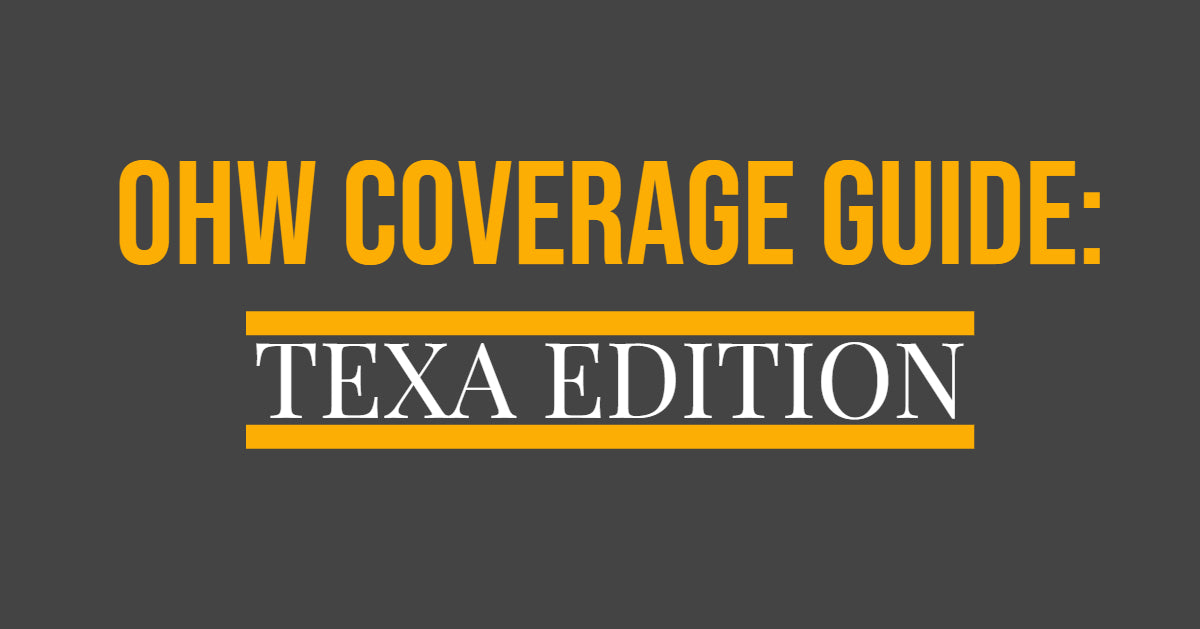 Off-Highway Manufacturer Coverage Guide: TEXA edition
Less downtime. User-friendly repair information. Lower operation & repair costs. That's the mission.
As a construction or agriculture heavy equipment owner or diesel technician you know finding the right diagnostic tool is key. If you are working on machines with different manufacturers that might even mean getting more than one tool. Some OEMs make you jump through hoops to give you the repair information you need, if they will let you have it at all.
Diesel Laptops has created user-friendly kits that combine multi-brand diagnostic tools with repair information, parts information, diesel technician training and technical support to give you the edge you need, all in one kit.
What Manufacturers are Included in the TEXA Off-Highway Kit?
Here's a guide that dives into the manufacturers included on your Diesel Laptops TEXA Off-Highway Complete Kit:
Note: This list is specifically for construction, agriculture and industrial applications. For information about the Commercial Truck kit click here
User-Friendly Heavy Equipment Repairs
Get the support you need to get the most from your TEXA Off-Highway Complete Kit powered by Diesel Laptops. US-based support and a free hands-on training course are included with your purchase.
Don't see the manufacturer you're looking for? Each kit has scheduled updates, so if the tool doesn't have what you need today it may be included in the next update. If you need something now, talk to our team of experienced diesel mechanics about your options or look at our other tools.