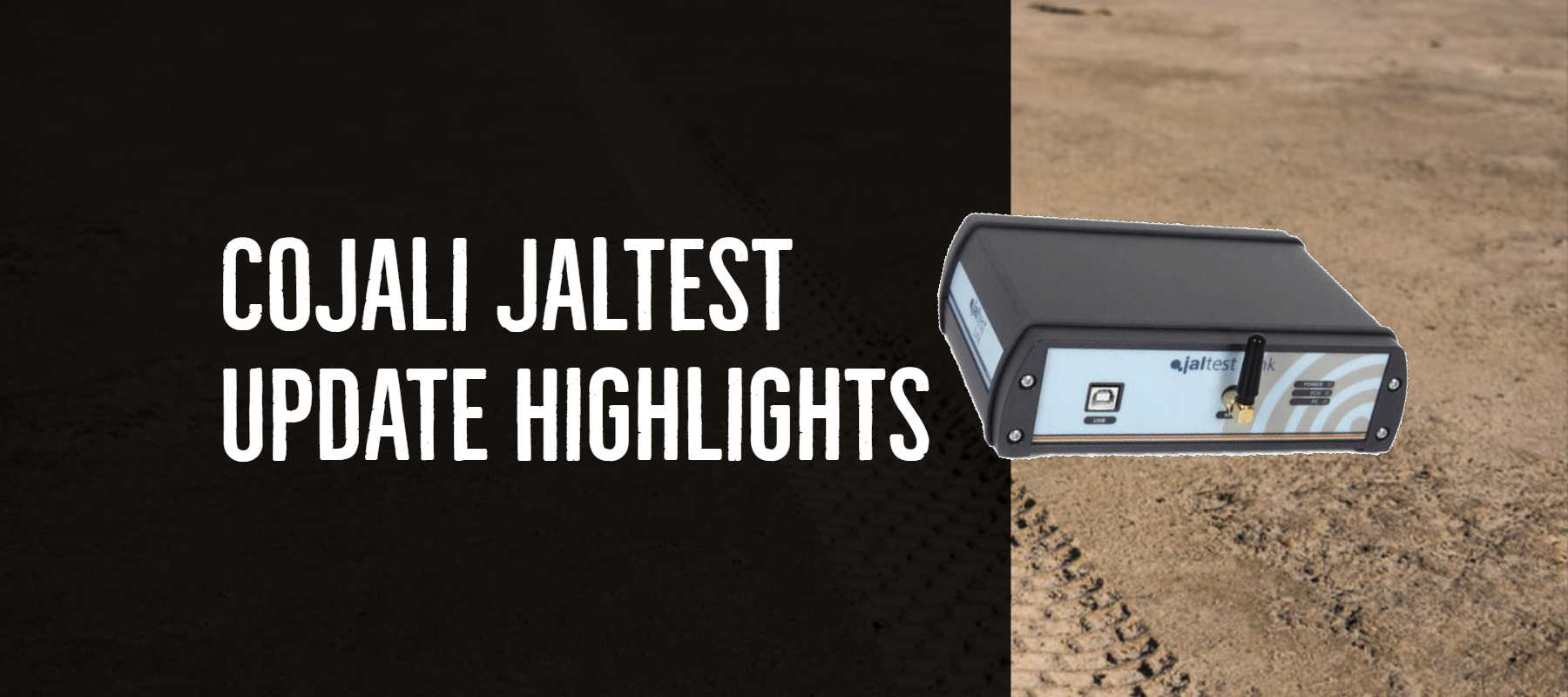 Update Released: Cojali Jaltest Diagnostic Software Version 19.3
If you are not familiar with Cojali Jaltest, it is an industry-leading software that offers diagnostic solutions for a wide range of commercial trucks, construction and agriculture equipment. One of the major benefits of choosing this software, other than the easy-of-use, is the impressive updates that they include throughout the year. The latest version was released last week with a substantial amount of additions including 276 new models, 711 new systems, 12,938 fault codes and tons more!
Jaltest Software Version 19.3
With thousands of additions to the software, Cojali Jaltest continues to impress us. Here are some of the most notable updates that we found:
You no longer have to enter expert mode codes every time. It is now saved if you so choose.  (this is a code you put in to do advanced functions such as coding injectors) 
Bobcat engines added
Cat D Series calibrations for blade control, ripper control and level control solenoid valves
4L, 6.6L Cat injector coding
Cat Powertrain module brake calibration
New Holland TS6 Series developed
The ability to choose alternative connections of your own choice using multipins if the connector is different on the machine than the software gives options for.
200 series machine control module forward/reverse pump control solenoid calibrations
Perkins 1204E,1206E Injector coding and PRV valve check added
John Deere DirectDrive transmission calibration
For a complete list of updates, click here
More Information about Cojali Jaltest
Have questions about what was included on the update or want to get your hands on one of these Truck and Off-Highway Diagnostic kits? Our team of Diesel Techs can walk you through your options and answer any questions you have. Give us a call at (888)983-1975 or reach out online here.