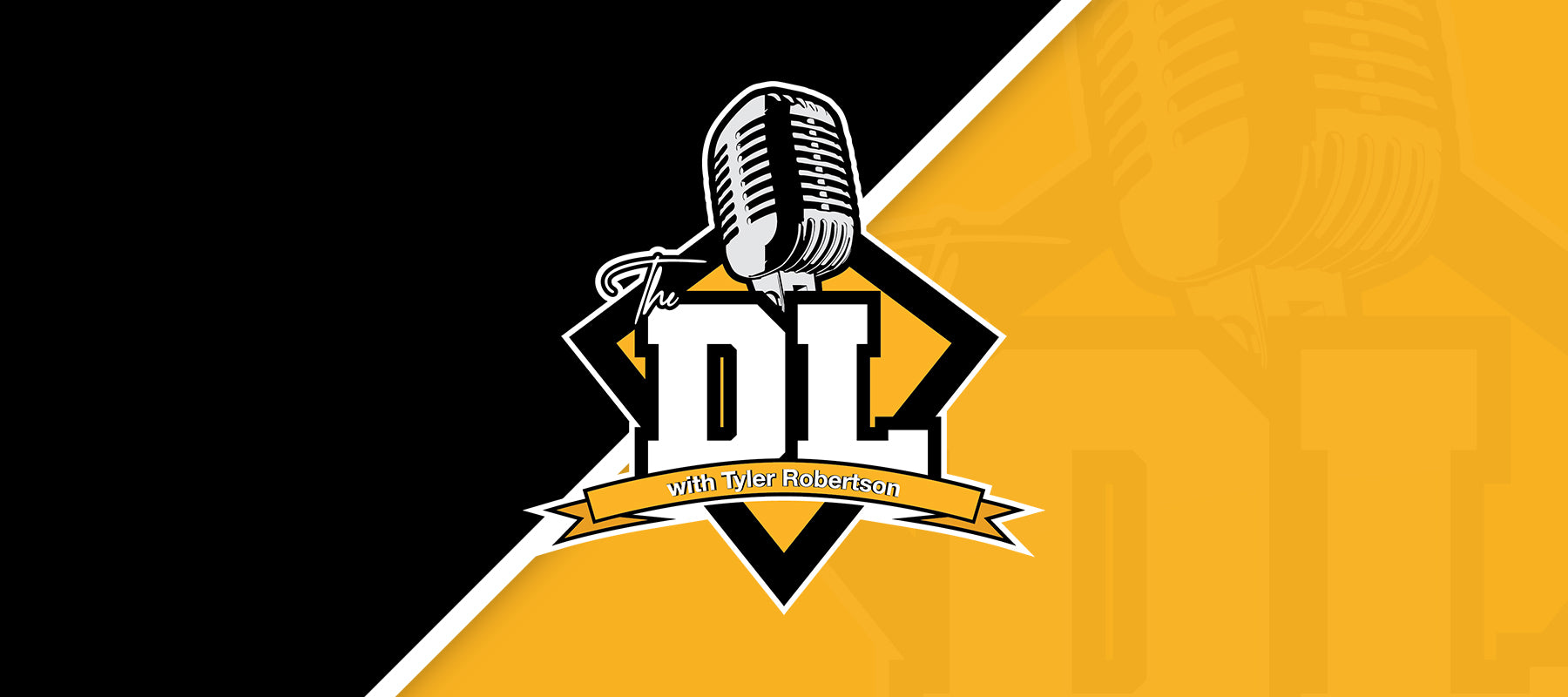 Welcome to The DL
Diesel Laptops founder and CEO, Tyler Robertson has just launched The DL, a brand new podcast series that delves into every aspect of the heavy truck industry. The podcast series tackles a variety of subjects from diagnostic tools and repair information to business tips and tricks and everything in between. 
You can find the audio recordings on the Apple Podcast App and SoundCloud. A video recording of each episode will also be available on Youtube. The first three episodes are available to download or stream now. The YouTube videos are listed below. 
Episode 1 - Welcome to the DL
In the premiere episode of the DL, host Tyler Robertson gives a brief history of Diesel Laptops and describes a typical week as CEO. Tyler is joined by a special guest, Jeff Celentano to discuss the new online labor estimating site, TruckLaborTimes.com.
Episode 2 - TEXA USA
In this episode,host Tyler Robertson recalls the disappointment he encountered on his first time using TEXA diagnostic software and how giving it a second chance changed his life. Special guest, Dario Peruch from TEXA USA talks about the innovations TEXA has made to become one of the premier diagnostic tool companies in the world, offering multi-brand diagnostic software for truck, auto, bike, marine, agriculture, and construction industries.
Episode 3 - SP TOOLS
Host Tyler Robertson is joined by Lee Locklear from SP Tools. Together they discuss how the world of professional automotive tools is changing in the internet shopping age, with specific attention to how SP Tools competes with industry tool giant Snap-On.
More Episodes
New episodes can be found each week on the Diesel Laptops YouTube page. For any more information about the podcast, please leave a comment below, call us at 888-983-1975 or email us at thedl@diesellaptops.com