CF30 and CF31 Replacement Battery
files/Icon_Black_D.png

CF30 and CF31 Replacement Battery
Black Friday Sale Nov. 24 - Dec 8! At least 5% Off Every Product!
See Details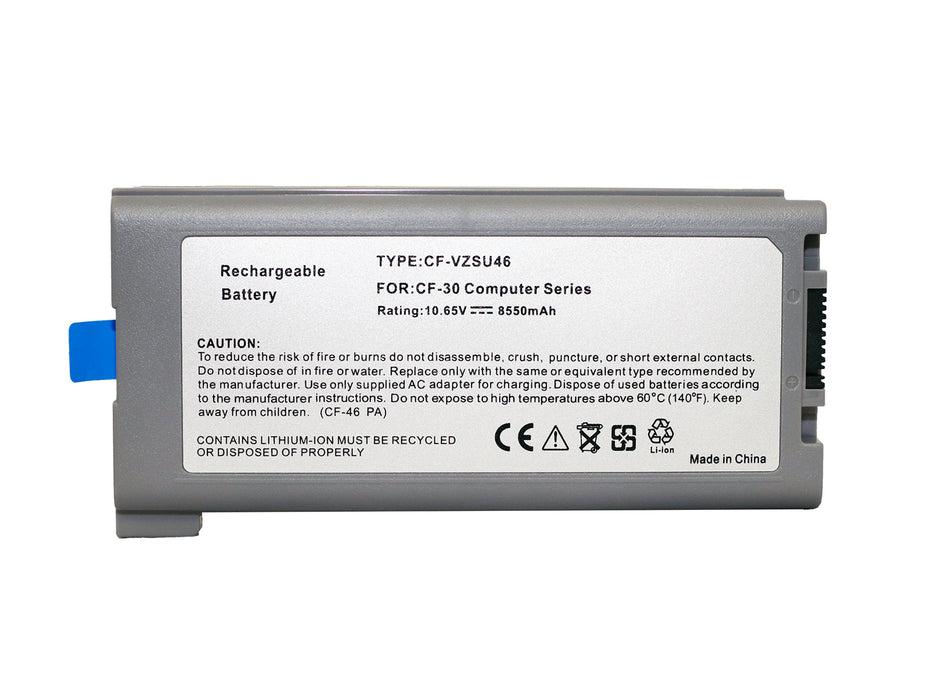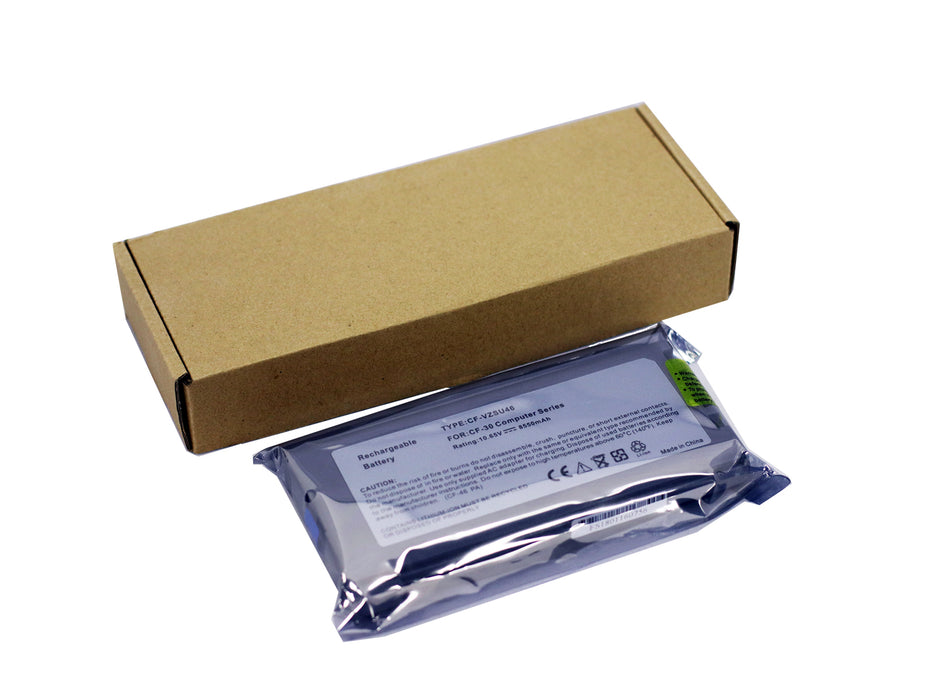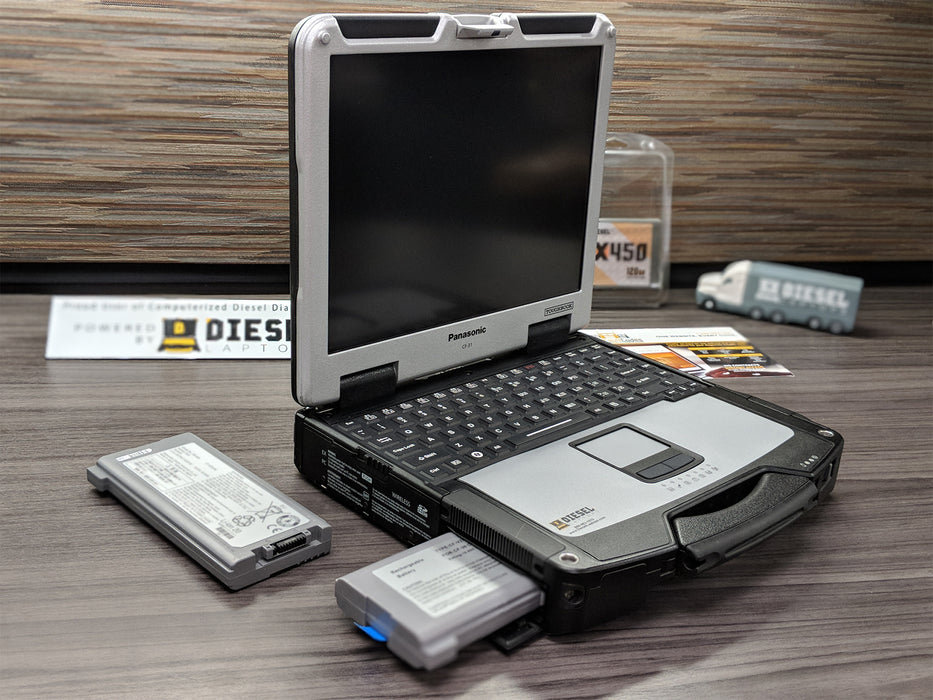 This is the replacement battery for your Toughbook Laptop found on the left side of the laptop. This item replaces Panasonic part numbers CF-VZSU46, CF-VZSU46S, CF-VZSU46U, CF-VZSU46R, CF-VZSU46AU, CF-VZSU71U, CF-VZSU72U, & CF-VZSU1430U.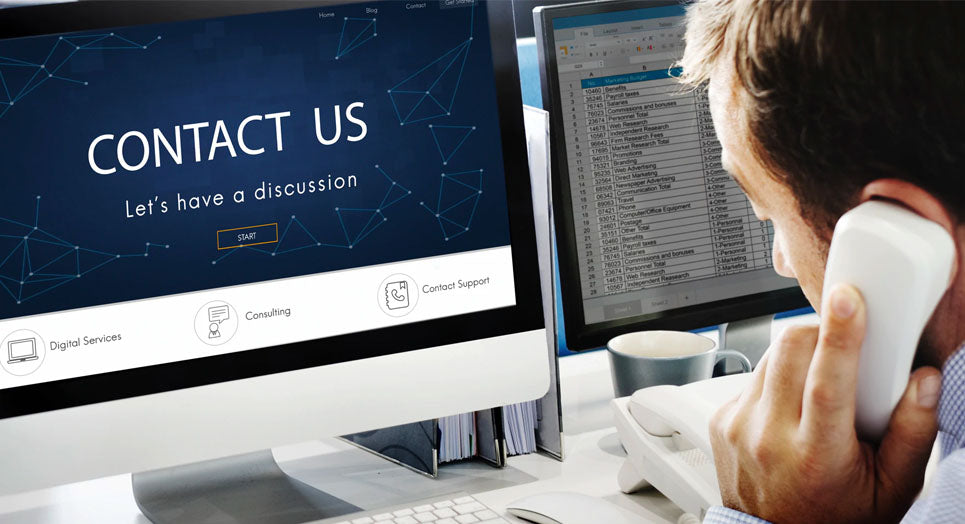 Questions?
If you have any questions about this or any other product, please don't hesitate to contact one of our Diesel Laptops experts at (888) 983-1975 or by clicking below!
Contact Us