Diesel Laptops Black Tough Case
files/Icon_Black_D.png

Diesel Laptops Black Tough Case
Black Friday Sale Nov. 24 - Dec 8! At least 5% Off Every Product!
See Details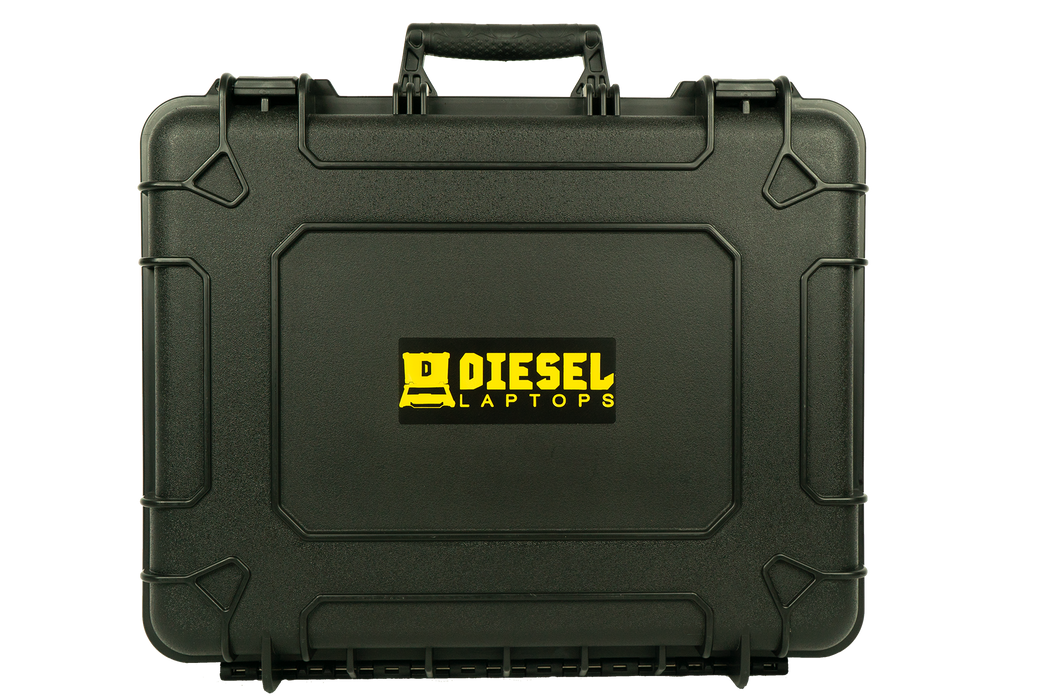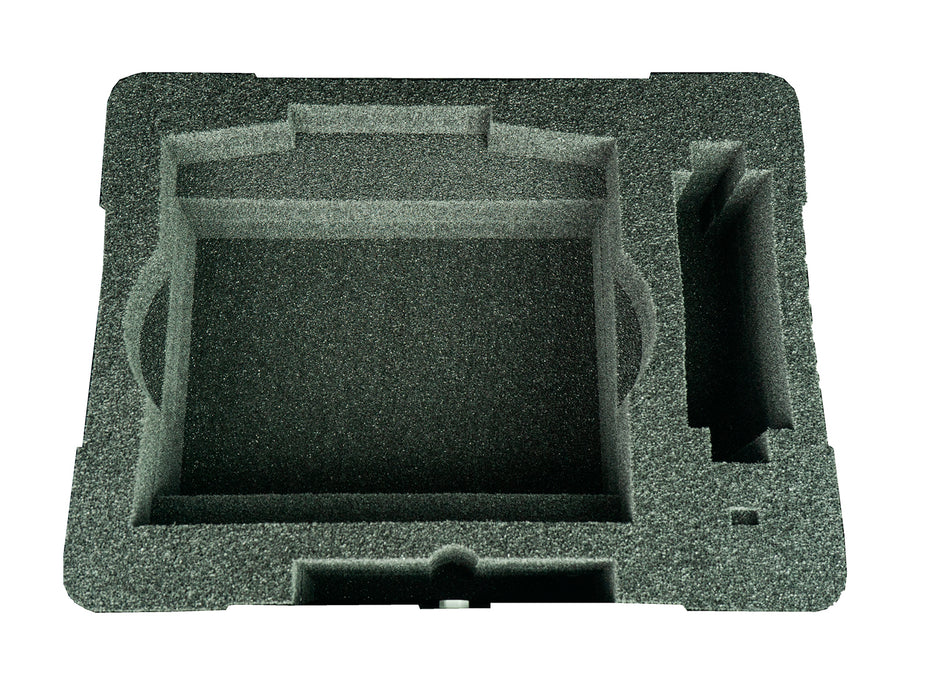 The all new Diesel Laptops Tough Case is the perfect compliment to any of our Dealer Level Diagnostic Kits. This IPX7 certified water resistant case features a high density foam insert that has been custom cut to fit every component from our complete kits.
A Perfect Fit
The main cut-out compartment has a generous open space for storing connection cables. Above the main compartment, there is a ledge which has been custom cut to fit a Panasonic CF-30 or CF-31 Toughbook laptop (our most popular laptops.)
On the side, there are two smaller cut-outs. The larger of the two has been custom sized to fit a TEXA TXTs tool. The fit is snug so that it will not become dislodged or move during transit. The smaller slot is intended to hold the all important hasp key. The hasp key is a small USB device that can easily be lost, so this custom slot is perfect for stowing it away during travel.
There is one final slot in the front which is used for documentation, paperwork, software or other miscellaneous small items.
Protect your investment
The Diesel Laptops Tough Case protects your valuable tools against:
Dust, dirt and moisture
Collision, scratches and dents
General abuse from a rugged work environment
Tough Case Features
Made from tough lightweight polypropylene copolymer
Have a rugged o-ring seal that makes it air and water tight up to 3ft deep
IPX7 certified water resistance rating.
Utilize an automatic pressure release valve so that it adjusts to its environment
ATA/TSA ready for airline travel
Lockable with comfort molded handles and spring loaded latches
Made in the USA
Technical Specifications
Outer Dimensions - 20.16" x 16.85" x 8.37"
Inner Dimensions - 18.94" x 14.51" x 7.5" (lid 1.68" - base 5.82")
Weight - 11.5 lbs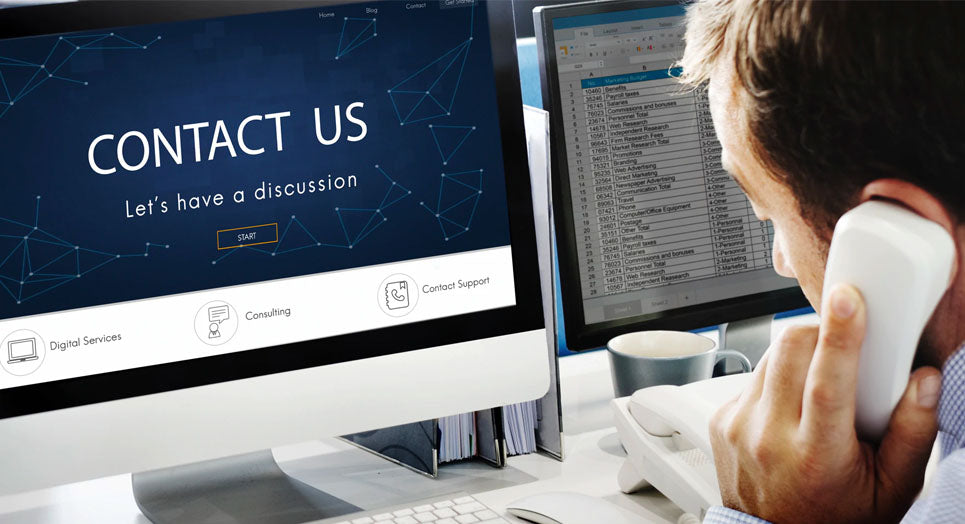 Questions?
If you have any questions about this or any other product, please don't hesitate to contact one of our Diesel Laptops experts at (888) 983-1975 or by clicking below!
Contact Us