Diesel Laptops High Capacity Rechargeable Power Bank
files/Icon_Black_D.png

Diesel Laptops High Capacity Rechargeable Power Bank
Black Friday Sale Nov. 24 - Dec 8! At least 5% Off Every Product!
See Details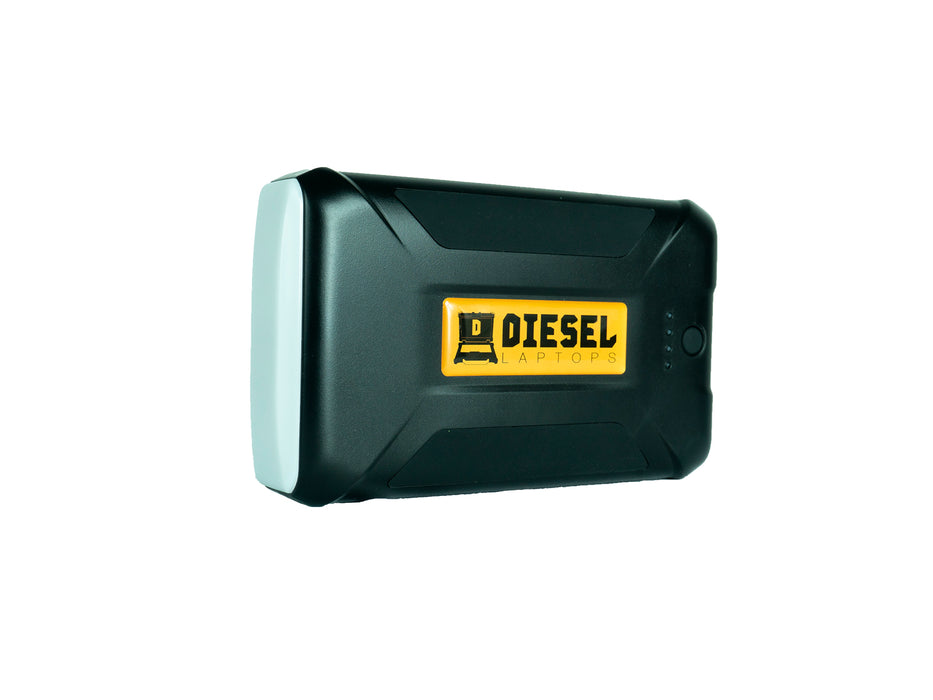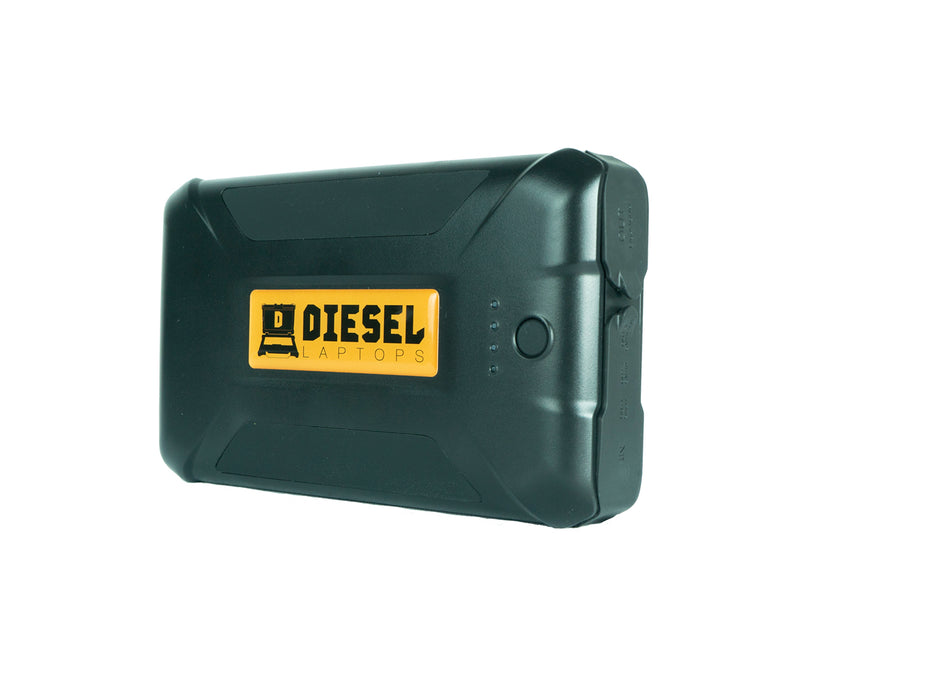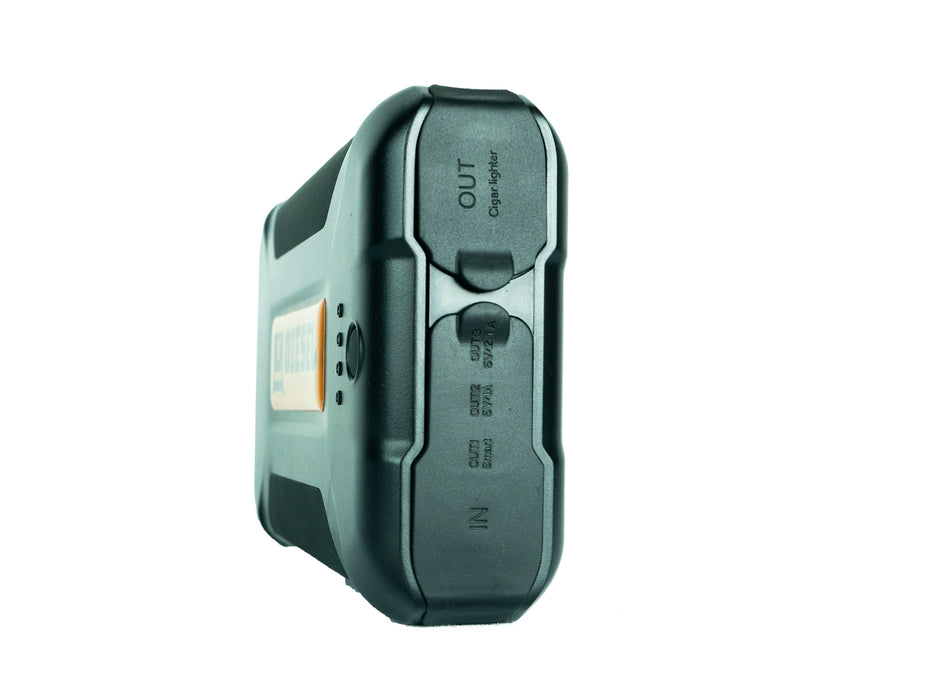 Our Diesel Laptop high capacity rechargeable power bank is designed for the diesel technician market. Often times you need to power up an ECM, either on or off the truck, and need a seperate power source to do that. Our Power Bank is an astounding 38,000 mAh, which can power up an ECM for over 12 hours on a full charge.
Features
You can power up devices using the DC (Cigarette lighter) or USB ports
Includes carry case
Includes ability to use as a flash light or a distress/strobe light
Indicator lights showing how much charge is left on the battery
12-month warranty
Technical Specifications
Capacity of 38,000 mAh @ 3.7V
Input of 15V 2A max
Cigar socket output  12V 15A max
Dimensions of 6.89" x 4.13" x 1.65"
Weight of 2.14 lbs
Video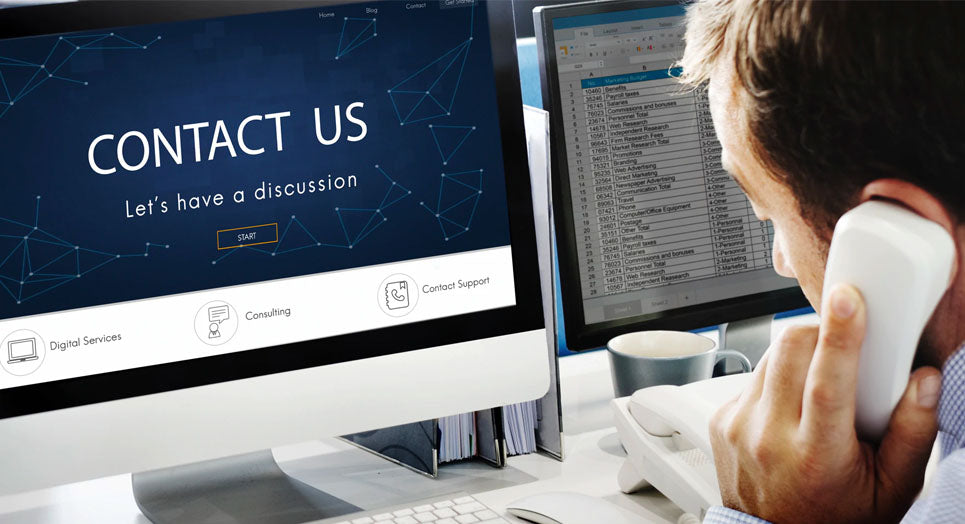 Questions?
If you have any questions about this or any other product, please don't hesitate to contact one of our Diesel Laptops experts at (888) 983-1975 or by clicking below!
Contact Us